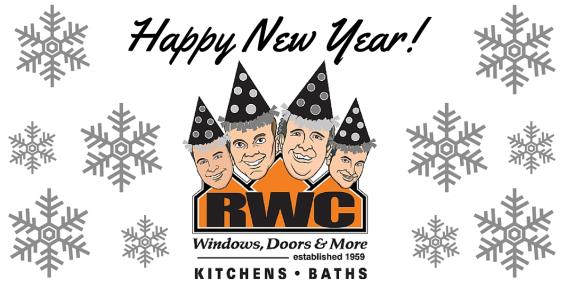 Clifton, NJ Kitchen Renovation
Although the original dimensions worked as a kitchen, it was obvious that the family needed more space. With an adjacent dining room, we knew the best idea moving forward was to go ahead and knock down that wall! It was time to turn two rooms into one – making it a dining room/kitchen combo that for both aesthetic and practical reasons, made much more sense.
After this bathroom renovation, the room was COMPLETELY transformed. These kinds of projects are our favorite. Since we built a new shower stall, we had to remove the one that already existed on the other side of the room. We replaced it with a makeup station. We're so proud of the results and glad to have another happy customer. The end results were well-worth the hard work.
The current layout was not conducive to the plans for the finished product, so we changed the layout. Why? To accept a bathtub as well as a shower enclosure. We created a different vanity layout as well. The wall of the vanity is also covered in accent tile.
Remodeling this bathroom was almost a two-in-one job. The adjacent rooms were together yet separate, forming a unique double bathroom – each serving its own purpose – yet one was unable to function as a full bathroom without the other. A fun challenge for the RWC team! Although the layout is quite similar in the end result, the rooms look completely different. Here are several pictures of how the double bathroom looked after pouring our blood sweat and tears into it and we couldn't be happier.
This kitchen renovation in Pompton Plains was a blast – literally. We had to knock out the walls and remove the existing patio doors. By doing this, we could build a wall and add a cabinet. We put cabinets underneath to give the kitchen a crisp and beautiful space.
We did a full remodel that delivered the "WOW factor" that Pete and Michele were hoping for. "Are we satisfied? YOU BET WE ARE!!!!!!!…." That was part of the amazong testimonial that we received from the couple. This job warmed our hearts and made us happy to be able to do what we do.
East Hanover, NJ Kitchen Renovation
When this customer from East Hanover, NJ came in with architectural plans to remodel their second floor kitchen, living room and dining room, we jumped at the opportunity. The client requested that we rebuild the rooms so that she could see her children playing on the first floor, while she remained in the kitchen. How fun!
This job was completed in conjunction with master carpenter, Ken Prehart, and Terriann Loverde, who is the Owner of Personal Space Interiors and an incredible interior designer. With Terriann's immaculate design skills and Ken's artistic ability and dedication to his craft, the job took on a life of its own.
The customer asked that the RWC team design and build custom coffered ceilings in the kitchen and dining room. They also asked that we build a floor to ceiling fireplace surrounded by a mantle and window seats.
We hope that you enjoyed looking over these jobs as much as we whole-heartedly found pleasure in completing them. Each project was different – just like the clients who we had the opportunity to meet and get to know to thoroughly learn and fulfill their vision. Which each job we aim to make our customer's dreams a reality while working within their budget and truly listening to them, It's been a great year and we look to make 2016 even better!

Happy New Year my friends! And remember, we've been relieving home improvement stress since 1959 so if you like what you see or just want to call us for a free consultation, give this page a visit and contact us today!