Simonton Windows & Doors in NJ
RWC Windows, Doors, Kitchens, and Baths is proud to offer Simonton Windows and Doors products to homeowners in New Jersey. Whether you're looking for custom replacement vinyl windows or vinyl patio doors for your space, we've got you covered. Check out our wide range of award-winning Simonton products at RWC below.
Request a Quote Today
Established in 1946, Simonton has a portfolio of products including 12 different window and patio door lines with varying structural and stylistic features. All Simonton products can be ordered to meet ENERGY STAR® guidelines. Simonton is committed to exceeding customer expectations with the highest quality products available and outstanding service.

Simonton Windows and Doors Available in NJ at RWC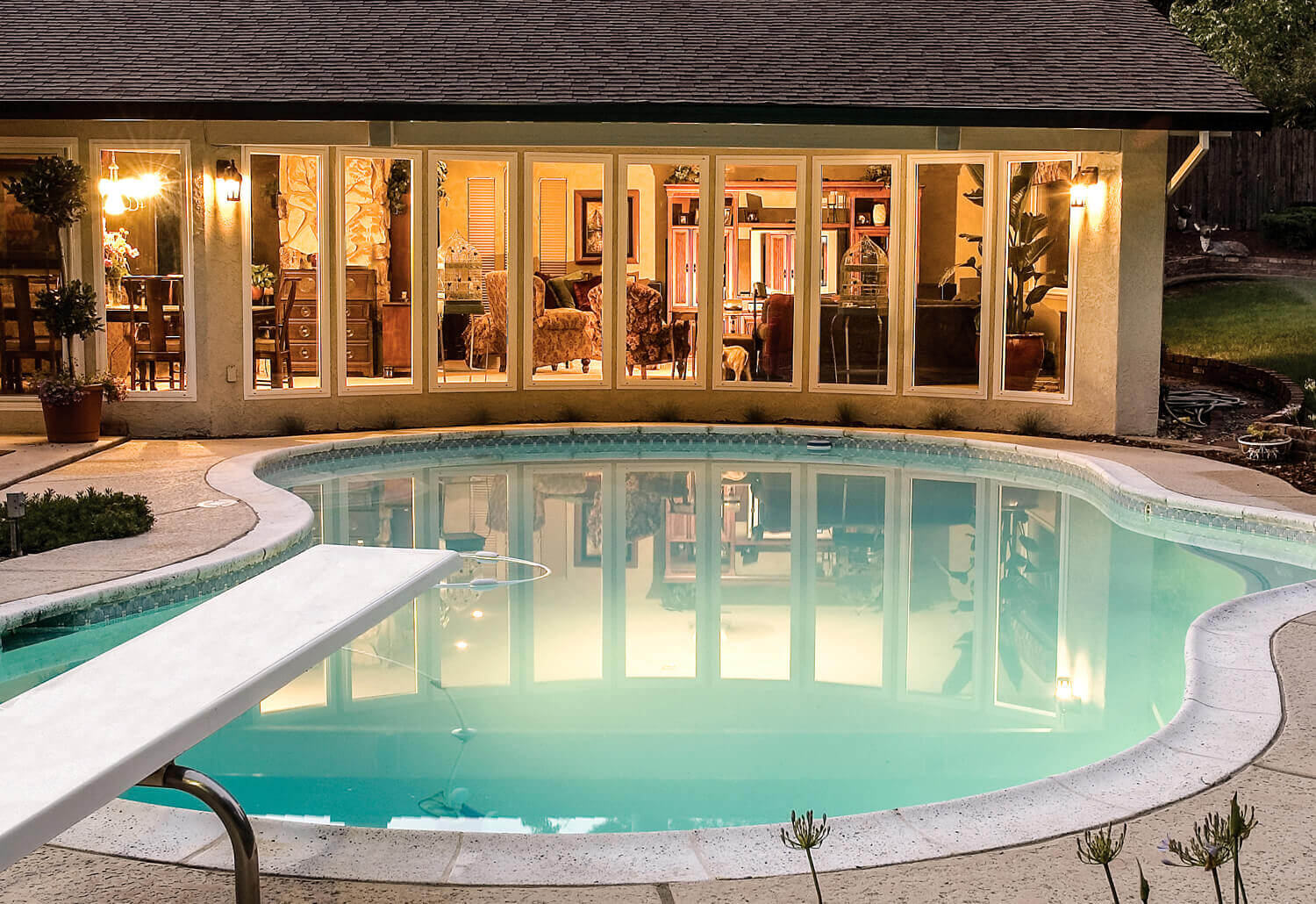 Full Lines of Vinyl Windows
Simonton vinyl windows offer unmatched durability, requiring little to no maintenance. They're a weather-resistant and energy-efficient solution designed to increase comfort in your home and can help reduce heating and cooling costs. Simonton manufactured windows are AAMA Gold Certified for best-in-class quality and performance.
Full Lines of Vinyl Patio Doors
Simonton vinyl patio doors are designed to elevate your home's design, seamlessly joining your indoor and outdoor living areas. They come available in both sliding and hinged styles and a variety of sizes to fit your unique needs. Simonton patio doors make a great addition to any room, creating a wall of natural light.
Product Gallery for Simonton Windows & Doors
Installation Services for Simonton Products in NJ
Family-owned and operated since 1959, RWC is a leading provider of replacement and installation services for Simonton products in NJ. To get a first-hand look at our range of products or expert advice from a certified in-house professional, come into our Caldwell showroom. For more information about our services or to get a quote for your upcoming project, please contact us today.