Winco Commercial Aluminum Products in NJ
RWC Windows, Doors, Kitchens, and Baths is a top retailer of Winco Windows and Doors for customers in New Jersey. We proudly offer the full line of commercial aluminum products, including windows and patio doors, for projects of all scopes and sizes. Trust the experts at RWC to help you find the perfect match for your commercial needs.
Request a Quote Today
About Winco Windows and Doors
For over 100 years, Winco Windows and Doors has been creating the highest caliber custom aluminum windows for clients across the country. The company continues to pioneer innovative solutions, such as noise-reducing and blast- and impact-resistant windows to deliver unmatched safety and security.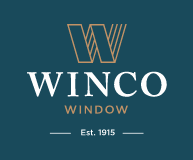 Winco Commercial Aluminum Products Available in NJ at RWC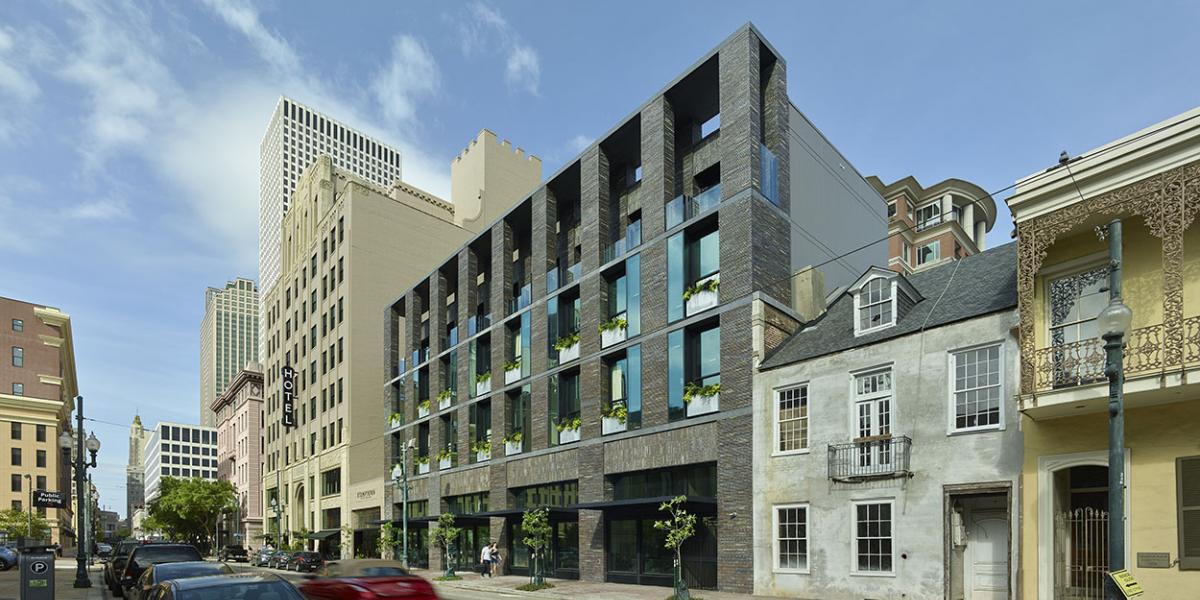 Commercial Aluminum Windows
Winco's commercial aluminum windows offer several benefits including acoustic performance, energy efficiency, solar protection, and low-maintenance durability. Winco knows the ins and outs of building codes and LEED credits for windows to meet your windows' specific criteria. There are a broad range of frame, rail, glazing, and trim options to suit any type of facility.
Commercial Aluminum Patio Doors
Winco's commercial aluminum patio doors are designed to meet the aesthetic and technical requirements of condominium, single or multi-storey office buildings, and hotels. Available as single or double French doors, they are flexible with inward and outward opening, optional sidelights, and automatic closers. You can also choose from a variety of AAMA certified finishes and numerous color combinations.
Installation Services for Winco Products in NJ
Do you own a large storefront or office building? Are you looking to upgrade your windows or doors? RWC provides replacement and installation services in NJ for all commercial applications using Winco products. Contact us today or visit our Caldwell showroom for more information.