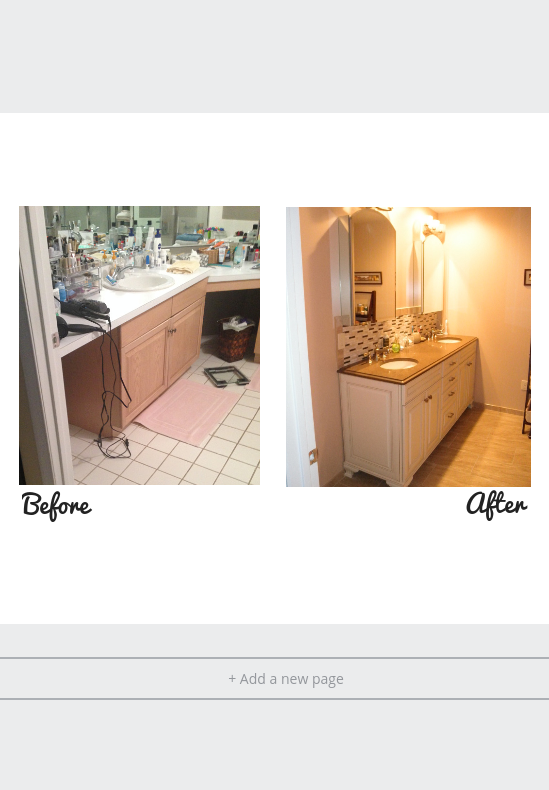 With this bathroom renovation we headed out to West Orange, New Jersey to do a full remodel. We have a bunch of pictures to show you so let's take a look from beginning to end so you can see the full job as it unfolded and developed into the beautiful finished product.
First we'll start with the before pictures so you can get an idea of the space.
It may not look like much, but these blue walls and spackle are about to get real interesting….
The current layout was not conducive to the plans for the finished product, so we changed the layout. Why? To accept a bathtub as well as a shower enclosure. You can see it here.
We created a different vanity layout as well. The wall of the vanity is also covered in accent tile.
If you like what you see, that's great! We like it too and would love to make it happen for your bathroom. Come on in and see us for a free design consultation where our friendly staff will treat you like family and take you on a tour of our full showroom. Or you can give us a call at 973-227-7123.
Feel free to visit our website for a full list of products and services!