Mid Continent Cabinets in NJ
RWC Windows, Doors, Kitchens, and Baths is a proud retailer of Mid Continent Cabinetry in New Jersey. We carry the full line of cabinetry that includes three different series: Signature, Vista, and Pivot. We also carry several styles, colors, and finishes for homeowners. Learn more about Mid Continent products at RWC below.
Request a Quote Today
About Mid Continent Cabinetry
Mid Continent Cabinetry is a top-choice when it comes to cabinet producers in the U.S.. Starting in 1966, the company sold through a network of over 2,000 dealers across the U.S. and Canada. Mid Continent Cabinetry retains the KCMA seal of verification to provide customer assurance when it comes to durability under the toughest kitchen conditions. The company goes beyond the minimum requirements when it comes to the environment and sustainability.

Mid Continent Cabinetry Available in NJ at RWC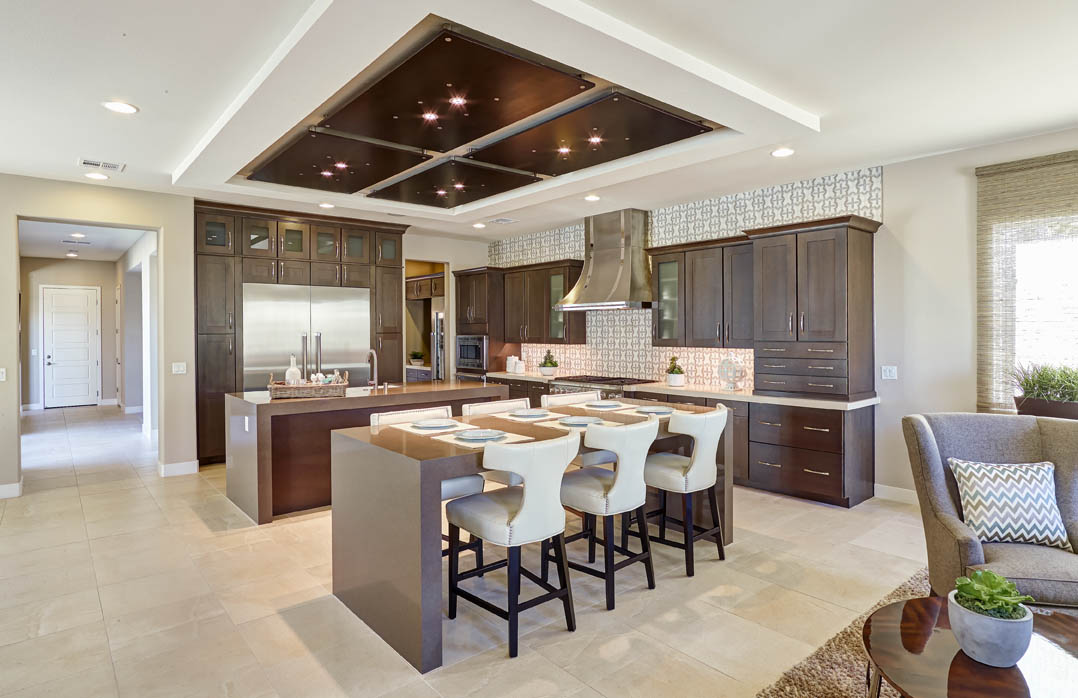 The framed semi-custom line offers beautiful and functional cabinetry solutions. These framed cabinets suit perfectly to fit your space, provide clever storage, and look stylish while providing a great value.
Vista series is a frameless constructed cabinetry that is designed for more usable space due to wider drawers which allows easier access.
Pivot Series consists of framed cabinetry that is more durable and stable compared to other products. Engineered for strength, the 5-piece construction improves stability and reduces the ability for moisture to enter. 
Mid Continent Product Gallery
Installation Services for Mid Continent Cabinetry Products in NJ
Here at RWC, we provide replacement and several installation services with our team of professionals for all Mid Continent cabinetry products. At our Caldwell showroom, our certified in-house specialists can offer their expertise to help you make the right decision for your home. Contact us today to learn more about our services in NJ.