Jeldwen Windows and Doors in NJ
RWC Windows, Doors, Kitchens, and Baths is an official retailer of Jeldwen Windows and Doors products in New Jersey. Whether you need a custom window for your home or reliable and energy-efficient doors, Jeldwen designs, produces, and distributes the highest quality products to meet your home's specific needs. Find more information about Jeldwen and the products RWC carries below.
Request a Quote Today
Founded in 1964, Jeldwen Windows and Doors has 117 warehouses across 19 different countries. Jeldwen offers industry-leading warranties, on-time arrivals for product orders, and a wide selection of products that include exterior and interior doors, windows, and building materials.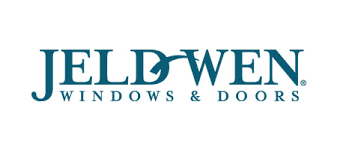 Jeldwen Windows and Doors Available in NJ at RWC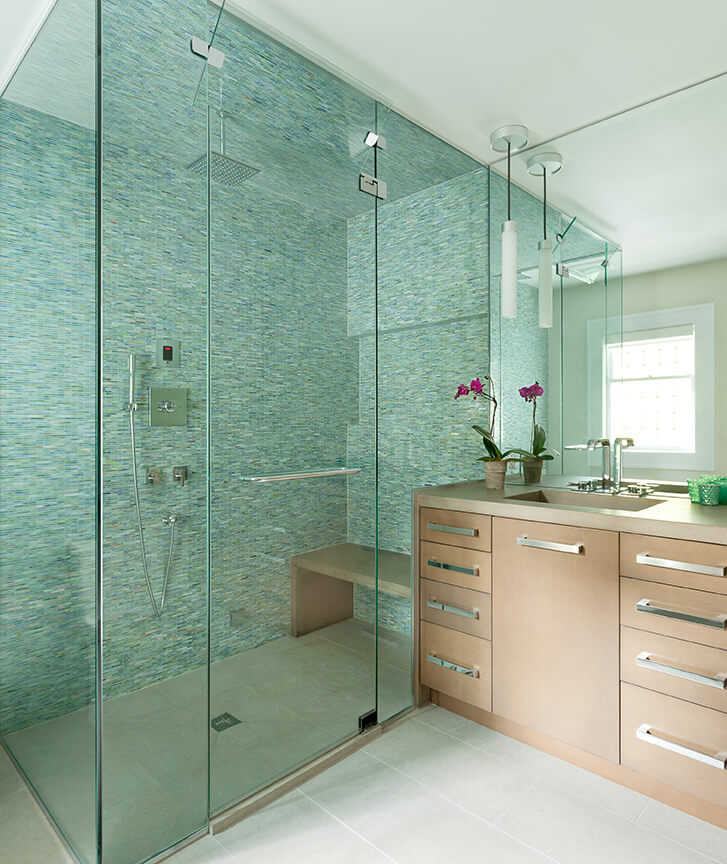 Full Lines of Vinyl Windows
Jeldwen vinyl windows offer the exceptional look of wood windows with the reliable performance and easy maintenance of vinyl. They're energy-efficient, budget-friendly, and they come in a variety of operating styles, sizes, and design options. You can choose from six different collections, including Premium™, Builders™, Brookmould, Flat Casing, DF™, and Premium Atlantic™.
Full Lines of Clad-Wood Windows
Jeldwen clad-wood windows are the perfect choice for those who want elegance, thoughtful engineering, and long-lasting performance. They are designed to protect against harsh weather, wood rot, and water damage. There are four different collections available, including Siteline®, W-2500™, EpicVue®, and W-5500™.
Jeldwen clad-wood patio doors combine the beauty and warmth of wood plus energy efficiency. You can choose from a curated selection of on-trend interior finishes and exterior colors to match any style of home. They come available in three different collections, including Siteline®, W-2500™, and W-5500™.
IWP® Custom Wood Entrance Doors
The IWP® custom wood entrance doors are handcrafted from the finest materials, providing outstanding beauty and longevity. IWP® wood exterior doors come available in 171 models, from wood species to finish colors to glass designs and decorative accents.
IWP® Aurora® Fiberglass Entrance Doors
The IWP® Aurora® fiberglass entrance doors are expertly crafted to look indistinguishable from solid wood, right down to the knots and other character marks. With 79 models, IWP® Aurora® fiberglass doors feature dozens of luxury woodgrain finishes, hardware and glass options, and extreme durability.
Product Gallery for Jeldwen
Installation Services for Jeldwen Products in NJ
RWC provides both replacement and installation services for Jeldwen Windows and Doors products in NJ. Customers can visit our Caldwell showroom for convenient access to our full range of products and speak to a member of our certified in-house team. Contact us today to get more information about our services for your next home construction or remodeling project.