About MasterBrand Cabinetry
MasterBrand is one of the largest cabinet manufacturers in North America that consists of other cabinet specialists like Diamond, Kitchen Craft, Woodcrafters and more! The MasterBrand family continues to grow with over 14,000 specialists at manufacturing and services areas across the United States, Canada, and Mexico.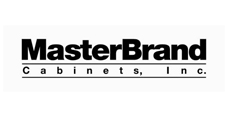 MasterBrand Cabinetry Available in NJ at RWC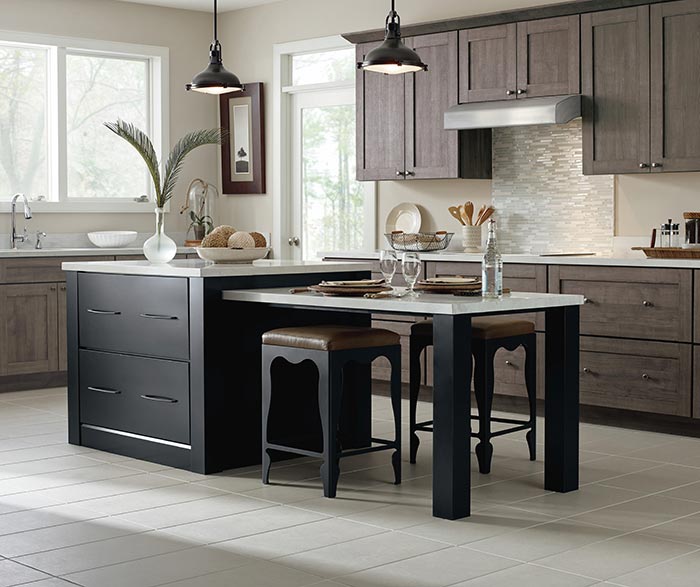 Stock Cabinets are an easier and faster way to provide your kitchen with a new look. These cabinets are commonly found in a variety of door styles, colors, and finishes.
Semi-custom cabinets are available in more styles, features, and options than stock cabinets which allows for a more personalized look. Some features include roll out shelves, door racks and organization inserts to provide customers with endless variety.
Custom cabinets offer the widest selection of wood types, construction platforms, finishing options and modifications. Our craftsmen ensure customer satisfaction with personalized and unique cabinet designs specially designed for you.
MasterBrand Product Gallery
Installation Services for MasterBrand Cabinetry Products in NJ
Let us provide all your installation services with our RWC team with our MasterBrand cabinetry products. At our Caldwell showroom, our certified in-house specialists can offer their expertise to help you make the right decision for your home. Please Contact us today to learn more about our services in NJ.