Andersen Windows & Doors in NJ
RWC Windows, Doors, Kitchens, and Baths is proud to be an official retailer of Andersen Windows and Doors products in New Jersey. From composite windows to wood/clad patio doors, you can find a wide variety of beautifully crafted, low-maintenance products. Learn more about Andersen and the products RWC offers.
Request a Quote Today
Founded in 1903, Andersen is the most trusted and preferred windows and doors company among homeowners, providing customers with several collections and customization options. With a longstanding practice of making products that perform year after year, Andersen offers some of the best warranties in the industry.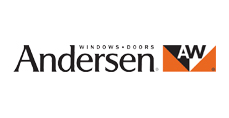 Andersen Windows & Doors Products Available in NJ at RWC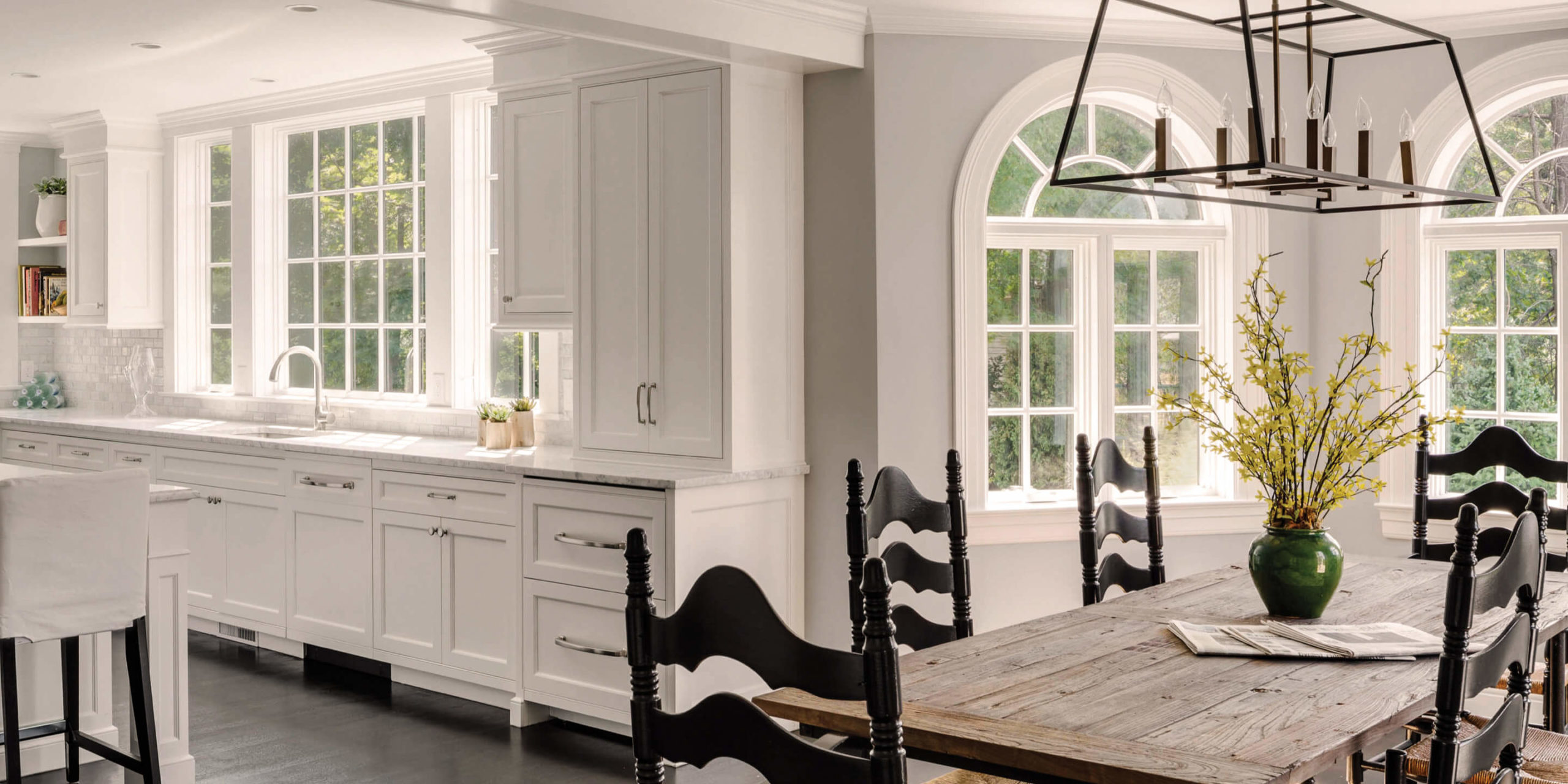 Andersen 100 Series Composite Windows
Andersen 100 Series composite windows are made of innovative Fibrex® composite material, which is twice as strong and rigid as vinyl. They are available in a variety of rich colors with finishes that are made to last and retain stability in all climates.
Andersen Wood/Clad Windows
Andersen wood/clad windows are designed to resist the elements and provide a low-maintenance exterior that never needs painting. Their strength and durability, high-class interiors, and overall thermal performance are hard to beat.
200 Series

400 Series

A-Series

E-Series
Andersen Wood/Clad Patio Doors
Similar to Andersen wood/clad windows, the patio doors are made with wood protected by an aluminum exterior to resist water and stand up to the elements. They come in many different colors, interior woods, and stains.
Installation Services for Andersen Products in NJ
RWC is a leader in both the replacement and installation of Andersen Windows and Doors products in NJ. When you visit our Caldwell showroom, our certified in-house team can help you choose the right products for your home and guide you through the entire process. Contact us for more information about our services and get started on your next home improvement project today.