RWC Windows, Doors, Kitchens, and Baths provides our customers with kitchen and bath installation services with Porcelanosa products in New Jersey. Homeowners can individualize their home projects based on an array of styles, textures, designs, and other selections. The long-lasting tile and mosaics are great for flooring or styling any room including bathrooms, living rooms, kitchens, or even outdoors. Learn more about Porcelanosa products at RWC below
Request a Quote Today
Porcelanosa, founded over 40 years ago in a small village by the Mediterranean Sea in Spain, is competing to be the industry leader in tile, kitchen, and bath products. They provide their customers with delicate and simple designs while using the highest quality of material. Products can be used for various projects including residential, multi-unit, hospitality, commercial, retail, healthcare and more.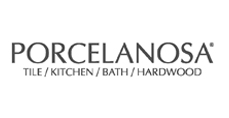 Porcelanosa Product Overview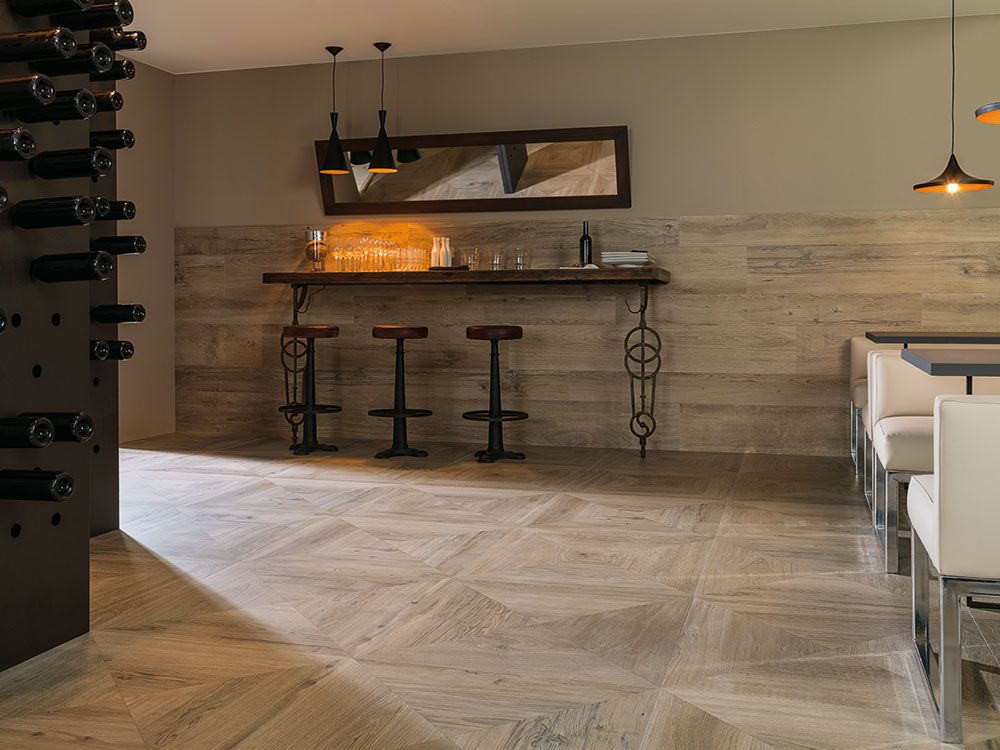 Porcelanosa carries a variety of cutting-edge and high quality tiles and mosaics for all your kitchen needs. Other kitchen products include an extensive line in accessories, kitchen countertops, and cabinets crafted by specialists. Sleek designs are offered in a wide array of styles and finishes.
Porcelanosa offers bathroom equipment such as vanities, sinks, countertops, faucets, and more. Each product is carefully crafted and selected to enhance home appearance and comfortability. Find your bathroom inspiration with a variety of materials, colors, finishes, and styles.
Porcelanosa Product Gallery
Installation Services for Porcelanosa Products in NJ
Let our team provide you with all your installation services for your kitchen and bath with our Porcelanosa products. At our Caldwell showroom, our certified in-house specialists can offer their expertise to help you make the right decision for your home. Please Contact us today to learn more about our services in NJ.