Windows, Doors, Kitchens and Bathrooms in West Caldwell, NJ
Explore Your Options in Our Showroom
What separates us from many of our competitors? Besides our knowledge, experience, and family approach, our showroom gives customers a unique opportunity to see products in person.
Our 7,500 sq. ft. showroom in West Caldwell provides customers with doors, window styles, vanities, cabinets, and much more. During your design appointment with our team, we'll personally educate you on your options while you explore.
Monday – Friday: 9AM – 5PM
Saturday: 9AM – 1PM
Evenings By Appointment
686 Passaic Avenue
West Caldwell, NJ 07006
Get Directions
What to Expect for Your First Design Appointment

For your first appointment with RWC, we encourage you to have an idea of what the project is and take initial measurements of your space. Who you work with will depend on the type of project. An initial budget, specific products in mind, and the information of any contractor that you may be working with will help expedite the project. For those uncomfortable with coming to the showroom, virtual appointments are available as well.

Based on your initial research and conversations with our team, we'll take you through the showroom to show you possibilities for your project. The showroom enables you to experience legitimate examples of how the finished product could look, eliminating countless uncertainties you may have. Once the appointment has been finished, our team will set to work designing your new kitchen, bath, or other part of your home.

The RWC family has generations of knowledge and experience when it comes to making your designs become a reality. Unlike other showrooms, your relationship with us doesn't end after your design is finalized. Our expert team of contractors will work with you or your contractor onsite to ensure proper installation and functionality of your new windows, doors, kitchen or bathroom. We're so trusted, we're often asked by other contractors to help handle these exact projects.
Who You'll Find in the Showroom
RWC is a family owned and operated business comprised of three generations. When you come to visit, chances are you'll be working with one of these family members:
Tony Giampapa
President
Senior member of the RWC family for the past 28 years. Tony oversees all business operations at RWC.
Eric Garcia
Vice President / Residential & Commercial Sales Executive
Senior Sales Executive for the past 23 years. Eric oversees all residential and commercial sales.
Anthony Giampapa
Residential Sales Manager
3rd generation member of the RWC family for the past 18 years. Anthony oversees all aspects of the residential sales division.
Ashley K. Garcia
Project & Office Manager
15 year member of the RWC family. Ashley is responsible for the production of all renovation projects and office management.
Joseph Giampapa
Kitchen & Bathroom Design & Sales
RWC family member for the past 15 years. Joe is responsible for all design and sales for the kitchen and bath division.
See What People Are Saying
Don't just trust what we say. Explore the hundreds of five star reviews we've received on Houzz and Google My Business.
RWC has been a family owned and operated business since 1959, and the experience shows. No matter what your project is, you'll be working with someone who knows their service inside and out.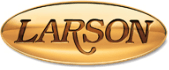 We handle every aspect of your renovation project. Our quick response to your initial inquiry, vast product knowledge and our attention to detail make us one of the most popular renovation companies in the industry.
It's Time to Get Started.
RWC is proud to serve customers in northern New Jersey, most commonly in Essex County, Passaic County, Bergen County, Union County, and Morris County. A sample of the towns we have provided homeowners kitchen and bathroom remodeling services, plus window and door services, includes: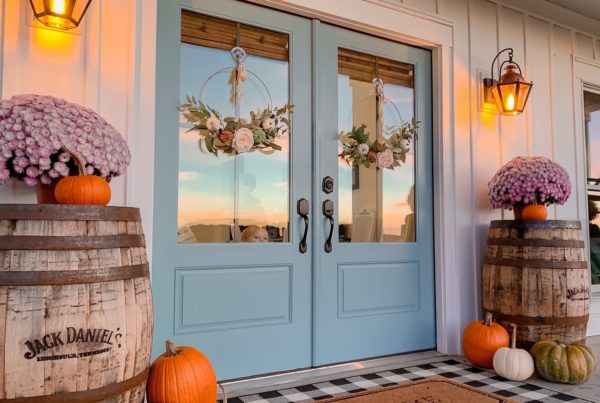 Whether you want to give the front of your home an update with a new entry door or you're looking to upgrade your patio doors, RWC is here to help…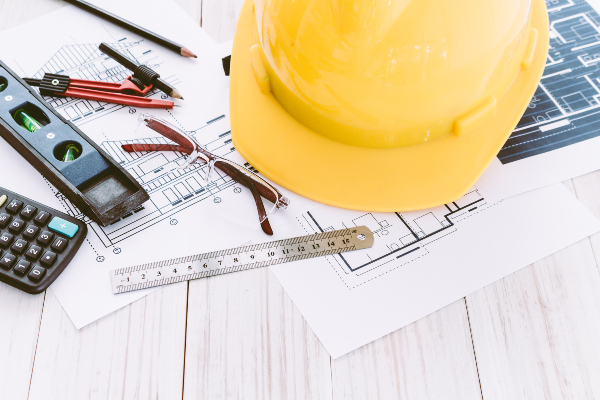 Planning a home improvement project can be intimidating – you have to think about exactly what you want to accomplish, while also planning around construction and ensuring that your family…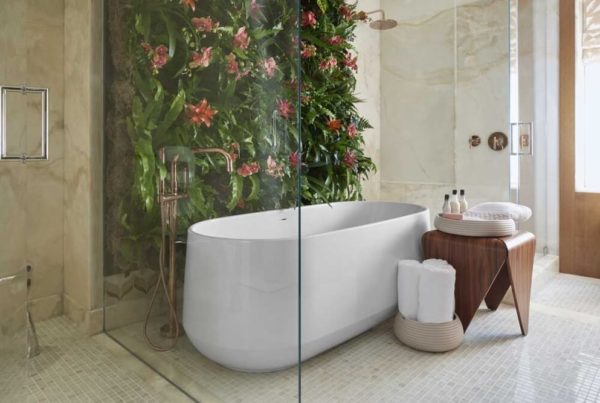 Top Bathroom Design Trends for 2023 Your bathroom should not only be visually appealing, but also well equipped. Surprisingly, bathroom design trends are evolving more rapidly than those for the…