EFCO Commercial Aluminum Products in NJ
RWC Windows, Doors, Kitchens, and Baths is your one-stop shop for EFCO Windows and Doors products in New Jersey. Our team at RWC can help you select, design, and install the full range of commercial aluminum products for projects of all scopes and sizes. Learn more about EFCO's windows and doors at RWC below.
Request a Quote Today
About EFCO Windows and Doors
Founded in 1949, EFCO Corporation is a leading manufacturer of architectural aluminum windows, curtain wall, storefront, and entrance systems for commercial applications. The company seeks to provide customers with the highest level of quality, innovation, value, and service.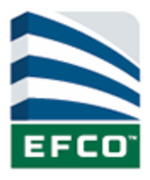 EFCO Commercial Aluminum Products Available in NJ at RWC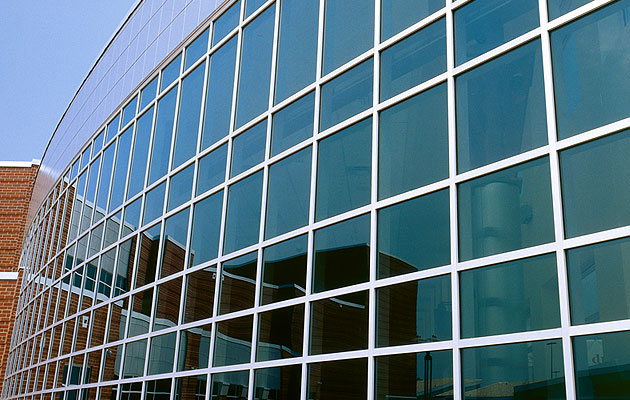 Commercial Aluminum Windows
EFCO's commercial aluminum windows are available in many different styles, including hung, projected, sliding and fixed. Customers can choose from a wide selection of frame depths, sightliness, infill thickness, and performance ratings, depending on the requirements of your project.
Commercial Aluminum Patio Doors
EFCO's commercial aluminum patio doors integrate easily with storefront and curtain wall systems to satisfy an endless variety of design configurations for balcony, terrace, and patio locations. Sliding doors include the Series 3000 T and Series 5XPT, which offer superior air, water, and structural performance to meet the most stringent weather-related conditions. 
Installation Services for EFCO Products in NJ
At RWC, we are committed to providing customers in NJ with top-quality replacement and installation services using EFCO's windows and doors. When you visit our Caldwell showroom, you'll have direct access to our products and highly skilled design team. To get started on your next commercial project, contact us today.