GlassCrafters Shower Doors in NJ
RWC Windows, Doors, Kitchens, and Baths is a proud retailer of GlassCrafters Inc. shower doors in New Jersey. We carry the full line of shower door products which offer exquisite craftsmanship with attention to detail, superior functionality, and a range of styles and designs. Learn more about GlassCrafters' products at RWC below.
Request a Quote Today
GlassCrafters Inc. is a private, family-operated company that was established in 1991 and incorporated in West Caldwell, NJ. The company is a leading manufacturer and installer of shower doors, mirrored cabinets, and more. Glass installed by GlassCrafters meets all ASTM-1048 tempered and ASTM-1172 laminated safety codes.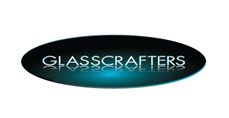 GlassCrafters Shower Doors Available in NJ at RWC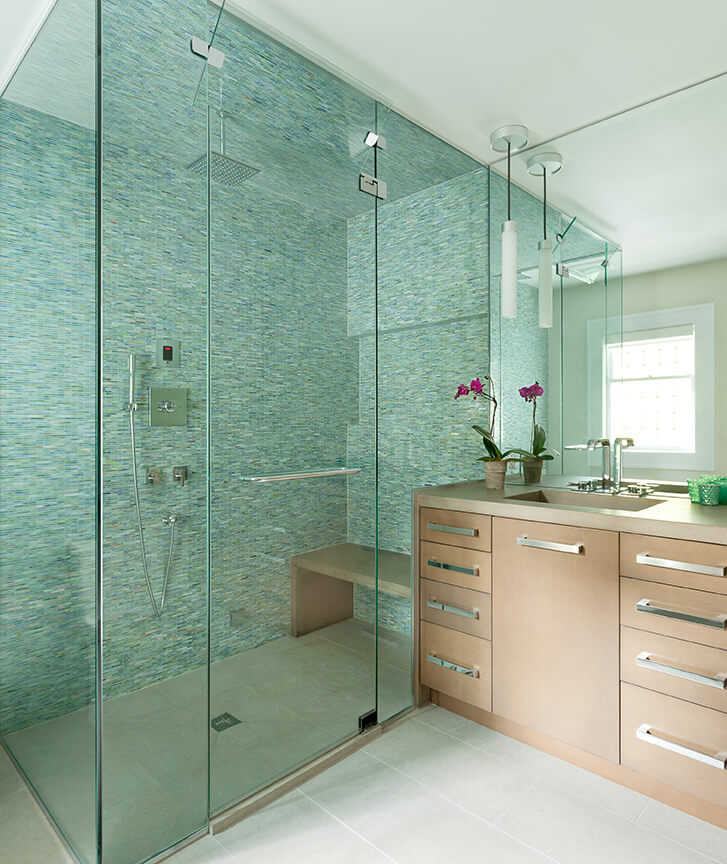 GlassCrafters offers 5 different series of frameless shower doors including Majestic, Royal, Matrix, Acero Series, and Equalis. They are sturdier to operate and have a dependable design which make them easier to clean and maintain.
Semi-Frameless Shower Doors
GlassCrafters' semi-frameless series are Epic Hinged and Epic By-Pass. These products offer a clean, alternative to bulky aluminum-framed shower enclosures. Custom glass-to-glass corners enhance the frameless look.
The Signature Series wood/clad windows offer ​​beautiful design, craftsman-quality construction, and a vast selection of shapes, styles, sizes, and options. Each individual piece of wood is sanded, conditioned, and stained to provide a rich interior finish.
Product Gallery for GlassCrafters
Installation Services for GlassCrafters Products in NJ
Our team of professionals at RWC is highly experienced in replacement and new installation services for all GlassCrafters' shower door products. Visit our Caldwell showroom to meet with our certified in-house experts and find the perfect solution for your bathroom remodel. Contact us today for more information about our services in NJ.