MI Windows and Doors in NJ
RWC Windows, Doors, Kitchens, and Baths is New Jersey's one-stop shop for MI WIndows and Doors products. We carry both vinyl windows and patio doors from MI, which combine convenience, function, and style. Check out our full range of MI products below, ideal for any home renovation project.
Request a Quote Today
MI Windows and Doors is one of the largest suppliers of vinyl and aluminum windows and patio doors in the nation for remodeling, replacement, and new construction projects. For more than 70 years, MI has been offering a broad spectrum of products backed by exemplary customer service and quality.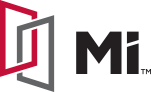 MI Windows and Doors Available in NJ at RWC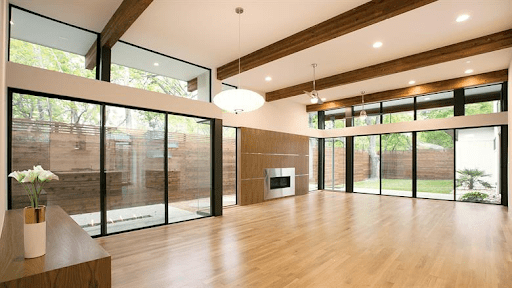 MI's vinyl windows come in a variety of styles including picture, double-hung, awning, casement, and more. They are energy efficient, carefully handcrafted, and offer exceptional long-term performance.
MI's vinyl patio doors include a warm-edge spacer system that maximizes energy efficiency and improves seal performance of insulated glass units. Both the 1600 Series and 910 sliding glass doors are designed with Insulated double-strength tempered glass for added strength and dependability.
Installation Services for MI Products in NJ
You trust the experts at RWC to provide you with the highest quality replacement and new installation services using MI Windows and Door products. At our Caldwell showroom, our team of certified in-house professionals can offer their knowledge and expertise to help you make the best decisions for your home. Contact us today for more information about our services in NJ.