Montville Kitchen Remodeling & Bathroom Remodeling
Work with our team of experts at RWC and update your home's kitchen, bathroom, windows or doors.
Our Location Near Montville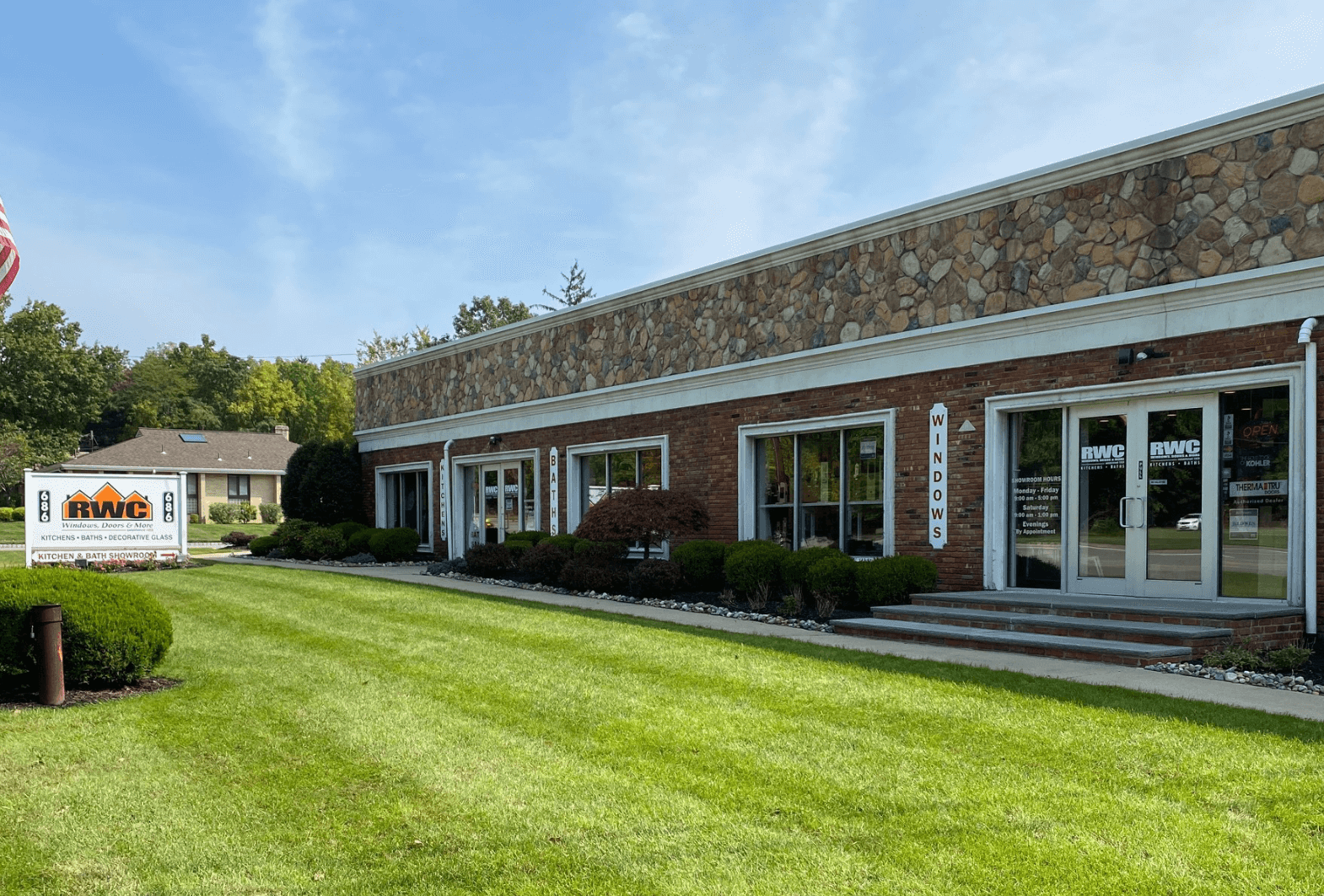 RWC Windows, Doors, Kitchens, Baths
686 Passaic Avenue
West Caldwell, NJ 07006
Your Distance from West Caldwell: 18 minutes
Your Montville Remodeling Project Just Got Easier
Being a part of the 21,000 residents of Montville, NJ means access to some of New Jersey's best school districts. Montville is also a town of history, being a regular stopping point of George Washington during the Revolutionary War, and currently boasting many historical sites left over from the American Revolution. It is no surprise that Montville has a thriving community of families and homeowners. RWC Windows, Doors, Kitchens & Baths has been working with residents of Montville,NJ since our start in 1959. Our dedication to customer service and communication has made us a staple for homeowners looking to upgrade their homes. Contact our team today to get an assessment of your next home project.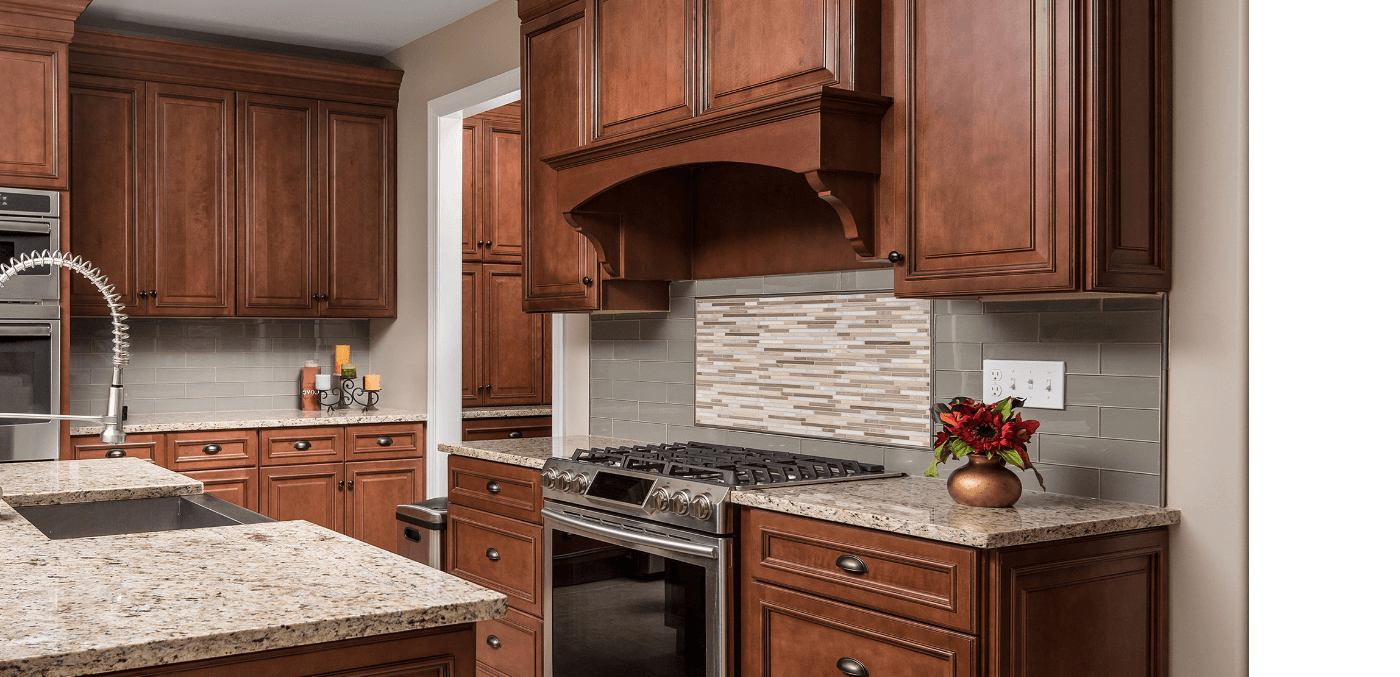 Working with residents of Montville for over 60 years RWC Windows, Doors & More understands the role your home plays in your community and is ready to hear about your next project.
When you own a home in Montville, NJ, RWC Windows, Doors & More is ready to assist you to:
Give your home an inviting look with new windows and doors.
Improve the value of your property with a kitchen renovation.
Reduce energy loss by installing new, energy efficient windows.
Finish any work that has been started by a previous contractor.
Design a new space in your home.
Before and After Home Remodel Photos
We work closely with members of Montville to provide expert home remodeling and installation services. Visit our Houzz account to see our complete set of Montville home transformations.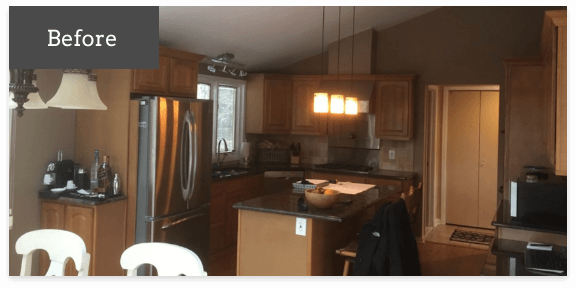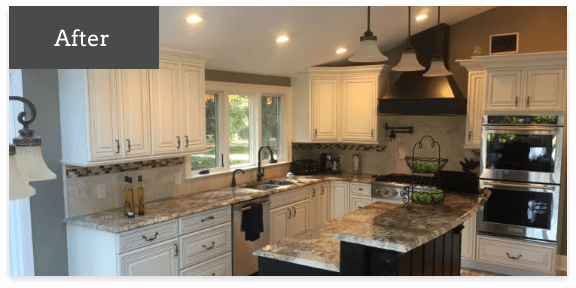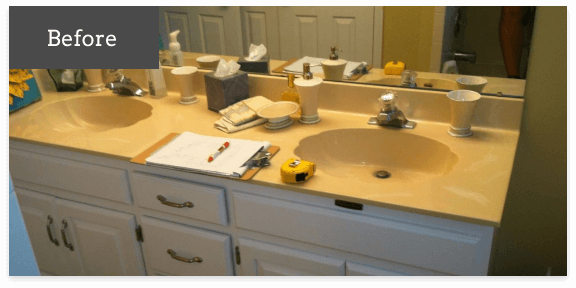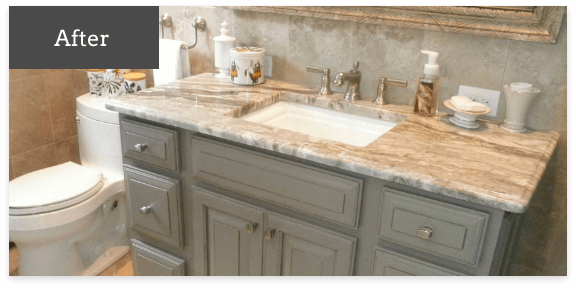 What Do I Need to Do Before Starting a Home Renovation Project in Montville?
Those planning a home renovation project with RWC in Montville will need to work with the town beforehand to obtain the necessary permits. If you are replacing a window or door in your home without changing the dimensions or framing of the opening, you will not need a permit. However, larger projects like bathroom and kitchen renovations often require permits due to the electrical and plumbing work that they entail. The replacement of a faucet or valve without a rearrangement of the piping system does not require a permit; however, most kitchen and bathroom projects are far more in-depth than a simple replacement. Residents can find permit application forms, checklists, and other important construction documents on the Montville website. Once your permit application has been submitted and approved by the town, our team at RWC will be able to get started on your project! 
It's Time to Get Started.
Who You'll Be Working With
Before you ever step foot in our West Caldwell showroom, get to know the RWC family.
Tony Giampapa
President
Senior member of the RWC family for the past 28 years. Tony oversees all business operations at RWC.
Eric Garcia
Vice President / Residential & Commercial Sales Executive
Senior Sales Executive for the past 23 years. Eric oversees all residential and commercial sales.
Anthony Giampapa
Residential Sales Manager
3rd generation member of the RWC family for the past 18 years. Anthony oversees all aspects of the residential sales division.
Ashley K. Garcia
Project & Office Manager
15 year member of the RWC family. Ashley is responsible for the production of all renovation projects and office management.
Joseph Giampapa
Kitchen & Bathroom Design & Sales
RWC family member for the past 15 years. Joe is responsible for all design and sales for the kitchen and bath division.
See What People Are Saying
We truly take pride in being a multi-generation, family business that exceeds expectations. See what others have to say from their experience with us.
Get an Estimate or Make an Appointment
When you schedule a consultation with RWC Windows, Doors, Kitchens & Baths we make sure you get the best assessment of your home improvement project. Fill our online form or call us at 973-227-7123 and schedule your free consultation. We are available 6 days a week with evenings included so you will never have to go out of your way to get your quote.
Additional Morris County Towns We've Provided Remodeling Services
Family owned and operated RWC understands the value of community. That is why we are the most trusted source for home improvement in the Montville, NJ area as well as towns such as:
Randolph
Rockaway Township
Mount Olive Township
Kinnelon
Pequannock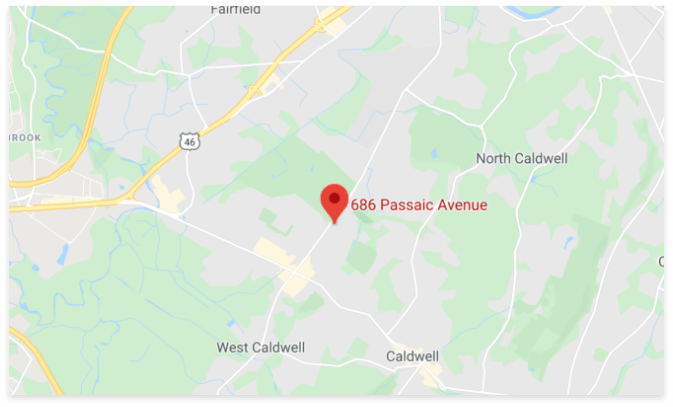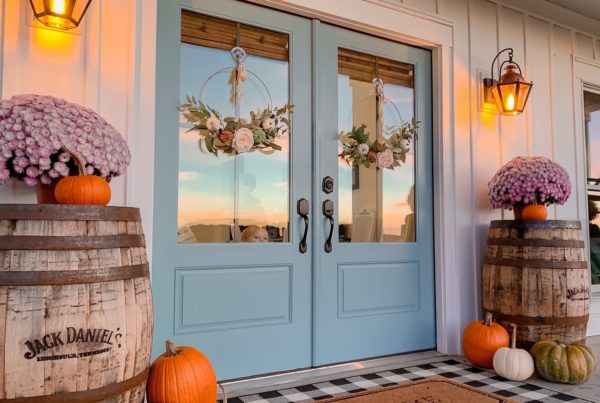 Whether you want to give the front of your home an update with a new entry door or you're looking to upgrade your patio doors, RWC is here to help…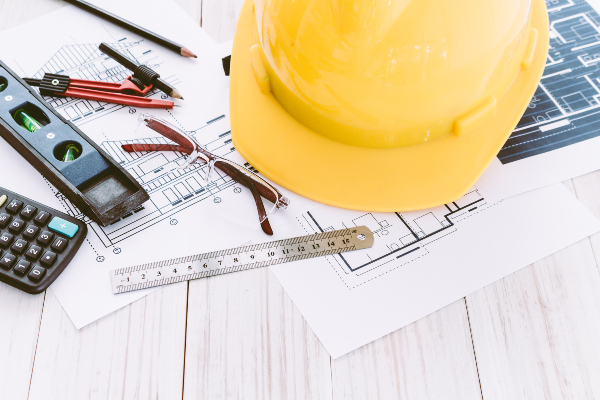 Planning a home improvement project can be intimidating – you have to think about exactly what you want to accomplish, while also planning around construction and ensuring that your family…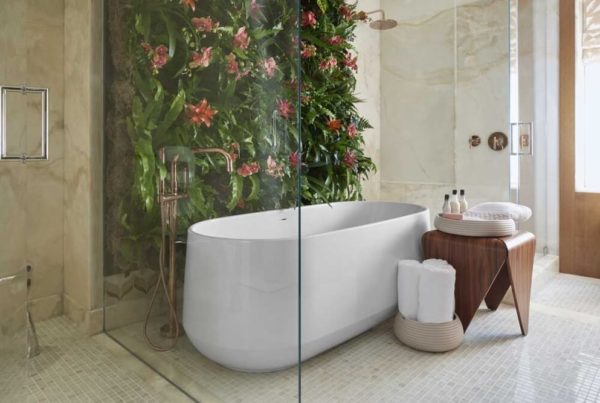 Top Bathroom Design Trends for 2023 Your bathroom should not only be visually appealing, but also well equipped. Surprisingly, bathroom design trends are evolving more rapidly than those for the…