Towaco Kitchen Remodeling & Bathroom Remodeling
If you are looking to change your home, contact our experts to make sure your project gets done correctly without breaking the bank.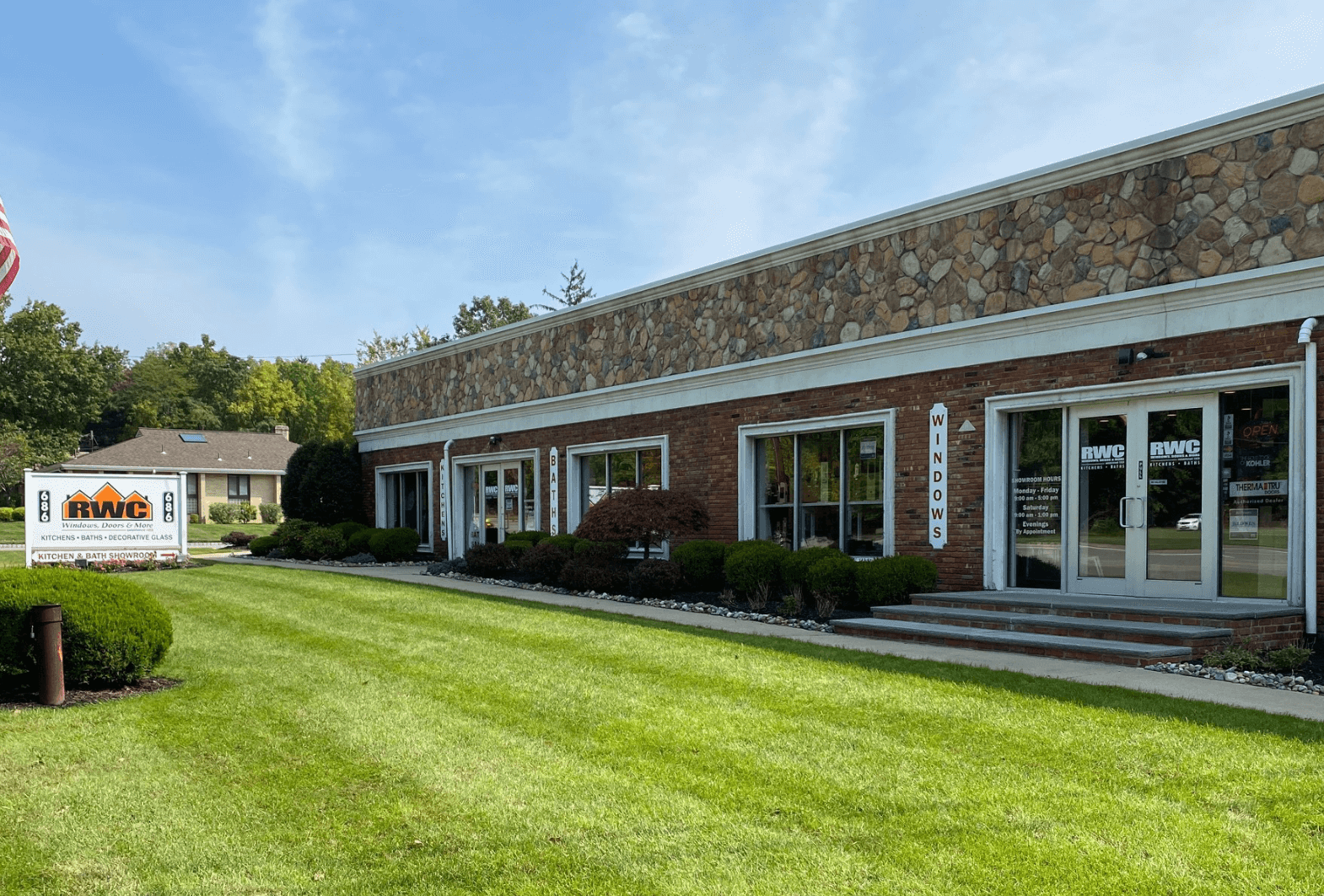 RWC Windows, Doors, Kitchens, Baths
686 Passaic Avenue
West Caldwell, NJ 07006
Your Distance from West Caldwell: 17 minutes
Remodeling Your Towaco Home is Easier Than Ever
Getting its name from the Native American word for hill "TaWagh". Towaco is a community with a long history and a very hilly terrain. This has led to many active individuals and fans of the outdoors to flock to Towaco. Since 1959 Homeowners of Towaco have trusted RWC WIndows, Doors, Kitchens, and Baths to transform their homes and breathe new life into forgotten rooms. When you work with RWC you are treated as family, with best in class service and care. If you are looking to change your home weather it be a simple window installation or an entire kitchen overhaul. Contact our experts today to ensure that your project is done right without breaking your budget.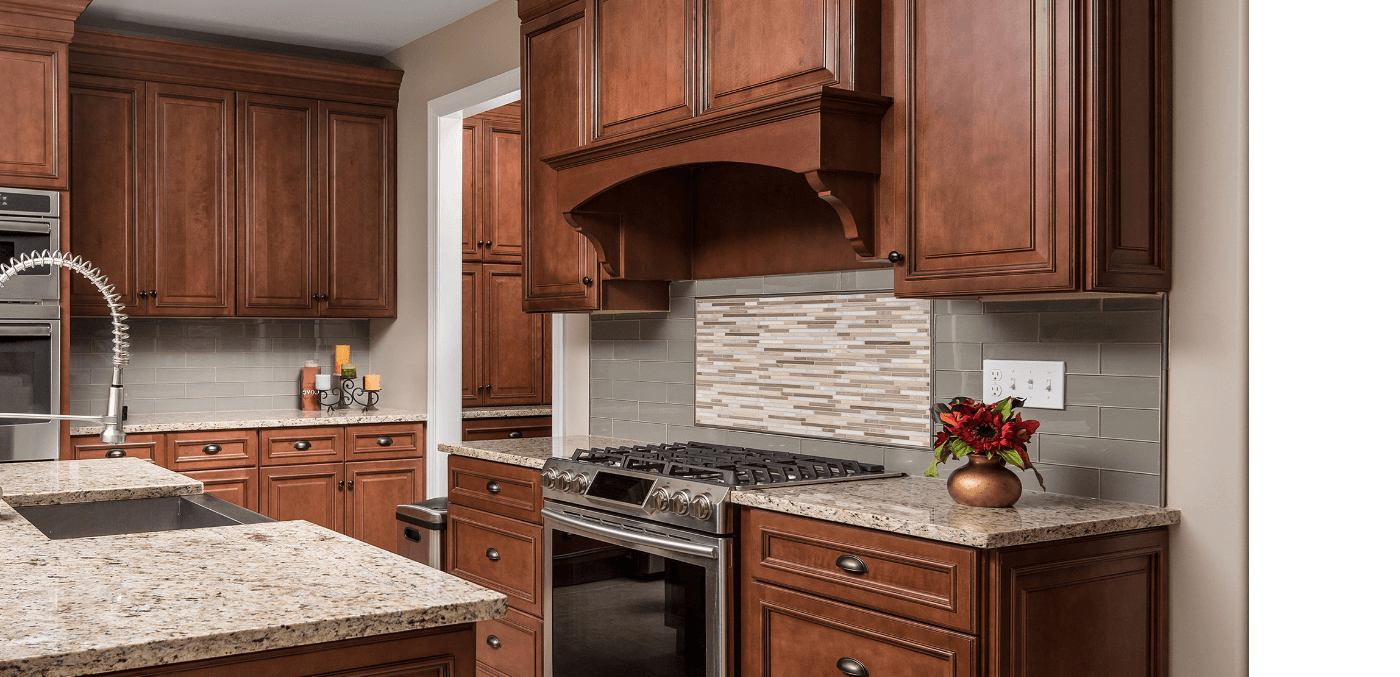 Becoming part of the RWC family means more than just home renovation. It means making lasting change to bring jou and life to your home.
When you own a home in Towaco, NJ, RWC Windows, Doors, Kitchen & Baths is ready to assist you to:
Give your home an inviting look with new windows and doors.
Improve the value of your property with a kitchen renovation.
Reduce energy loss by installing new, energy efficient windows.
Finish any work that has been started by a previous contractor.
Design a new space in your home.
Home Remodel Work Examples
We have been working with Towaco homeowners for 60 years, and have no shortage of projects to show for it. Visit our Houzz account to see our full catalog.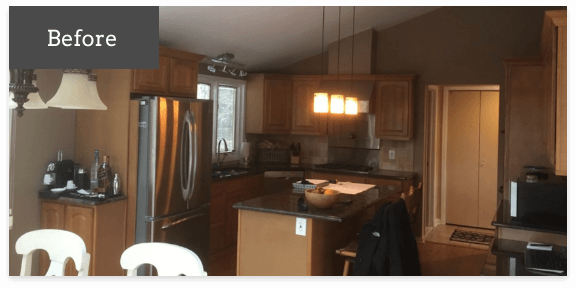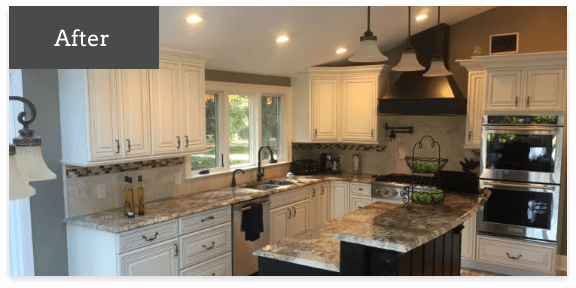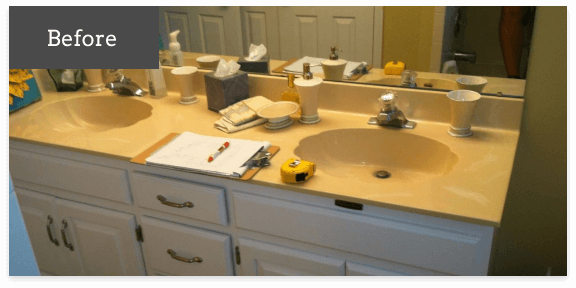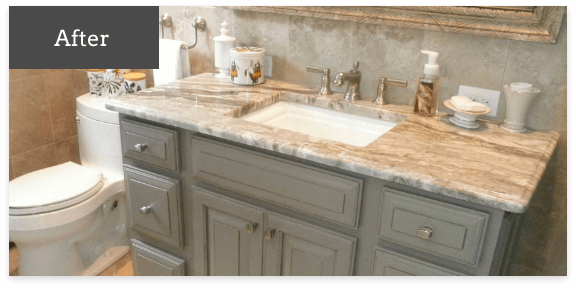 What Do I Need to Do Before Starting a Home Renovation Project in Towaco?
Since Towaco, NJ is a part of Montville, residents of the community must follow Montville's guidelines regarding home renovation and obtain the proper permits. Projects such as replacing a faucet or replacing a door or window (without altering the dimensions or framing of the opening) do not require a permit, but larger projects that include electrical and plumbing updates (such as a full-scale kitchen remodel) will require a permit. This ensures that the work is completed safely for the benefit of both the renovation crew and the homeowner. Once you fill out and submit the proper forms, the town will review them and let you know when your permit application is approved. From there, we can get started on your project and help make your dream home renovation a reality. 
It's Time to Get Started.
Who You'll Be Working With
Tony Giampapa
President
Senior member of the RWC family for the past 28 years. Tony oversees all business operations at RWC.
Eric Garcia
Vice President / Residential & Commercial Sales Executive
Senior Sales Executive for the past 23 years. Eric oversees all residential and commercial sales.
Anthony Giampapa
Residential Sales Manager
3rd generation member of the RWC family for the past 18 years. Anthony oversees all aspects of the residential sales division.
Ashley K. Garcia
Project & Office Manager
15 year member of the RWC family. Ashley is responsible for the production of all renovation projects and office management.
Joseph Giampapa
Kitchen & Bathroom Design & Sales
RWC family member for the past 15 years. Joe is responsible for all design and sales for the kitchen and bath division.
See What People Are Saying
Don't just trust what we say. Explore the hundreds of five star reviews we've received on Houzz and Google My Business.
At RWC Windows, Doors, Kitchens and Baths we make ourselves available for our clients. With consultation offerings six days a week, evenings included, you never have to make sacrifices to change you home. Contact us by filling out our online form or call us at 973-227-7123 to request your free consultation and take the first step toward changing your home!
Additional Morris County Towns We've Provided Remodeling Services
RWC has been a staple of Towaco since 1959 and we are proud to offer our services not only to Towaco,NJ residents but these surrounding areas as well:
Randolph
Rockaway Township
Mount Olive Township
Kinnelon
Pequannock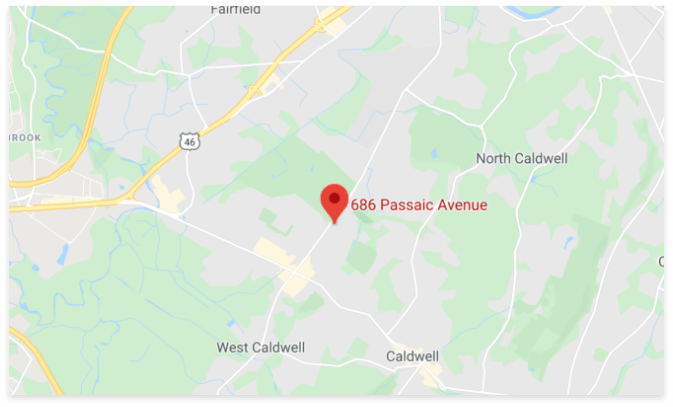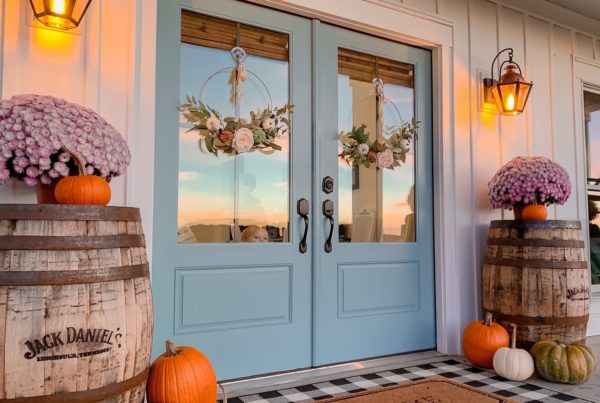 Whether you want to give the front of your home an update with a new entry door or you're looking to upgrade your patio doors, RWC is here to help…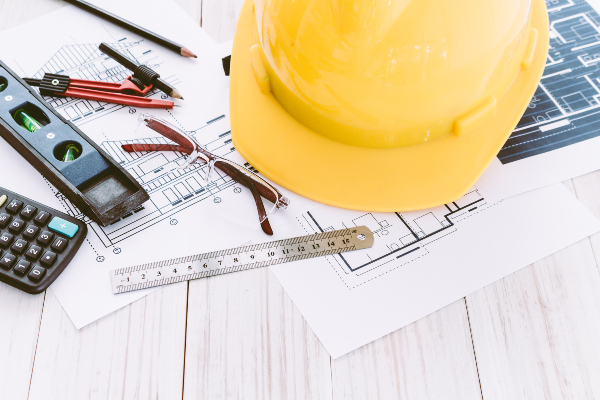 Planning a home improvement project can be intimidating – you have to think about exactly what you want to accomplish, while also planning around construction and ensuring that your family…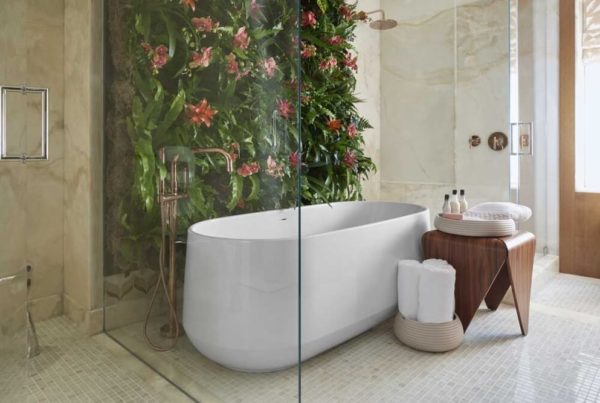 Top Bathroom Design Trends for 2023 Your bathroom should not only be visually appealing, but also well equipped. Surprisingly, bathroom design trends are evolving more rapidly than those for the…