Franklin Lakes Kitchen Remodeling & Bathroom Remodeling
Take advantage of our expert team of kitchen and bathroom remodelers today, and make your next home project a reality. RWC is an expert in all things windows, doors, kitchens and baths.
Our Location Near Franklin Lakes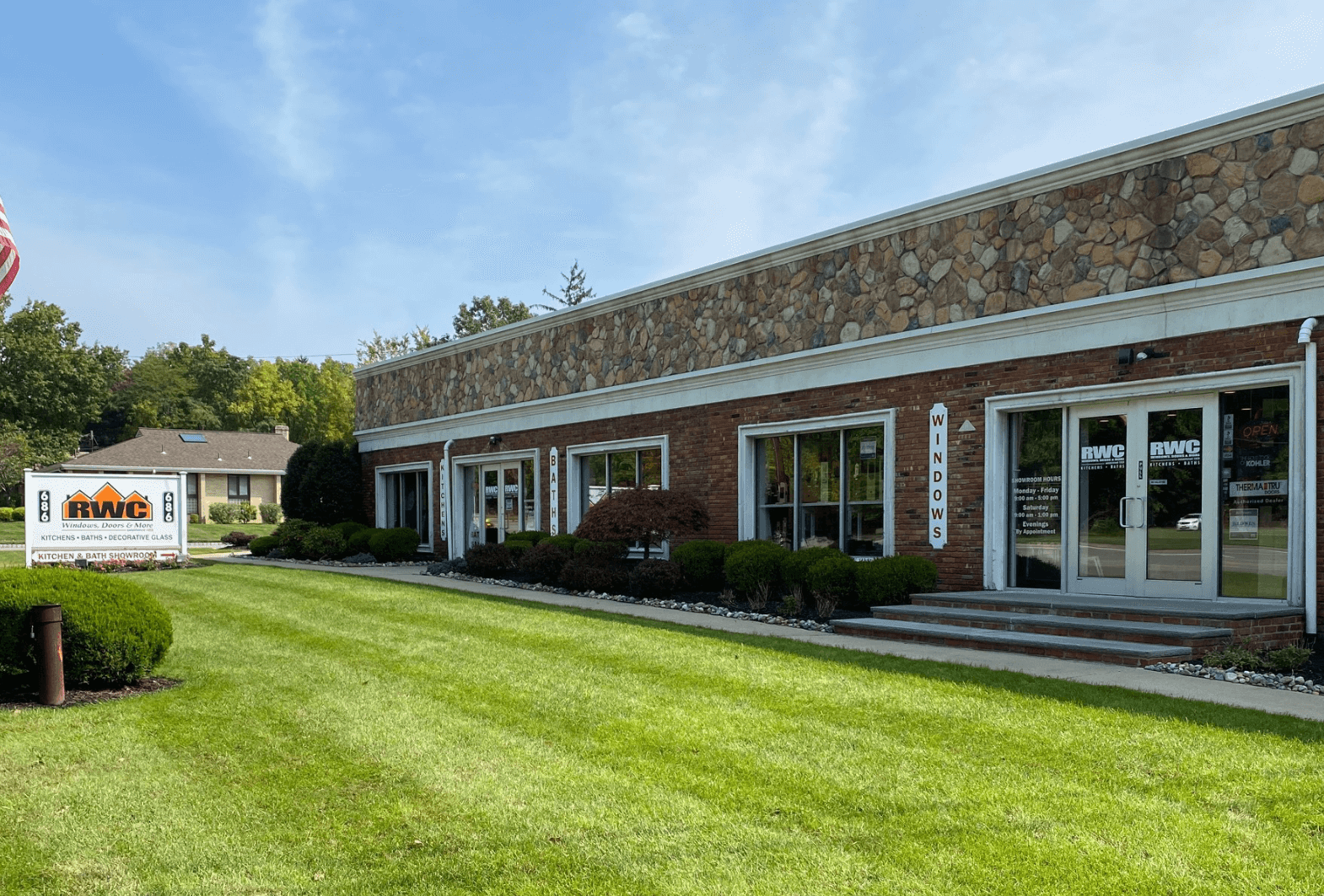 RWC Windows, Doors, Kitchens, Baths
686 Passaic Avenue
West Caldwell, NJ 07006
Your Distance from West Caldwell: 29 minutes
Franklin Lakes Home Owners – Remodeling Just Got Easier
Home to a little more than 11,000 residents, Franklin Lakes is a tranquil, diverse community with a rich history. With six of its residents still living in sandstone houses, Franklin Lakes boasts some of New Jersey's oldest homes. RWC Windows, Doors and More has been providing residents of Franklin Lakes, NJ with the help they need to take their homes to the next level. For over 60 years, our team of home improvement experts has been working with the community on everything from simple door installations to complete bathroom overalls. No project is too big or small for our team! Contact us today and get a free quote on your next home improvement idea today.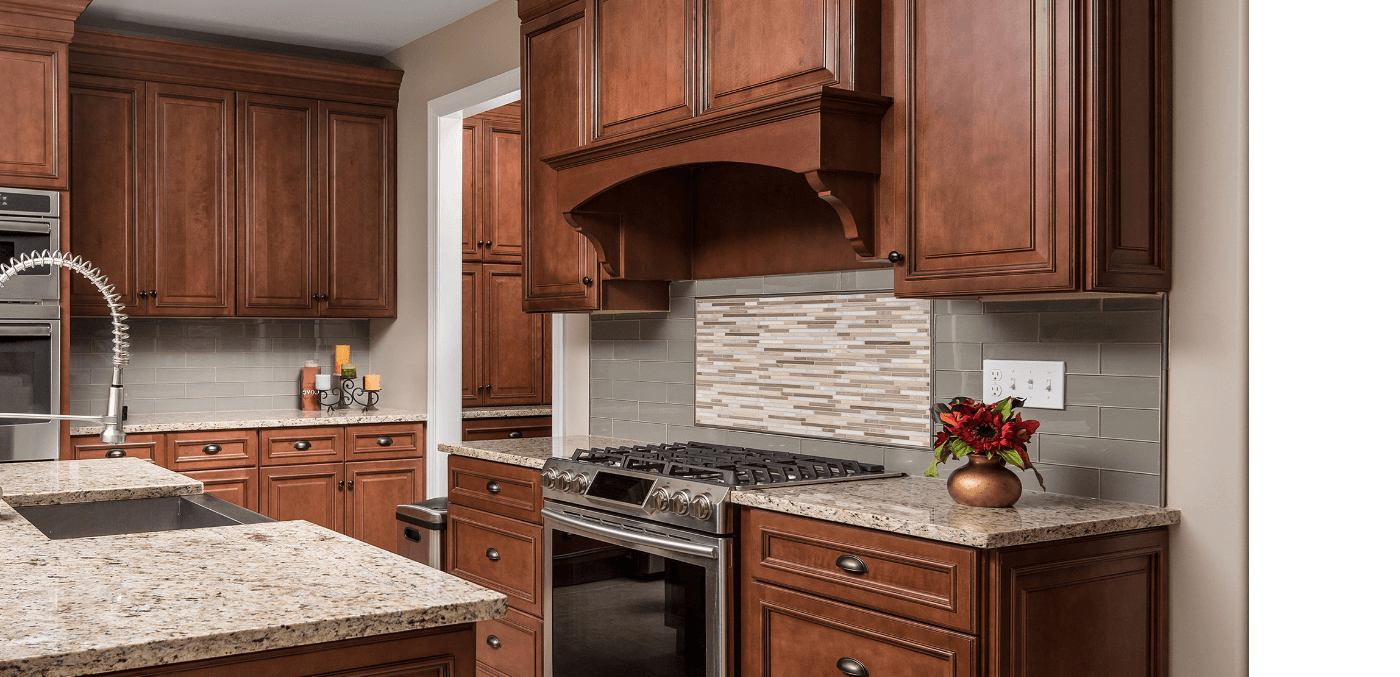 At RWC we have been working with homeowners in Franklin Lakes, NJ since 1959. Our experience means we listen and understand that each home is different, and ensure your project meets your expectations.
When you own a home in Franklin Lakes, NJ, RWC Windows, Doors & More is ready to assist you to:
Give your home an inviting look with new windows and doors.
Improve the value of your property with a kitchen renovation.
Reduce energy loss by installing new, energy efficient windows.
Finish any work that has been started by a previous contractor.
Design a new space in your home.
Home Remodel Work Examples
RWC's history with the Franklin Lakes community means we have no shortage of project experience. Visit our Houzz account today and see why New Jersey loves RWC.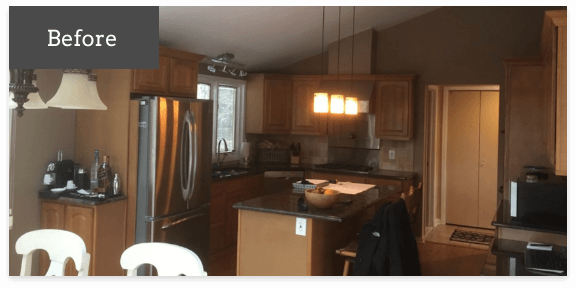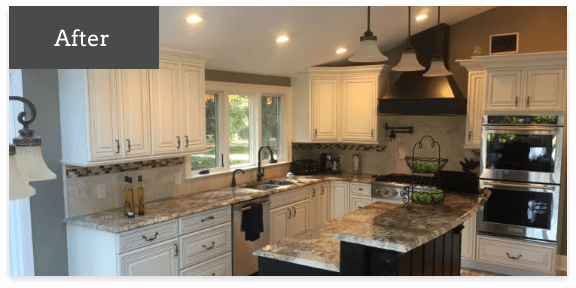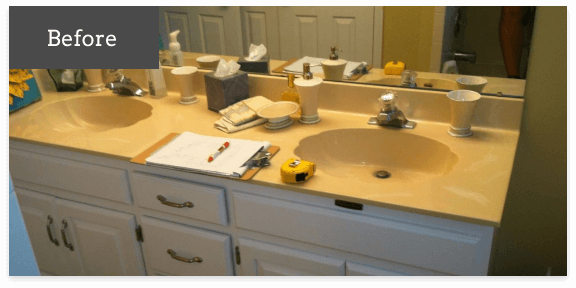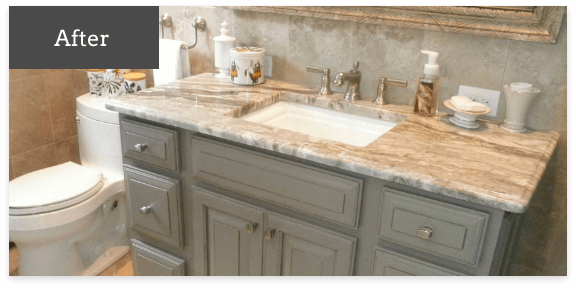 What Do I Need to Do Before Starting a Home Renovation Project in Franklin Lakes?
Before you get started on your home renovation or remodeling project in Franklin Lakes, you will need to complete a Construction Permit Application and submit it to the town's Construction Department. This process ensures that your project will be completed safely and according to the state's Construction Codes. Smaller projects may not require a permit, but a permit is almost always required for any project that requires updates to electric or plumbing systems in your home. If you have any questions about whether or not you need a permit for your upcoming project, please contact the town. Once your proper permits are issued, our team at RWC will be able to come in and get started on your project. 
It's Time to Get Started.
Who You'll Be Working With
The RWC family has been growing since we opened in 1959. Get to know us before you ever step foot in our West Caldwell showroom.
Tony Giampapa
President
Senior member of the RWC family for the past 28 years. Tony oversees all business operations at RWC.
Eric Garcia
Vice President / Residential & Commercial Sales Executive
Senior Sales Executive for the past 23 years. Eric oversees all residential and commercial sales.
Anthony Giampapa
Residential Sales Manager
3rd generation member of the RWC family for the past 18 years. Anthony oversees all aspects of the residential sales division.
Ashley K. Garcia
Project & Office Manager
15 year member of the RWC family. Ashley is responsible for the production of all renovation projects and office management.
Joseph Giampapa
Kitchen & Bathroom Design & Sales
RWC family member for the past 15 years. Joe is responsible for all design and sales for the kitchen and bath division.
Remodeling Reviews and Testimonials
Don't just take our word for it. See what hundreds of previous customers have had to say about working with RWC. We're even the preferred choice of contractors!
Our dedication to quality service is what makes RWC Windows, Doors and More the number one pick for Franklin Lakes residents looking to upgrade their home. WIth consultations available six days a week, including evenings, we are never hard to reach. Contact us today by filling out our online form or call us at 973-227-7123.
Additional Bergen County Towns We've Provided Remodeling Services
RWC's commitment to community has made us the number one pick for homeowners in northern New Jersey looking to improve their home. We are proud to offer our services to residents of Franklin Lakes, NJ as well as the following towns: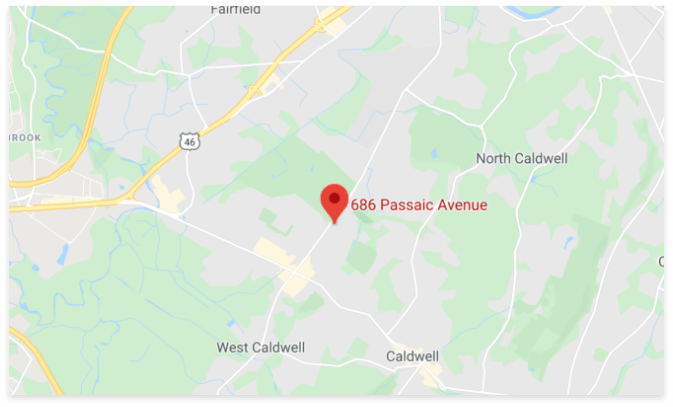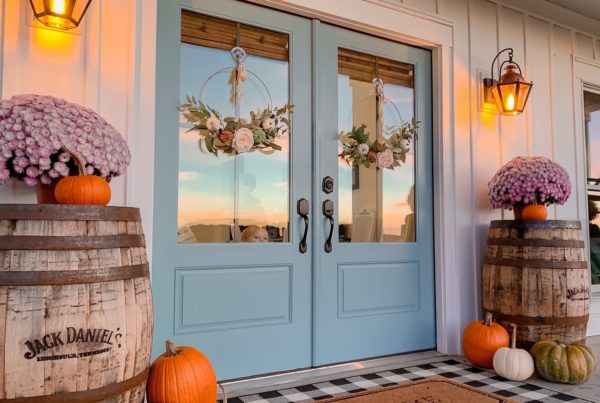 Whether you want to give the front of your home an update with a new entry door or you're looking to upgrade your patio doors, RWC is here to help…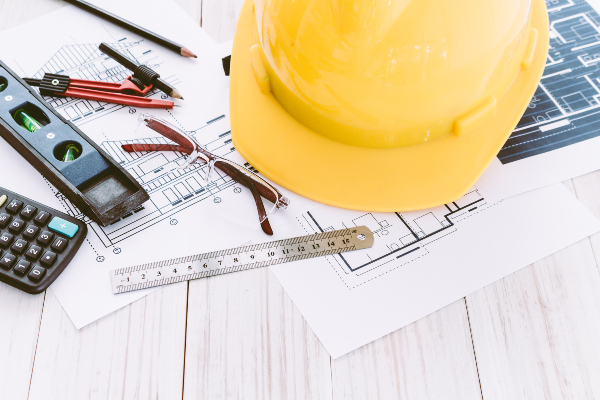 Planning a home improvement project can be intimidating – you have to think about exactly what you want to accomplish, while also planning around construction and ensuring that your family…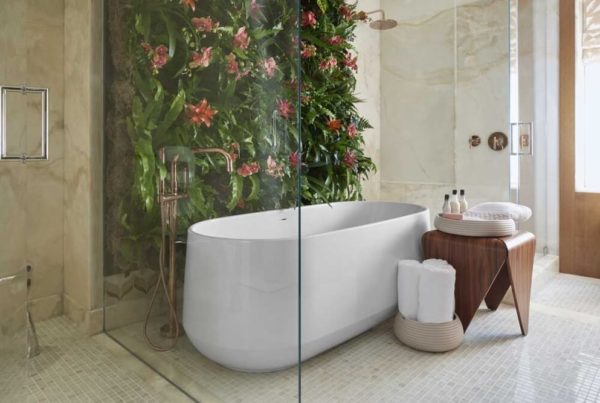 Top Bathroom Design Trends for 2023 Your bathroom should not only be visually appealing, but also well equipped. Surprisingly, bathroom design trends are evolving more rapidly than those for the…