Essex Fells Bathroom Remodeling and More
RWC is proud to provide Essex Fells homeowners with bathroom remodeling, kitchen remodeling and other home renovation services, carried out by our team of certified in-house contractors.
Our Location Near Essex Fells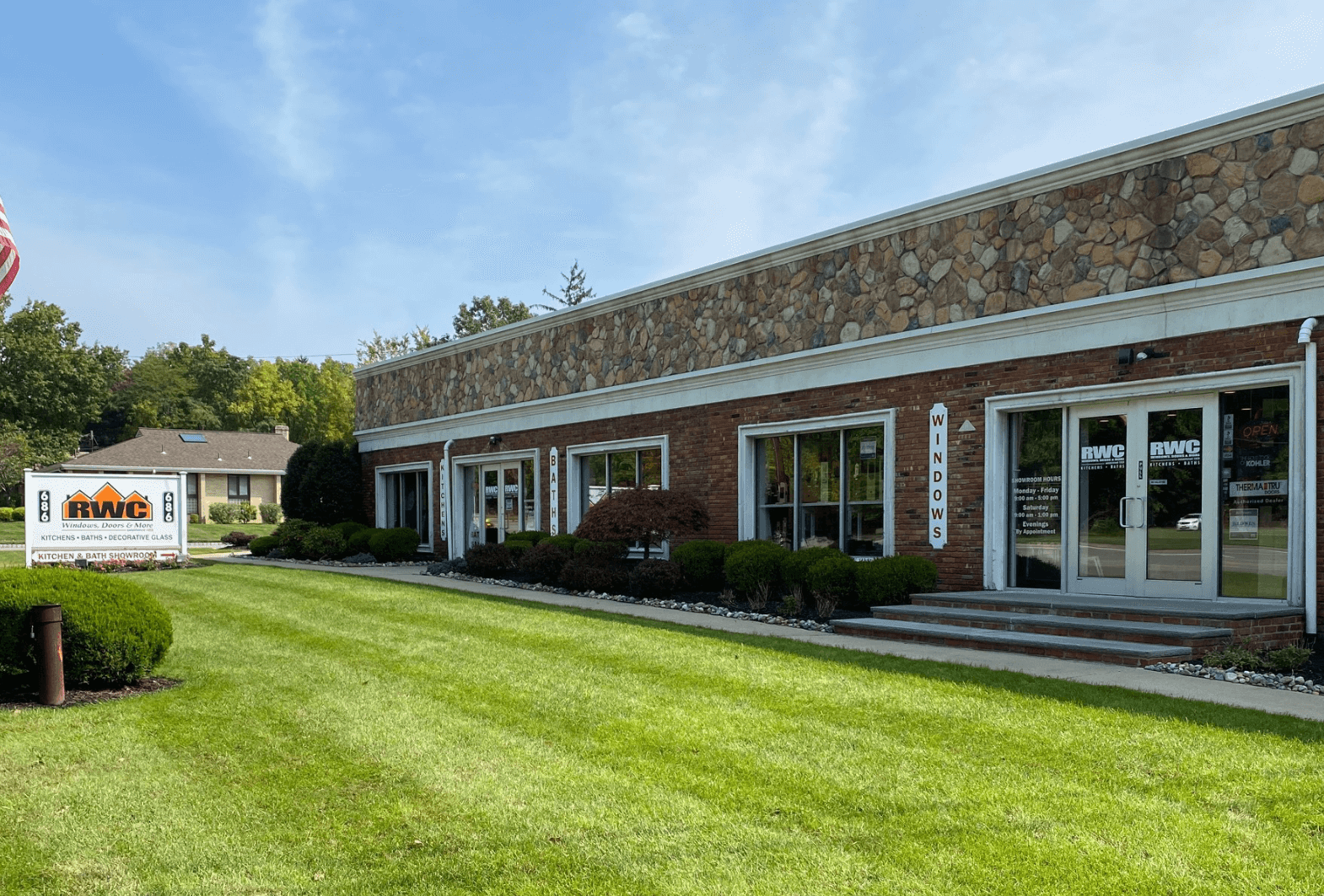 RWC Windows, Doors, Kitchens, Baths
686 Passaic Avenue
West Caldwell, NJ 07006
Your Distance from West Caldwell: 6 minutes
Remodeling Your Essex Fells Home Just Got Easier
New Jersey is a hub for new home buyers and families and Essex Fells ranks among some of the top places to live in the state. With such a high demand it is no wonder that Essex Fells is a hub of activity offering many restaurants, parks, and stores giving residents no shortage of ways to spend their time. If you are new to Essex Fells or a long time resident RWC Windows, Doors, Kitchens and Baths is proud to offer our remodeling and installation services. For 60 years we have been perfecting our craft and our team of experts are dedicated to helping residents reach their home goals without breaking their budget. Contact us today and schedule your free consultation for a quote on your next project.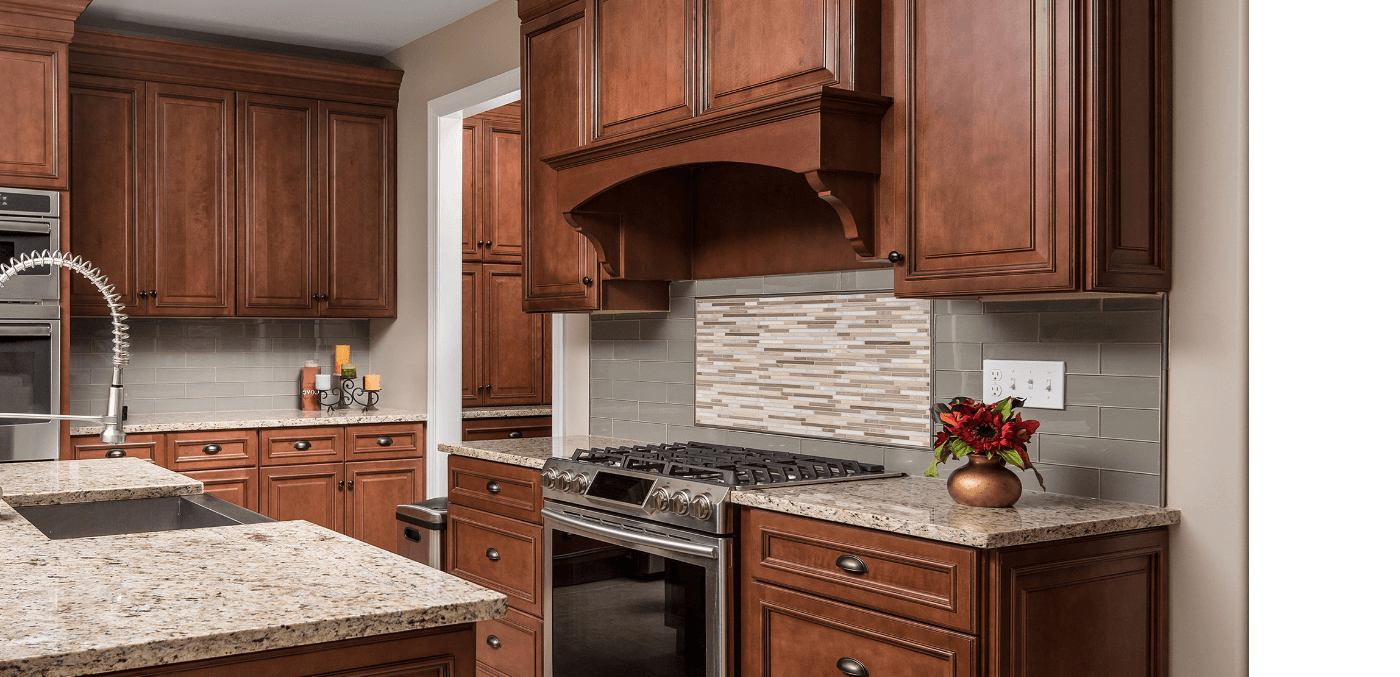 RWC Windows, Doors & More is dedicated to helping homeowners with any problem and budget. We are ready to listen to your goals and make your next home project a breeze.
When you own a home in Essex Fells, NJ, RWC Windows, Doors, Kitchen & Baths is ready to assist you to:
Give your home an inviting look with new windows and doors.
Improve the value of your property with a kitchen renovation.
Reduce energy loss by installing new, energy efficient windows.
Finish any work that has been started by a previous contractor.
Design a new space in your home.
Home Remodel Work Examples
Essex Fells residents and RWC have been working together for 60 years to accomplish countless home projects. Visit our Houzz account to see more of our expert projects.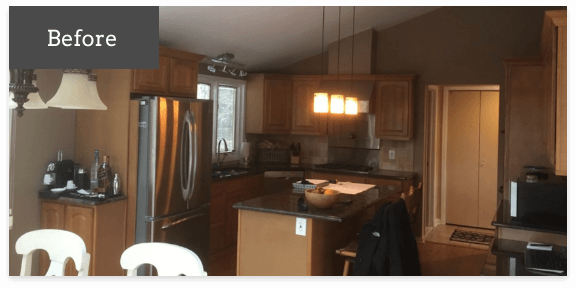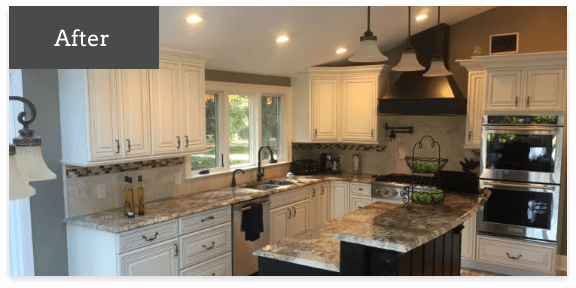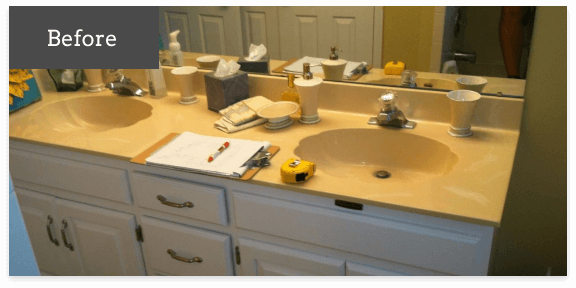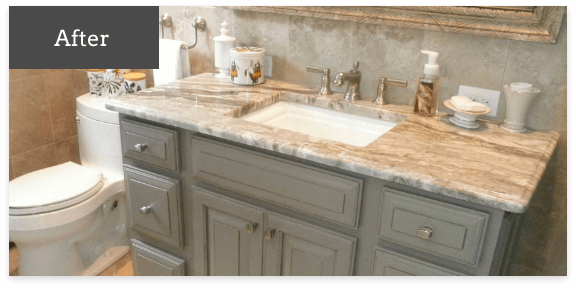 What Do I Need to Do Before Starting a Home Renovation Project in Essex Fells?
Essex Fells residents will need to work with the town's Building Department when planning an interior renovation project for their home. The office is responsible for making sure that all construction that goes on in the town remains compliant with State rules and is completed safely and properly. The department will determine whether or not you need a permit for the work you are planning. Permits are generally required for new construction, repairs, and renovations, among several other projects, meaning that you will need a permit to renovate your kitchen or bathroom in Essex Fells. Before you start your project, you will need to obtain a Construction Permit Application Package from the Building Office in Town Hall. Once your application has been submitted and processed, you will be notified of your fee. Work can begin once the permit is paid for and officially issued.
It's Time to Get Started.
Who You'll Be Working With
Tony Giampapa
President
Senior member of the RWC family for the past 28 years. Tony oversees all business operations at RWC.
Eric Garcia
Vice President / Residential & Commercial Sales Executive
Senior Sales Executive for the past 23 years. Eric oversees all residential and commercial sales.
Anthony Giampapa
Residential Sales Manager
3rd generation member of the RWC family for the past 18 years. Anthony oversees all aspects of the residential sales division.
Ashley K. Garcia
Project & Office Manager
15 year member of the RWC family. Ashley is responsible for the production of all renovation projects and office management.
Joseph Giampapa
Kitchen & Bathroom Design & Sales
RWC family member for the past 15 years. Joe is responsible for all design and sales for the kitchen and bath division.
See What People Are Saying
Don't just trust what we say. Explore the hundreds of five star reviews we've received on Houzz and Google My Business.
RWC Windows, Doors, Kitchens and Baths is proud to offer consultations six days a week, including weekends. This availability combined with our years of experience has made us the number one pick for home improvement in Essex Fells. Call us at 973-227-7123  or fill out our online form to schedule your free consultation today.
Additional Essex County Towns We've Provided Remodeling Services
RWC offers and extensive array of home remodeling and installation offerings to residents of Essex Fells as well as the surrounding areas listed below: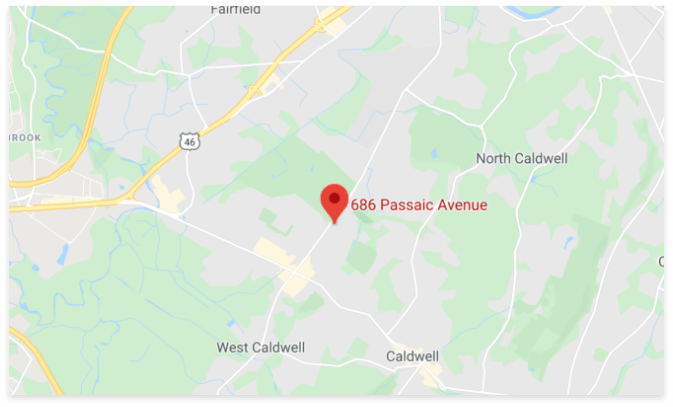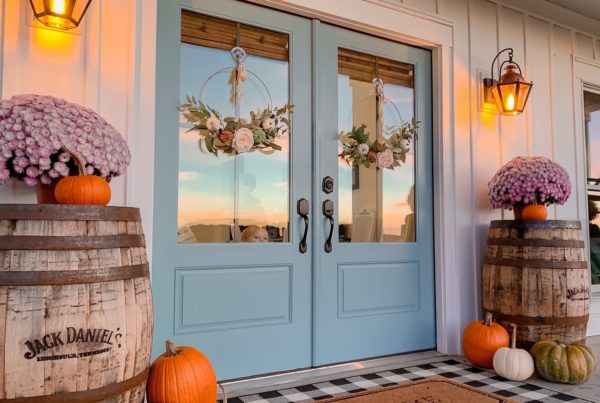 Whether you want to give the front of your home an update with a new entry door or you're looking to upgrade your patio doors, RWC is here to help…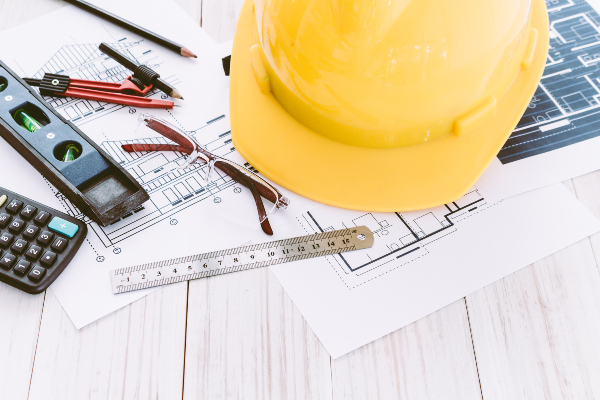 Planning a home improvement project can be intimidating – you have to think about exactly what you want to accomplish, while also planning around construction and ensuring that your family…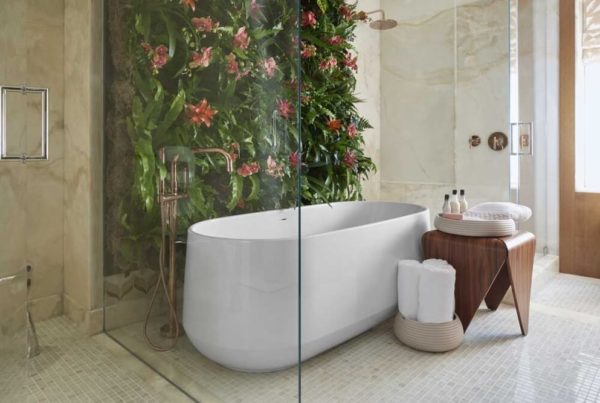 Top Bathroom Design Trends for 2023 Your bathroom should not only be visually appealing, but also well equipped. Surprisingly, bathroom design trends are evolving more rapidly than those for the…