Parsippany Kitchen Remodeling & Bathroom Remodeling
Take your Parsippany home to the next level with our team of installation and remodeling experts.
Our Location Near Parsippany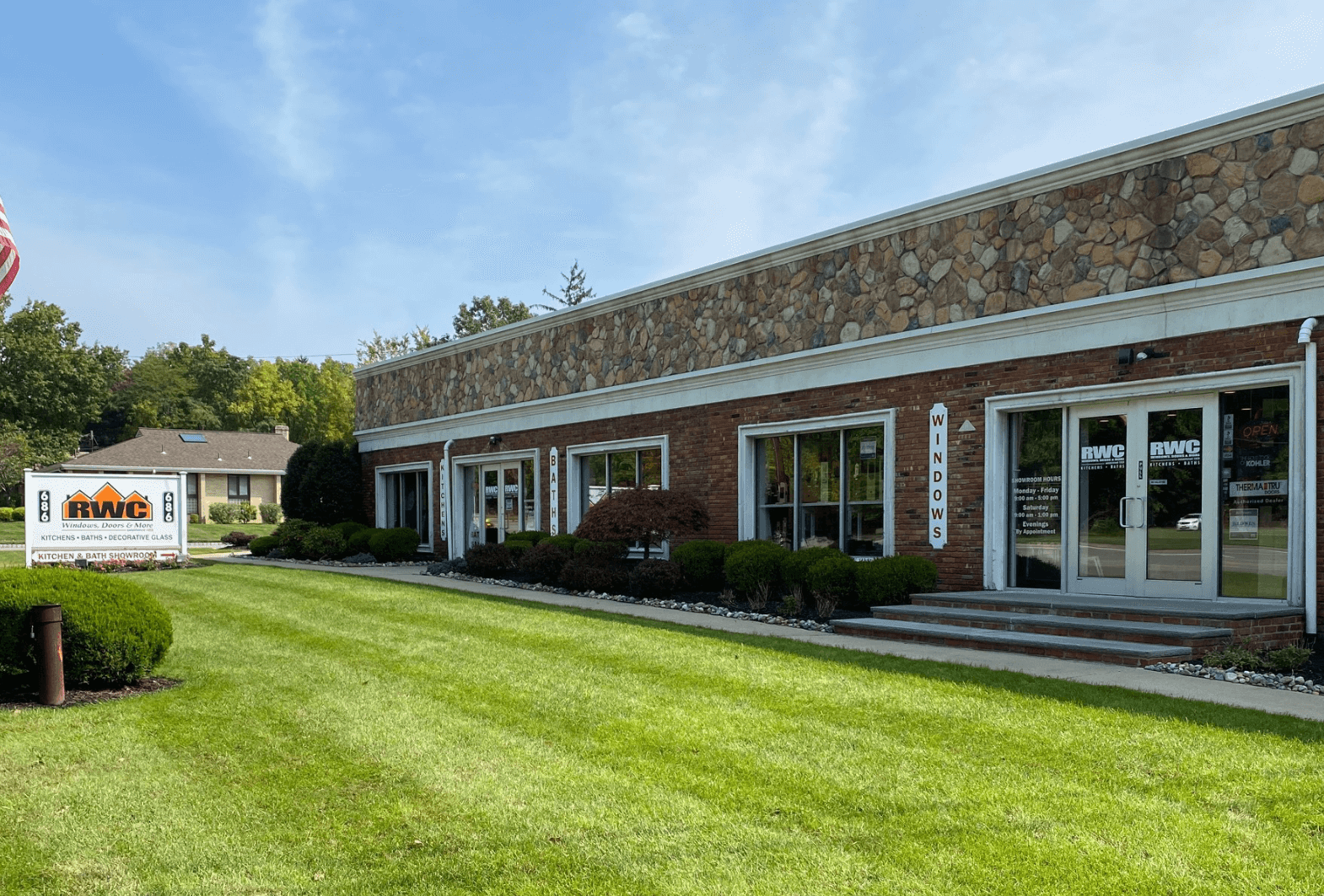 RWC Windows, Doors, Kitchens, Baths
686 Passaic Avenue
West Caldwell, NJ 07006
Your Distance from West Caldwell: 12 minutes
Remodeling Your Parsippany Home Just Got Easier
Ranked as one of the top suburbs to raise a family in the United States, Parsippany, NJ is home to 52,000 residents. Located near NYC, residents of Parsippany are never far from the action without sacrificing the relaxing amenities of small town life. At RWC, we have been proudly serving residents of Parsippany, NJ for half a century. We combine best in class customer service with our full suite of home installation and remodeling services ranging from window installation to bathroom remodels, and one of the most extensive showrooms in northern New Jersey. RWC is committed to delivering the best quality work while listening to what you need. By listening to your specific needs, RWC ensures that your project stays true to your idea and budget without sacrificing our standards. Contact our team of experts today to get a free assessment of your home installation or remodeling project.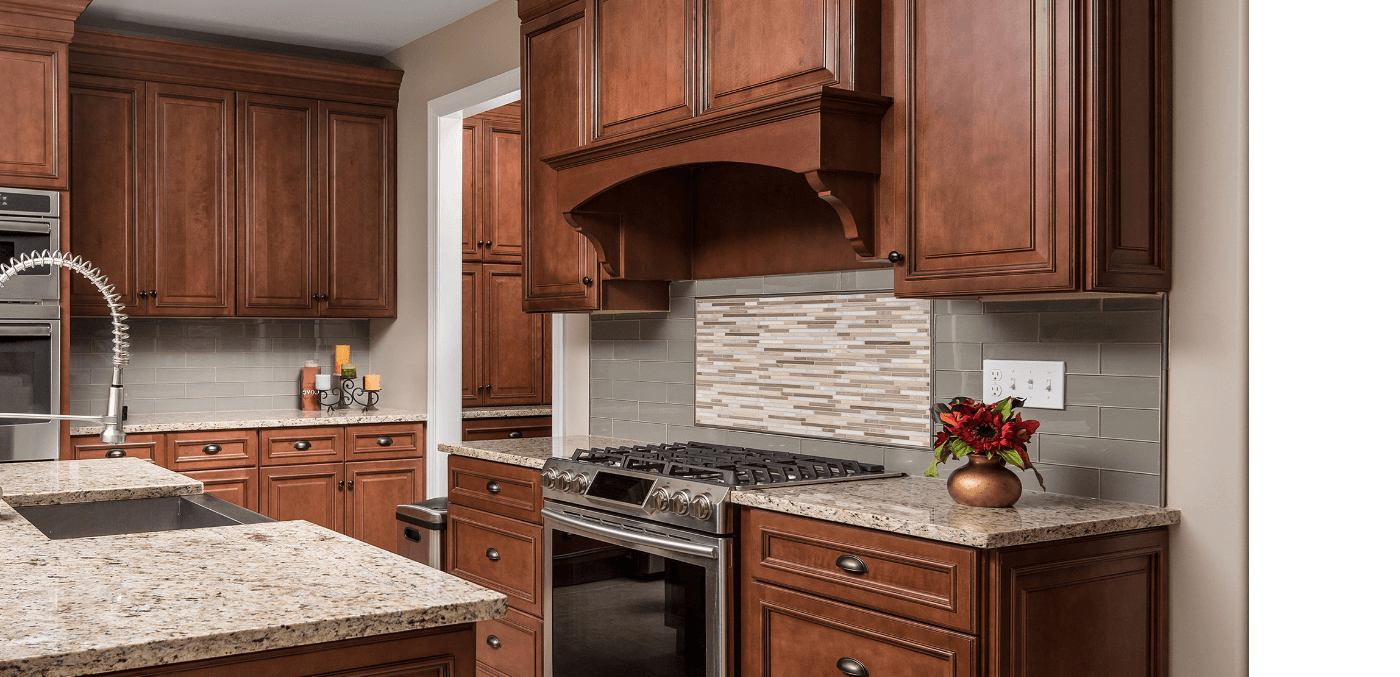 RWC Windows, Doors, Kitchens & Baths has worked closely with members of the Parsippany community since 1959. Our team is ready to listen to your plans and help you get started on your next home improvement project.
When you own a home in Parsippany, NJ, RWC Windows, Doors, Kitchens & Baths is ready to assist you to:
Give your home an inviting look with new windows and doors.
Improve the value of your property with a kitchen renovation.
Reduce energy loss by installing new, energy efficient windows.
Finish any work that has been started by a previous contractor.
Design a new space in your home.
Home Remodel Work Examples
We want you to be completely confident in our abilities. Check out before and after photos on our Houzz account to see amazing transformations all over northern New Jersey.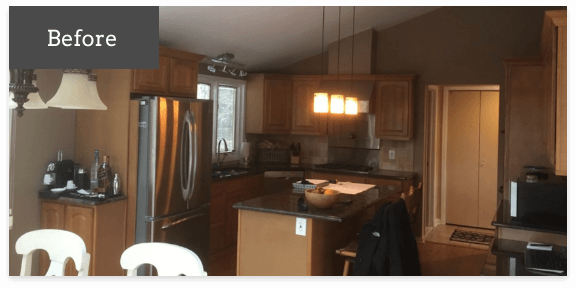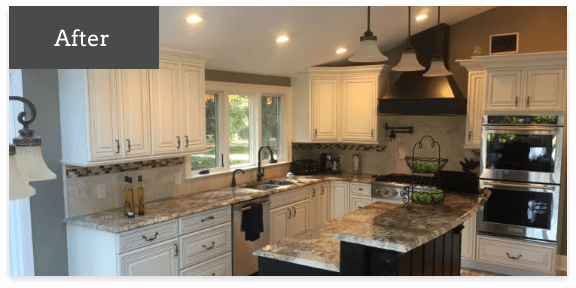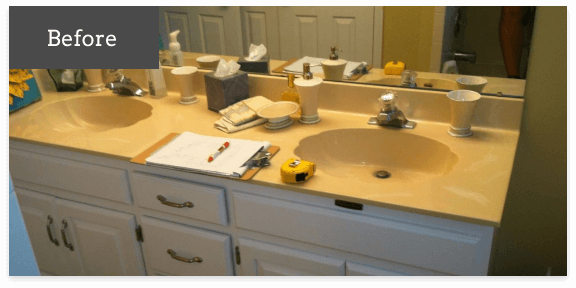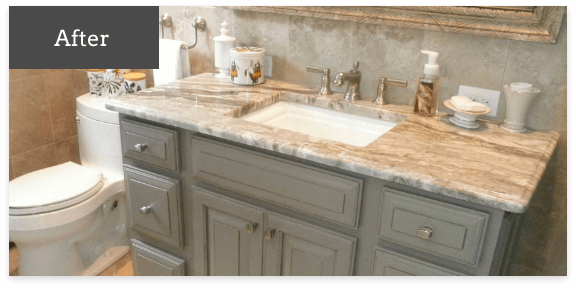 What Do I Need to Do Before Starting a Home Renovation Project in Parsippany?
Before getting started on your kitchen, bathroom, window, or door renovation in Parsippany, you will need to confirm permit requirements for your project with the town's Division of Construction Code Inspection and Enforcement. The division consists of five subcodes – Building, Electrical, Plumbing, Fire, and Elevator, and the department you work with will depend on the details of your home project. It is possible for projects to include more than one subcode. If permits are required for your project, you will submit your application to the appropriate department and receive word once your application is approved. The town provides residents with an online construction permit database which you can use to check on the status of your permit application. The town states that all structural or system changes to a home require a permit, along with certain other projects, to ensure the safety of those who live and work in the community. 
It's Time to Get Started.
Who You'll Be Working With
Before you ever step foot in our West Caldwell showroom, get to know the RWC family.
Tony Giampapa
President
Senior member of the RWC family for the past 28 years. Tony oversees all business operations at RWC.
Eric Garcia
Vice President / Residential & Commercial Sales Executive
Senior Sales Executive for the past 23 years. Eric oversees all residential and commercial sales.
Anthony Giampapa
Residential Sales Manager
3rd generation member of the RWC family for the past 18 years. Anthony oversees all aspects of the residential sales division.
Ashley K. Garcia
Project & Office Manager
15 year member of the RWC family. Ashley is responsible for the production of all renovation projects and office management.
Joseph Giampapa
Kitchen & Bathroom Design & Sales
RWC family member for the past 15 years. Joe is responsible for all design and sales for the kitchen and bath division.
See What People Are Saying
After you check out examples of our work, hear from the people we did it for. We have hundreds of 5-star reviews across Google and Houzz.
Make an Appointment Today
For members of Parsippany contacting RWC is easier than ever. Fill out our online form or call us for your free consultation at 973-227-7123. With consultations available six days a week, including evenings, getting the information you need for your next project is easier than ever.
Additional Morris County Towns We've Provided Remodeling Services
RWC Windows, Doors and More is proud to service members of the Parsippany, NJ community as well as surrounding communities, including:
Randolph
Rockaway Township
Mount Olive Township
Kinnelon
Pequannock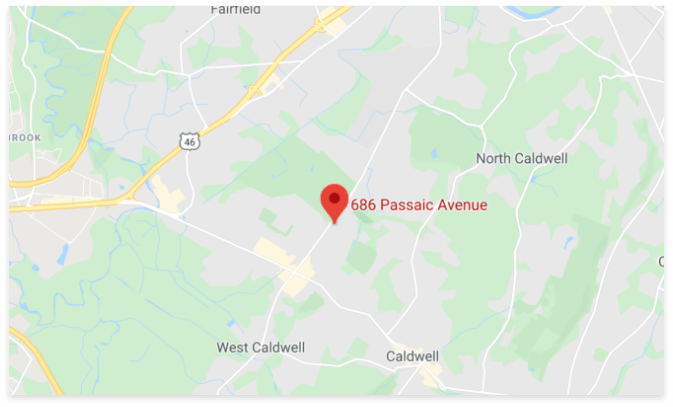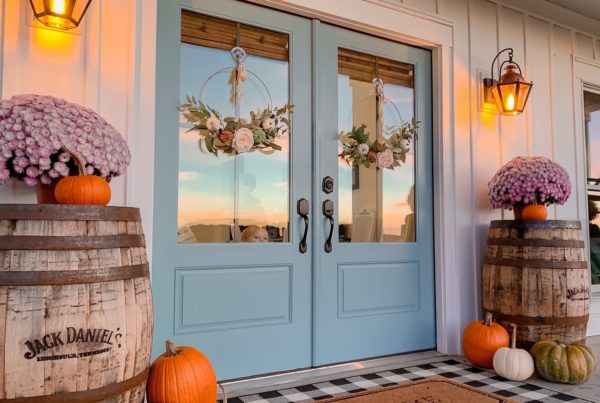 Whether you want to give the front of your home an update with a new entry door or you're looking to upgrade your patio doors, RWC is here to help…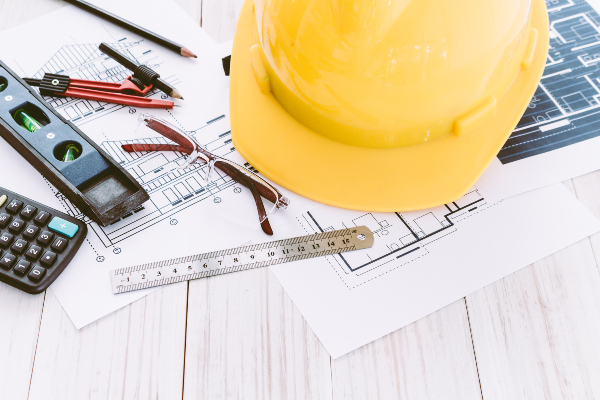 Planning a home improvement project can be intimidating – you have to think about exactly what you want to accomplish, while also planning around construction and ensuring that your family…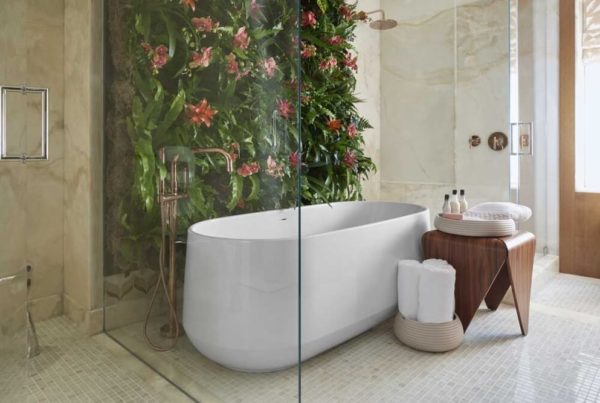 Top Bathroom Design Trends for 2023 Your bathroom should not only be visually appealing, but also well equipped. Surprisingly, bathroom design trends are evolving more rapidly than those for the…