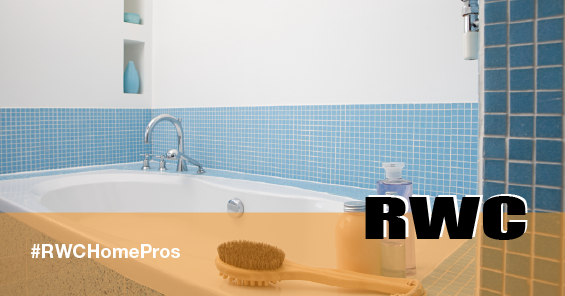 When you want to save money on energy costs and reduce your carbon footprint, investing in products that will provide energy efficiency is important. Whether you are building a new bathroom, or you are simply doing some renovations, using materials designed to reduce water flow and improve heating efficiency will make a big difference. If you are concerned about the environment and you want to make a more positive impact, choosing the right building materials is a great start to living a greener lifestyle.
Water Saving Showers
According to the Environmental Protection Agency, showers account for up to 17% of the total water used in a home. A typical shower head releases two and a half gallons of water a minute, while a shower head that is designed to reduce water consumption must release two gallons of water or less per minute to receive the WaterSense label. For every person that takes a five minute shower in the home, this will reduce their total water usage each day by two and a half gallons. A family of four will save ten gallons a day, and three hundred gallons of water a month by switching to a lower flow shower head.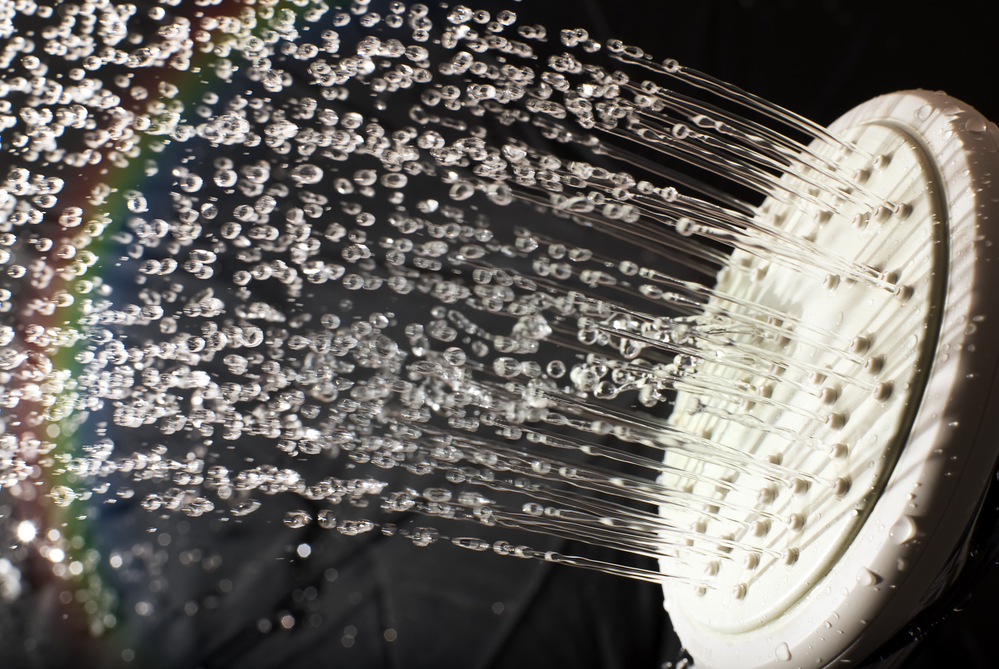 Low Flow Faucets and Toilets
A traditional water faucet flows at 2.2 gallons per minute, and faucets that are labeled with the WaterSense label flow a maximum of 1.5 gallons per minute. This is a water savings of .7 gallons of water every minute you have your faucet on. Toilets account for up to 30% of the water usage in your home, and an old toilet can use up to 6 gallons for every flush. WaterSense toilets use 1.3 gallons per flush, a huge improvement over an old model.
Efficient Lighting Options
If your bathroom is still using incandescent light bulbs, it's time to make the switch to energy saving bulbs. Energy efficient bulbs will use anywhere between 25-80% less energy than incandescent bulbs, and you can expect that the bulbs will last at least three times as long as traditional bulbs. No matter what type of lighting you choose for your bathroom, find bulbs that are labeled energy efficient.
Understanding Radiant Floor Heating
Radiant floor heating is an efficient way to heat up any room of your home. Instead of hot air coming in from vents in your room, the floor itself heats up through a series of coils. The floor quickly becomes warm, and the heat rises to get the room to the desired temperature. While it may cost a bit more to invest in radiant floor heating, it is worth the cost because it saves money on heating costs over time. Your room will heat up quickly, and you won't have to worry about stepping on a cold floor when you get out of the shower or bath.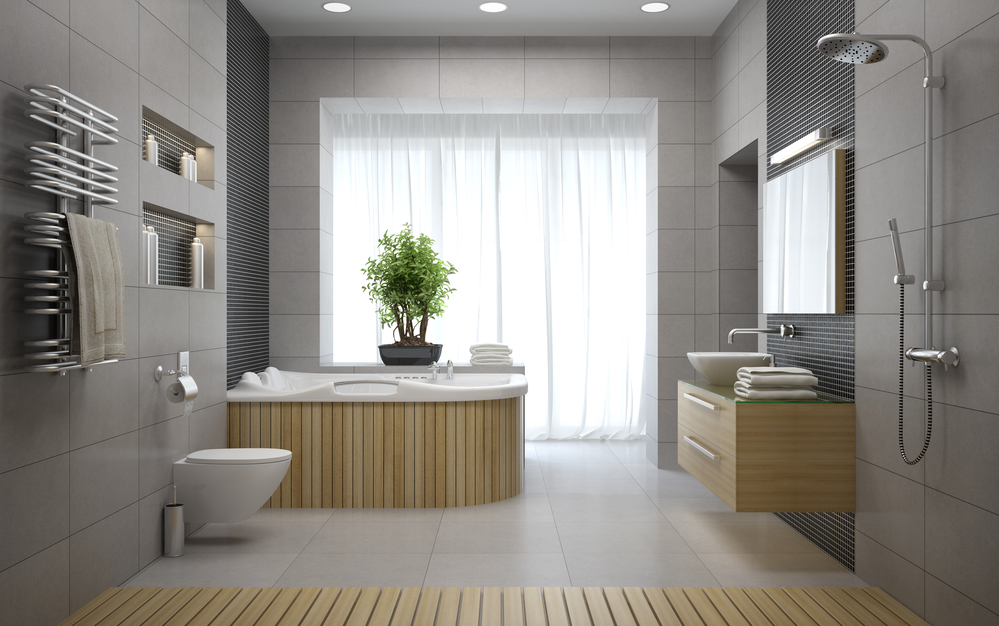 To build a more energy efficient bathroom:
Look for products labeled WaterSense.
Always use energy efficient light bulbs.
Invest in radiant floor heating.
If you are ready to begin renovating your bathroom, it's time to give RWC Windows, Doors, Kitchens and Baths a call at 972-227-7123 to learn more about the services we have to offer. Our skilled staff will be able to guide you in the right direction when it comes to creating a more energy efficient bathroom, and we will talk with you about all of your options. Whether you are on a tight budget and simply want to make a few changes, or you are looking for a completely new bathroom design, we are here to help you make your home more energy efficient.