Bergen County Kitchen Remodelers and Home Contractors
RWC is a full-service home improvement company specializing in kitchen remodeling for residents in Bergen County. Our design and project management team works directly with you, from the design stage through execution, utilizing the highest quality materials and exceptional craftsmanship.
Our Home Showroom Near Bergen County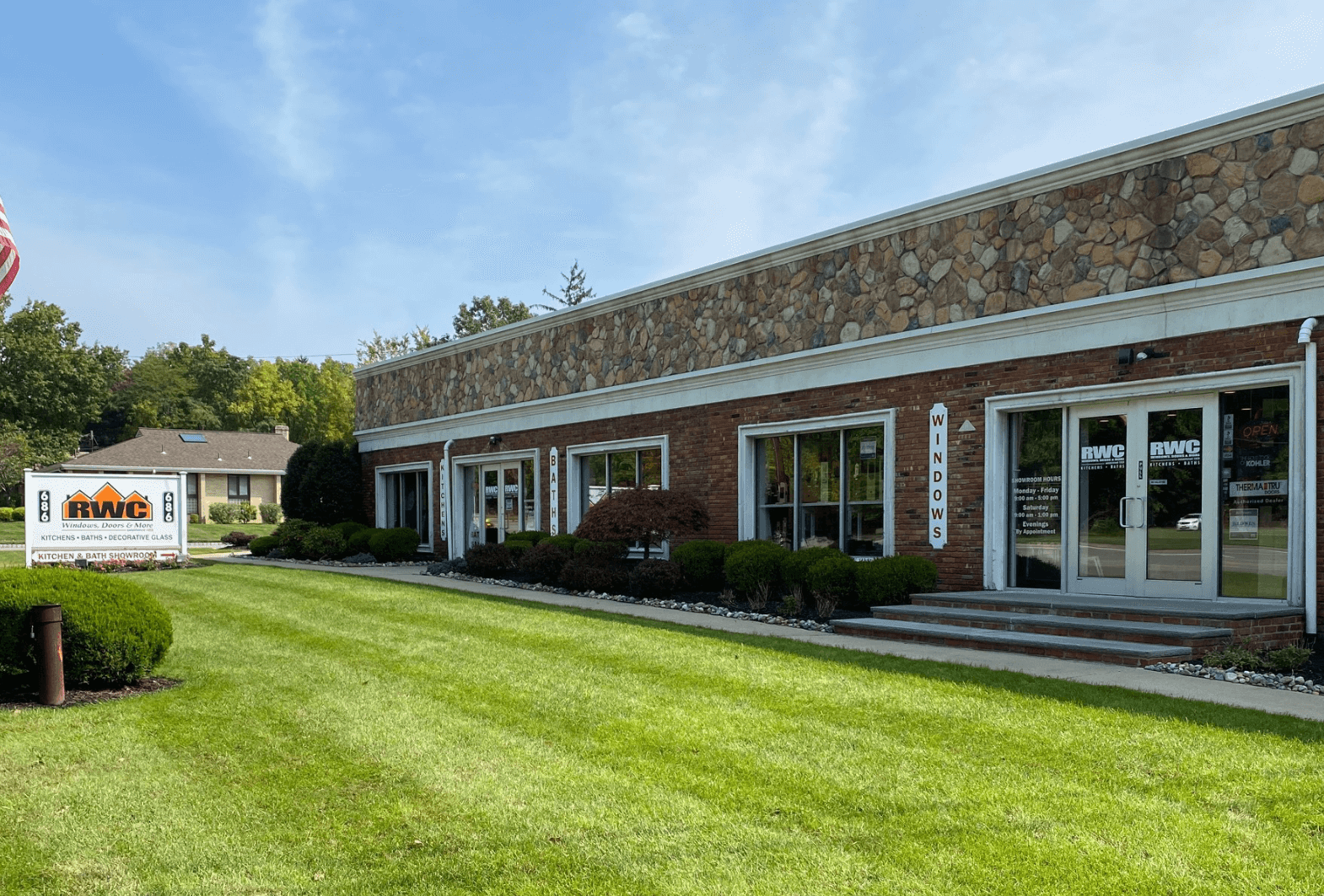 RWC Windows, Doors, Kitchens, Baths
686 Passaic Avenue
West Caldwell, NJ 07006
Kitchen Remodeling in Bergen County
If you're looking to upgrade your kitchen space in Bergen County, RWC has the knowledge and skills to make your kitchen remodeling as successful as possible. Your designer and lead carpenter will be your main points of contact throughout the entire process, ensuring that your ideas come to fruition and exceed your expectations. Once we've confirmed that no structural, electrical, or plumbing issues exist, our kitchen contractors will get right to work. Please contact us today with any questions you may have about kitchen remodeling in Bergen County.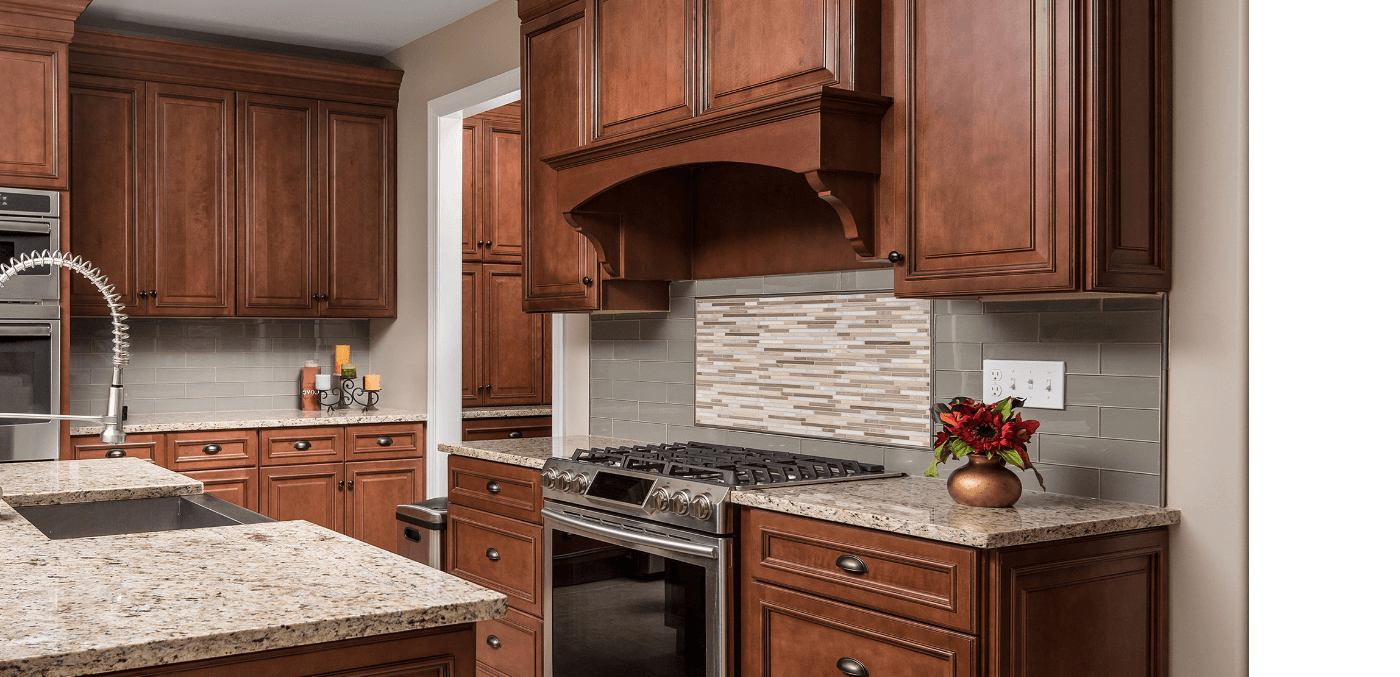 It's Time to Get Started.
RWC has Provided Bergen County with Trusted Home Contractor Services Since 1959
RWC offers industry-leading kitchen and bathroom remodeling, as well as window and door installation for those in the following areas of Bergen County.
Hackensack
Teaneck
Fort Lee
Fair Lawn
Englewood
Garfield
Paramus
Upper Saddle River
Saddle River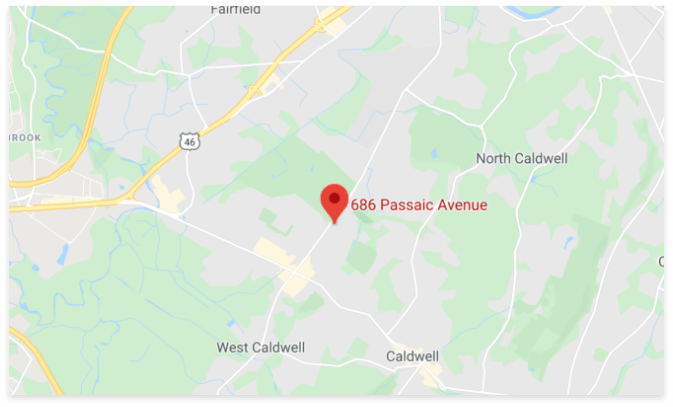 Trust Home Contractors that Are Factory Trained And Work In-House
Our home contractors at RWC are all factory trained and work in-house to ensure complete customer satisfaction with each project we take on. What's more, we are a lead-certified company since we meet the requirements of the U.S. Environmental Protection Agency and of the Toxic Substances Control Act. Whether you visit our award-winning showroom or meet with a contractor at your home, you can expect quality service from beginning to end.
Home Remodel Work Examples
RWC has been a trusted provider of home remodeling services for over 60 years by developing partnerships with the nation's leading suppliers on a large number of projects. Don't take our word for it – visit our Houzz account to see how we've turned dreams into reality.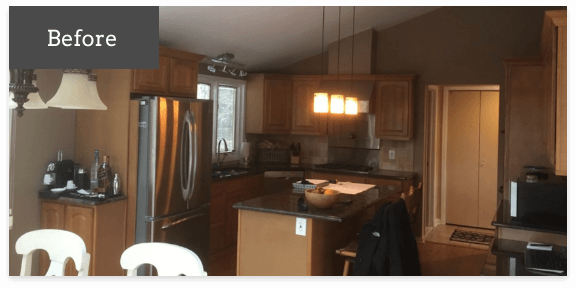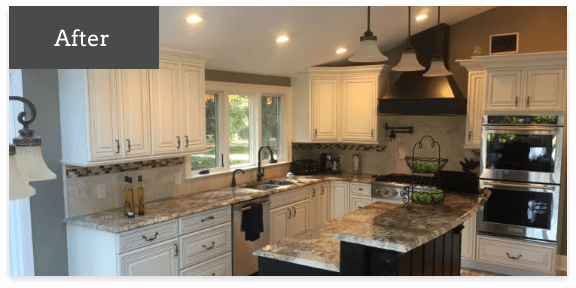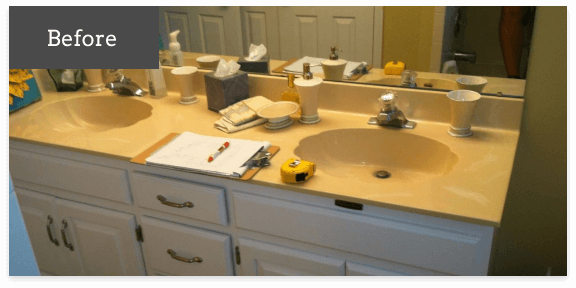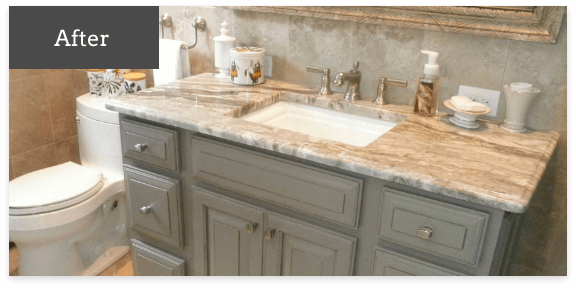 At RWC Windows, Doors, Kitchen and Baths we work hard to be there for our customers. That is why we are available for consultations six days a week, including evenings. Fill out our online form or call us at 973-227-7123 to schedule your free consultation today.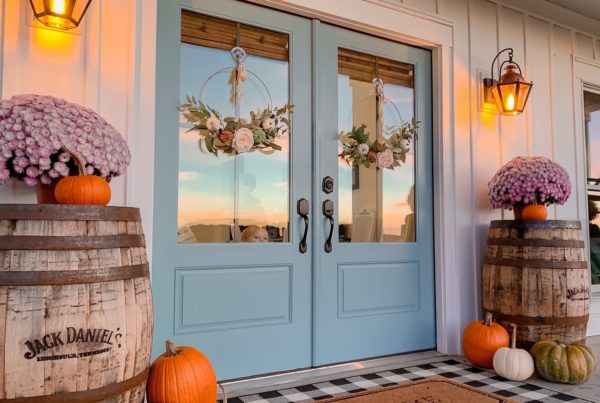 Whether you want to give the front of your home an update with a new entry door or you're looking to upgrade your patio doors, RWC is here to help…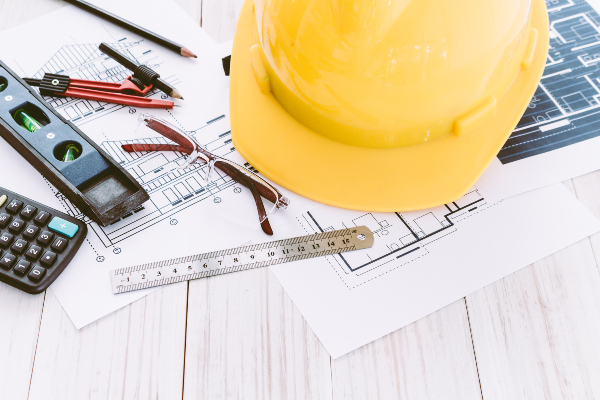 Planning a home improvement project can be intimidating – you have to think about exactly what you want to accomplish, while also planning around construction and ensuring that your family…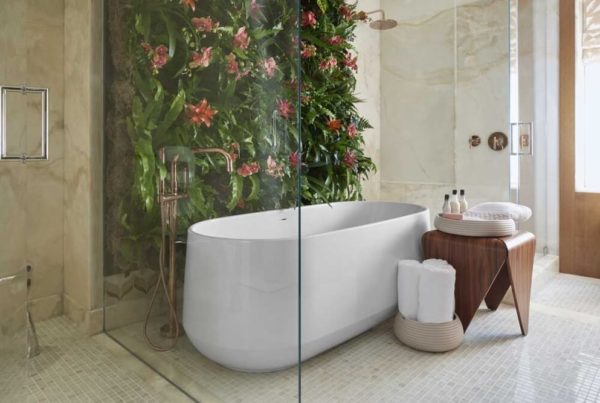 Top Bathroom Design Trends for 2023 Your bathroom should not only be visually appealing, but also well equipped. Surprisingly, bathroom design trends are evolving more rapidly than those for the…