Passaic County Kitchen Remodelers and Home Contractors
At RWC, it is our mission to be your one stop shop for all your home remodeling needs in Passaic County and the surrounding areas of NJ. Our skilled kitchen contractors will work with you throughout the entire remodeling process, helping you on everything from tiles to cabinets, and even kitchen sinks.
Our Home Showroom Near Passaic County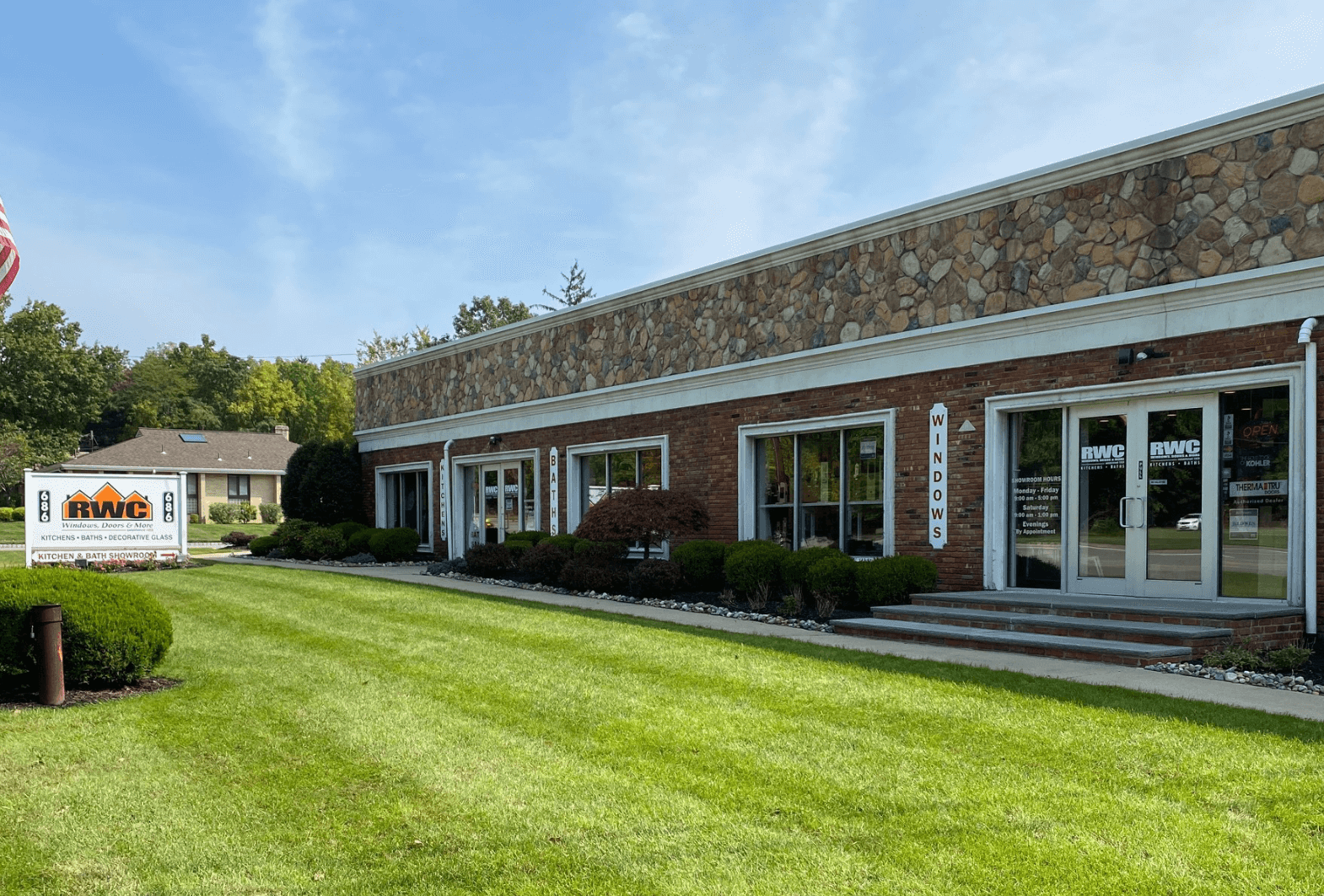 RWC Windows, Doors, Kitchens, Baths
686 Passaic Avenue
West Caldwell, NJ 07006
Kitchen Remodeling in Passaic County
Our kitchen remodeling team at RWC has years of experience providing customers with high-quality kitchen construction and installation services in Passaic County. During your consultation, you and your dedicated contractor will create a wishlist of items you want to be included in your kitchen remodel, depending on your budget and style preferences. Our designer will guide you along the way and advise you on product selection to make your vision come to life. Contact us today for more information about kitchen remodeling in Passaic County.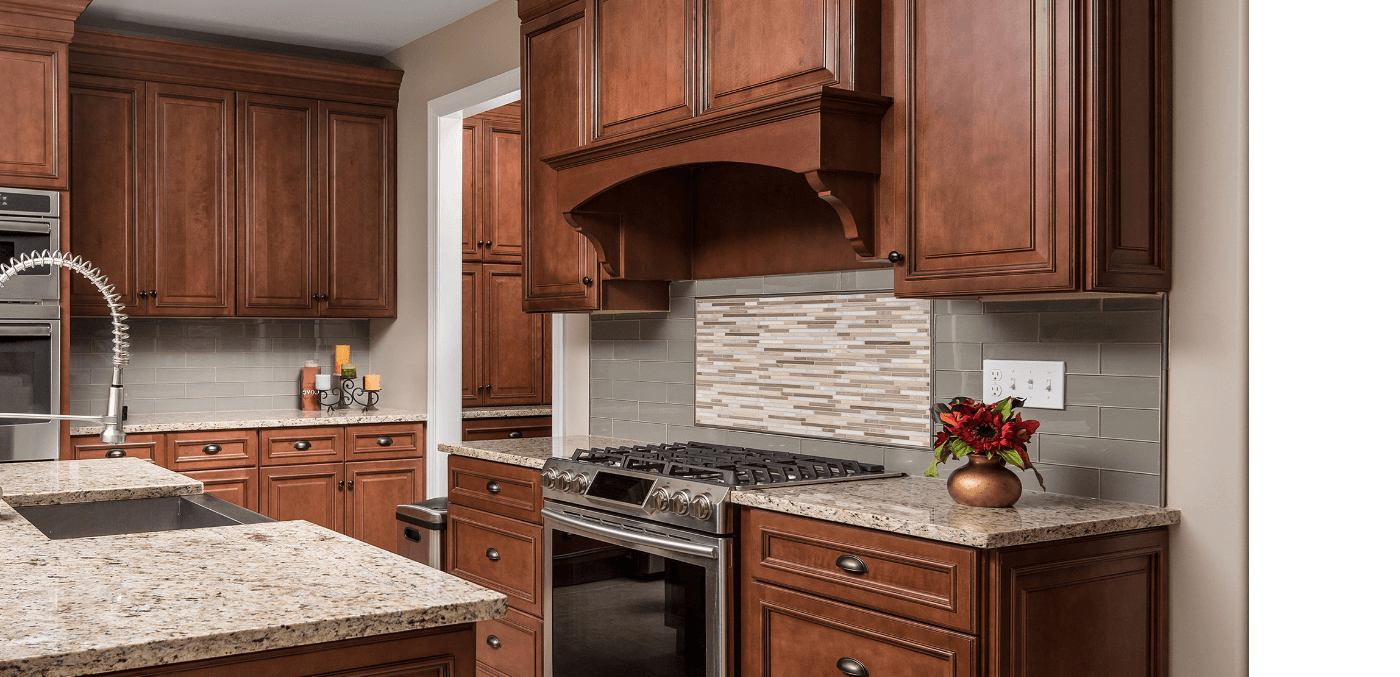 It's Time to Get Started.
RWC has Provided Passaic County with Trusted Home Contractor Services Since 1959
RWC has been providing expert kitchen and bathroom remodeling services, and door and window installations for over 60 years to Passaic County, including those in the following towns.
West Milford
Hawthorne
Little Falls
Ringwood
Woodland Park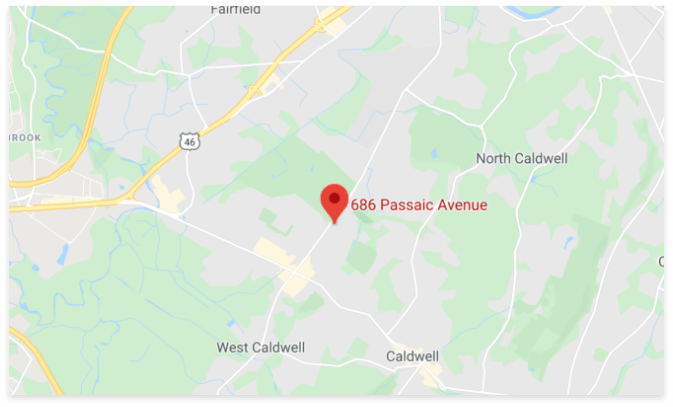 Trust Home Contractors that Are Factory Trained And Work In-House
RWC is a lead-certified firm, backed by over 60 years of experience in the home improvement industry. We train all of our contractors who work exclusively in-house, so you can rest assured that every aspect of your project will be done professionally and according to your requests. Customers are encouraged to visit our state-of-the-art showroom for complete access to our full range of products.
Home Remodel Work Examples
RWC has been serving the Passaic County community for over half a century. Our team has completed countless home improvement projects since then, through hard work and attentive customer service. Visit our Houzz page to see our full catalog.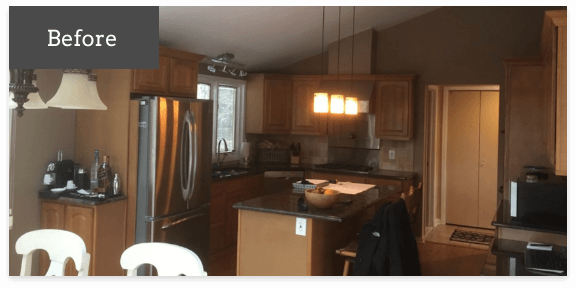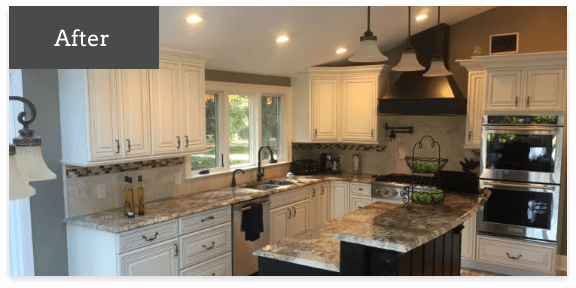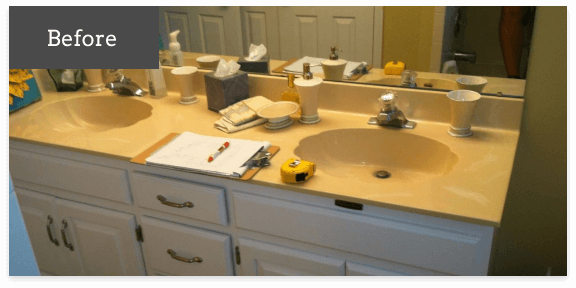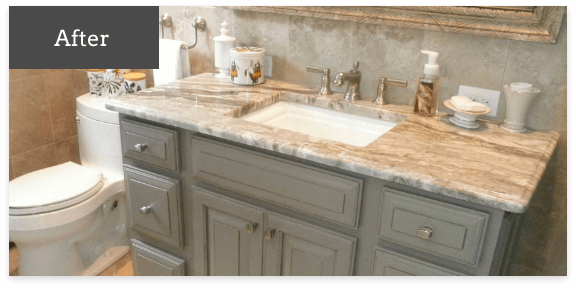 At RWC Windows, Doors, Kitchen and Baths we work hard to be there for our customers. That is why we are available for consultations six days a week, including evenings. Fill out our online form or call us at 973-227-7123 to schedule your free consultation today.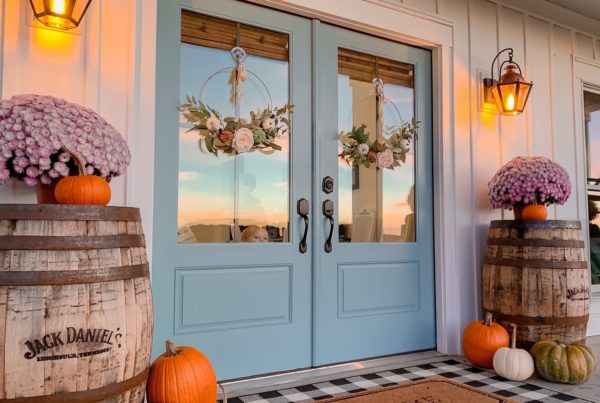 Whether you want to give the front of your home an update with a new entry door or you're looking to upgrade your patio doors, RWC is here to help…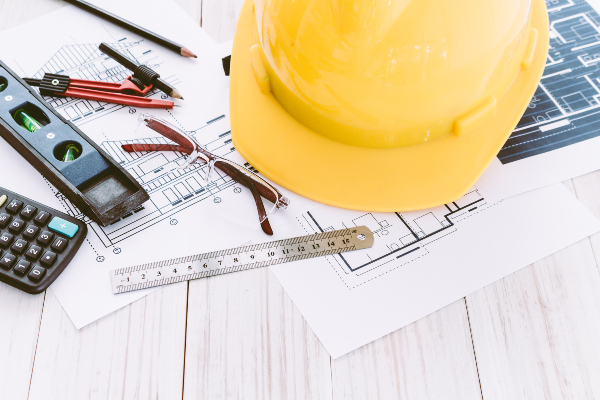 Planning a home improvement project can be intimidating – you have to think about exactly what you want to accomplish, while also planning around construction and ensuring that your family…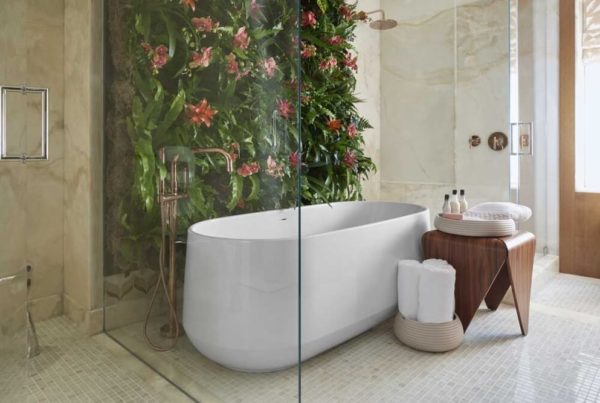 Top Bathroom Design Trends for 2023 Your bathroom should not only be visually appealing, but also well equipped. Surprisingly, bathroom design trends are evolving more rapidly than those for the…