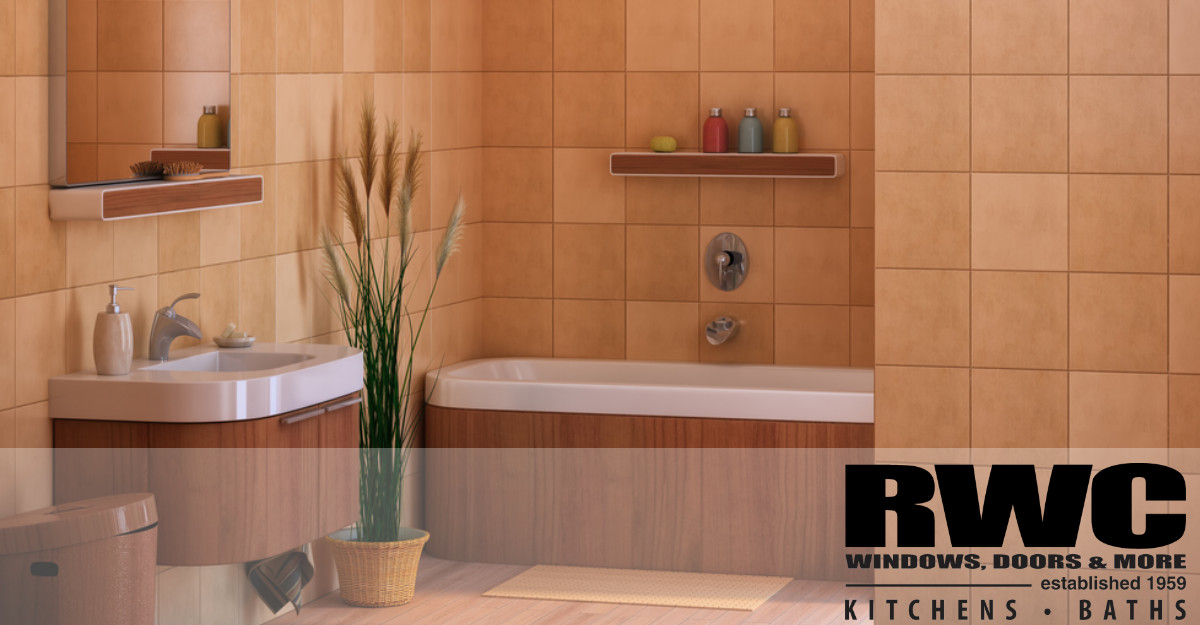 Introduction
It isn't uncommon to need a bathroom renovation. What is uncommon, is a common job. Every bathroom is different, every client has different expectations, and every home undergoing a bathroom renovation has different needs to be filled. Even HomeAdvisor can't give a final determination on a cost to replace a toilet other than the wide range of $130-$780. While pricing estimates may vary, the bathroom renovation time length can be estimated before the project starts. What your contractor doesn't know is whether there may be some hidden or unforeseeable problems.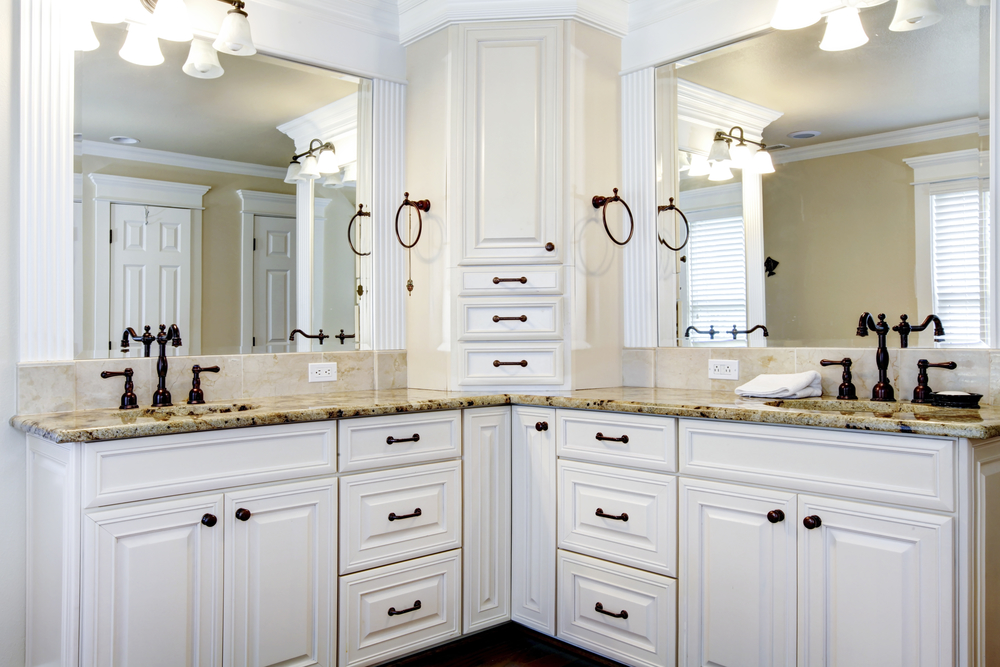 What a Bathroom Renovation Includes
A bathroom renovation can mean different things to different people according to what the room needs. In some cases, a bathroom renovation might be as simple as installing a new vanity and a fresh coat of paint. It also may mean installing a tile floor and water saving fixtures. Then again, a full renovation might include moving an interior wall or adding a structural extension to the house itself in order to create a more luxurious space.
Remodeling versus Full Renovation
It is important to understand professional terminology before beginning a bathroom project. Typically, a remodel job entails replacing what is already there. This can consist of installing a new vanity and countertops, replacing the floor covering, adding new electric and plumbing fixtures or updating any out of date pipes and connections to modern code standards.
A renovation, on the other hand, can include architectural changes to the very design of the bathroom. Switching from a bathtub/ shower combination to a separate tub and shower requires new pipe installation. Moving the sink from one wall to a different location also requires major structural work. Moving a wall to add floor space to the room or make a specialized linen closet is going to take more time than adding updated shelving to an existing space.
Determining a Time Frame
The time frame deserves some thought, keeping in mind what you may have seen on a home improvement reality show isn't entirely accurate. If a piece of drywall needs to be replaced, it has to be plastered. The following day, the plaster is sanded and a finish coat of drywall plaster is applied. It has to dry overnight, be sanded again, and a coat of primer must be applied. Then two coats of paint color need to be added. Assuming you don't want to pay someone to literally watch paint dry, that means five days of real time — but perhaps only 5-10 hours of billable time. The same concept applies to a tile floor, and to some extent, hardwood floors as well. Each step requires time to dry and cure in order for the job to last for years to come.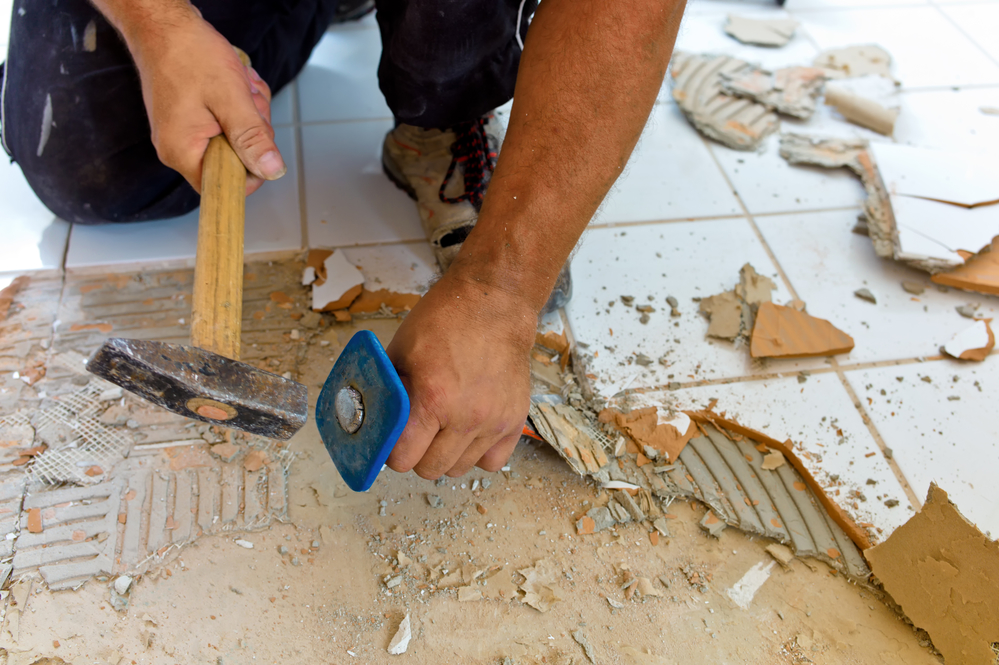 Considerations
This is an updated post from June 23, 2017 and has since been updated. Read the original post here.
A bathroom remodel job requires a series of processes, and each step takes time.

A great contractor has the experience to estimate a time, but can't predict every hidden problem.

If the job takes an extra week it might seem a nuisance now, but in ten years you'll be glad you took the time to do the job right.
Conclusion
It's difficult at best to declare the average time to remodel a bathroom because of the fact that every job is different. A base figure, for an average size bathroom that is having a new toilet and vanity installed along with a floor, paint, and new bathtub and shower outlets, is about three to four weeks. For more detailed information about what your bathroom needs and how long it will take, contact us at RWC Kitchens and Baths to discuss the job with a courteous, experienced professional.