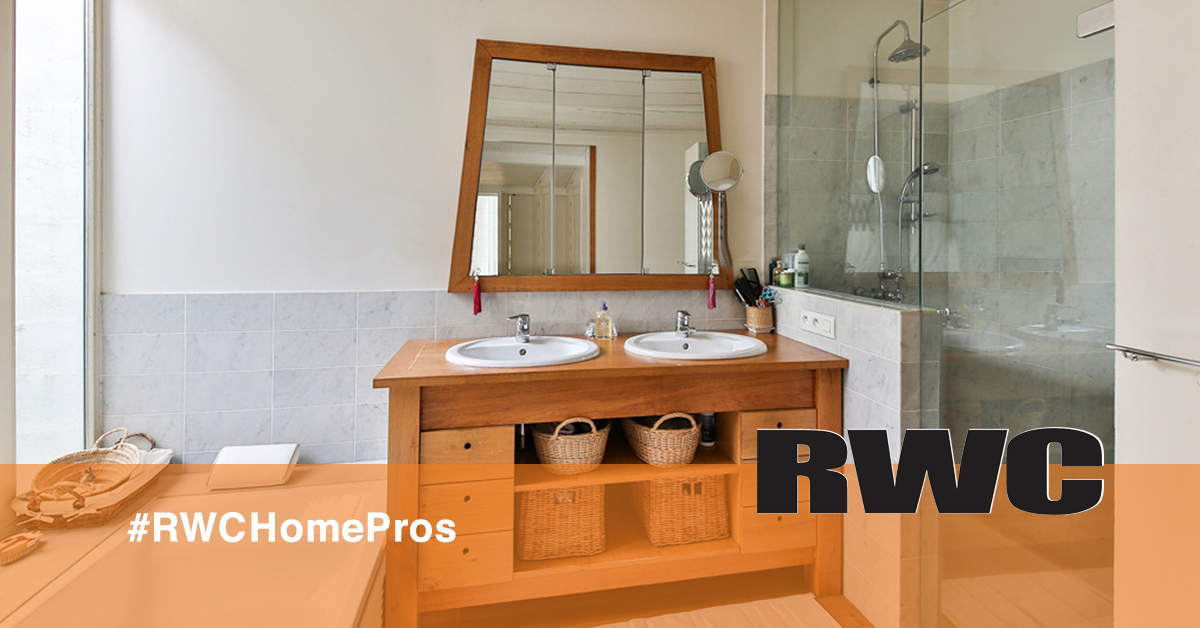 This is part four of a four part series on remodeling your bathroom. Learn how long your bathroom renovation process will take here.
Once you've designed your new bathroom, found a reputable contractor and chosen the materials to use, you are ready to have your bathroom remodel start. While you may have a bathroom remodel schedule in place that outlines the project for the next month, you can expect that the plan is probably not going to run in a timely manner. You will probably have a few delays during the bathroom remodel process, and you should begin preparing for your bathroom renovation with the understanding that the time estimate you were provided is simply an estimate. Soon enough you are going to have a new bathroom that you love but it's important to know what things to expect with your remodel.
Once Demolition Starts for Your Bathroom Remodel
Demolition for your bathroom remodel is going to be both noisy and messy. If you spend your days at home, you may find the noises a bit disturbing. If you are home watching a young baby, for example, you may need to use a white noise machine in their room to allow your baby to take naps during the remodel. You will also find that there is a lot of dust around your home as the demolition occurs. Wait to wipe down surfaces once the contractors are done with demolition, or you will find yourself cleaning constantly.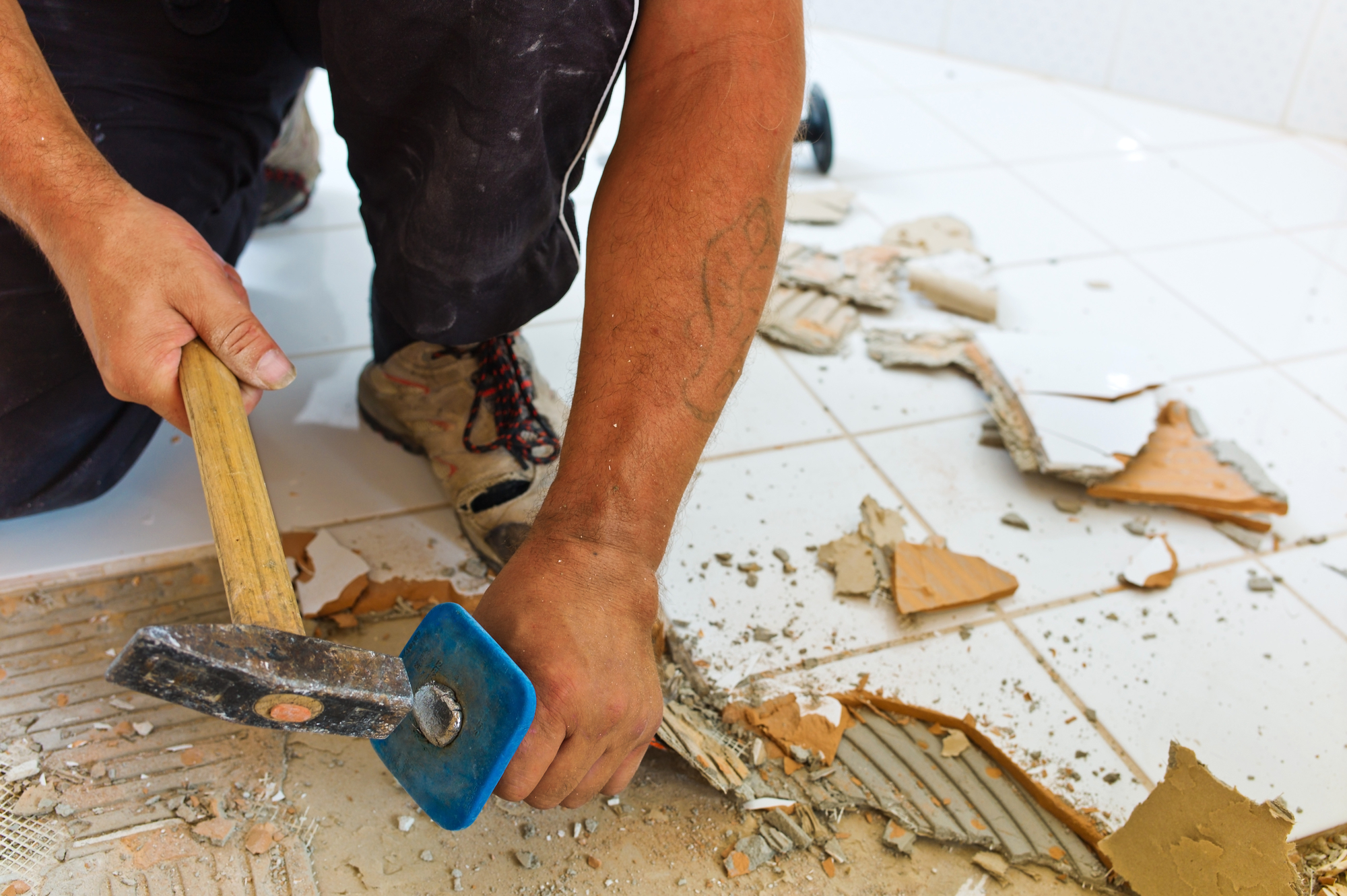 Changes May Need to Occur
Once demolition starts, your contractor may discover problems with your bathroom that they didn't know existed. This may mean that you have to spend money on sub floor or wall repairs, causing the need to change some of your design to stay within budget. You might have to find less expensive materials for your bathroom if there are significant problems uncovered by your contractor during the bathroom remodel. You may also find that you hate a particular element of your bathroom, and want to change it before the bathroom is finished.
You Won't Have Use of Your Bathroom
If the bathroom remodel is being done on the main bathroom in your home, you'll be inconvenienced during the remodel. If this is your only bathroom, your contractor will have to be creative about keeping the toilet installed so that you have something to use during the remodel process. You may have to find creative ways to bathe or shower for a few days, especially if your new bathroom design is elaborate and contains elements that will need to dry for several days.
Be Prepared for Problems During Your Bathroom Remodel
There will be changes to the schedule of your bathroom remodel, so don't be surprised. Try to remember that unexpected problems will occur, and it is generally no one's fault. Whether materials don't arrive in time, or you make changes to the design while the remodel is in progress, there are many reasons that your bathroom remodel may be delayed.
As you get ready for your new bathroom remodel, you can prepare your home to make the project less disruptive. Here are some bathroom renovation tips to keep in mind:
Put away items that might get damaged from demolition dust.

Plan to shower away from the home for several days or more.

Use noise machines if you are home throughout the day.

If you don't love something about your remodel, make changes before the project is finished.

Try to go with the flow of a bumpy project schedule.
If you are ready to find bathroom remodelers for your home that you can trust, it's time to call RWC Windows, Doors & More at 973-227-7123. We will help upgrade your smaller bathroom or create the master bathroom you have always wanted.