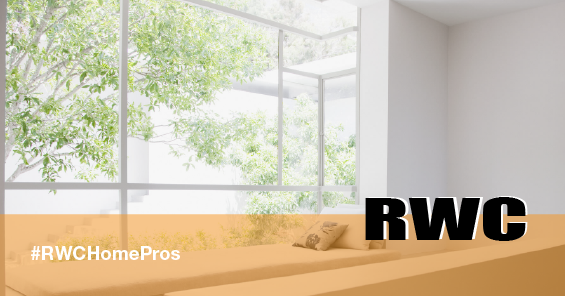 Choosing wonderful windows is an easy way to make your home more desirable, but is about far more than just aesthetic appeal. These days, with the costs of heating and cooling a home higher than they've ever been, homeowners must treat buying new windows for their home a little more seriously. Carefully considering the efficiency of different window types right from the start of the buying process is one of the best decisions you can make. Take a look at these four factors you should consider when choosing the most efficient window options.
Consider Double-Paned Windows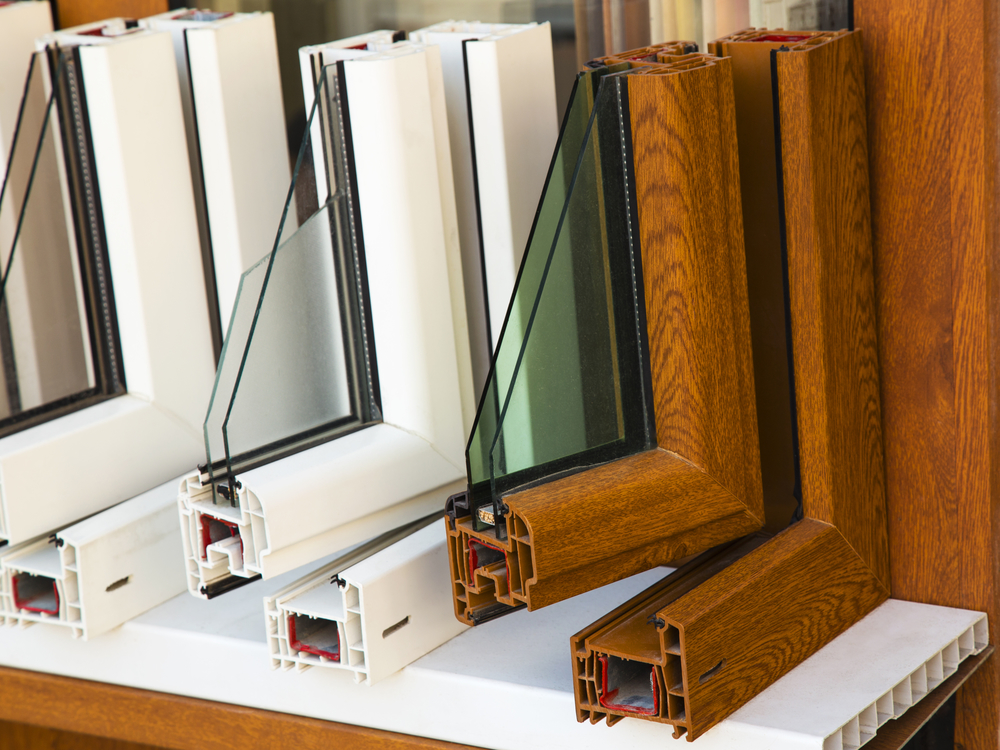 Heat and cold transfer through ordinary panes of glass can be a big problem, making it harder to ward off cold air and hot heat from the outdoors. Double-paned windows are definitely a factor to be considered when you are going for the most energy-efficient window options. These windows are designed with two panes of glass in the frame instead of just one, and the space between the two glass panes contains either a gas or vacuumed air that absorbs heat and cold so it doesn't transfer through the interior glass.  Double-paned windows are far more accessible and affordable than they once were and do an excellent job of keeping your home as efficient as possible.
Check Out Various Window Treatments
There is a great deal to be said for window treatments where efficiency is concerned. If you don't have blinds up, for example, you could see a lot more heat transfer than usual. If you are upgrading your kitchen windows, take the time to also replace blinds, curtains, and shades. When you take the effort to replace your windows, it is also a good time to consider changing up your window treatments and making some adjustments to coincide with a more efficient overall design.
Check Energy Performance Ratings of Different Windows
Whether you go for double-paned replacement windows for your home or windows with triple panes and protective qualities, you should always be able to find the window's energy performance rating before you buy. These ratings are given by the National Fenestration Rating Council (NFRC) after the windows have been thoroughly tested and evaluated for things like:
heat gain and loss
air leakage
sunlight transmittance
By checking out the energy performance rating of various window types, you will be able to easily compare the various products you come across and make an educated choice about the best options.
Consider Window Glass Options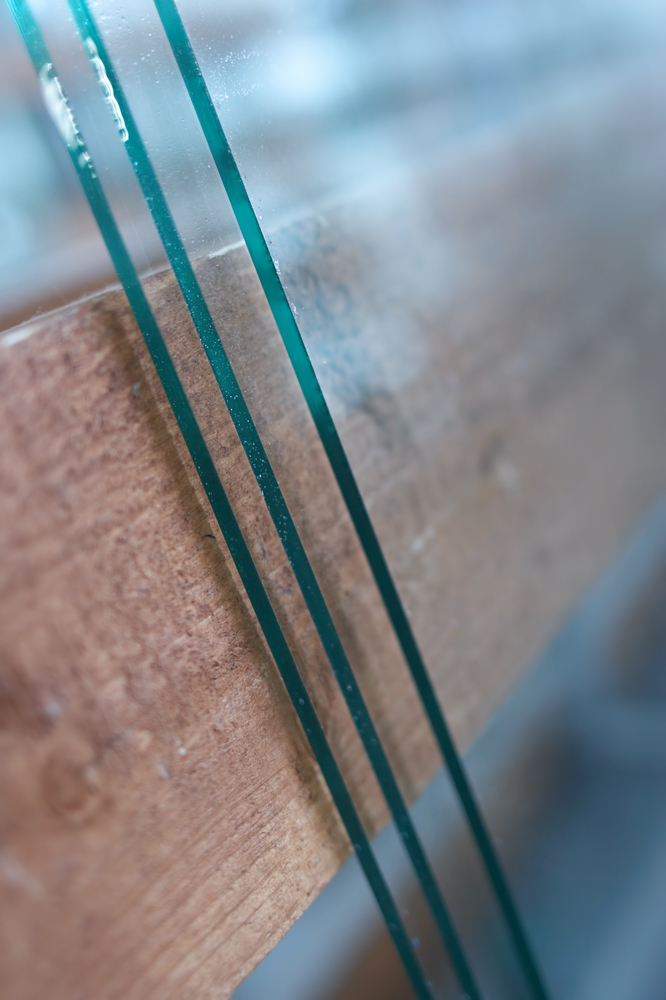 There's a world of difference between old windows and new ones, specifically where the glass is concerned. Manufacturers of home windows are far more focused on creating a product that has efficient features consumers will be looking for in windows. Because of this, new window glass can be treated with all kinds of protectants, insulative layers, and components. You can find things like glass with the Low-E glazing on the interior panes that reflects the heat inside of the back into the interior space to better contain heated air in the winter. There are even windows that UV-protective glazing on the exterior panes to block out the sun.
All in all, there are four factors to be considered with window efficiency when you are making upgrades to your home, including:
considering double-pane windows as an option for your home
vamping up the window treatments you have in place with more efficient choices
checking the energy efficiency rating of various window types
taking a close look at the different types of glass in new windows
By considering these four factors when replacing windows in your home, you are bound to end up with efficient options suitable for your home. If you would like to know more about energy-efficient window options, contact us at RWC Windows, Doors, and More in New Jersey for advice.