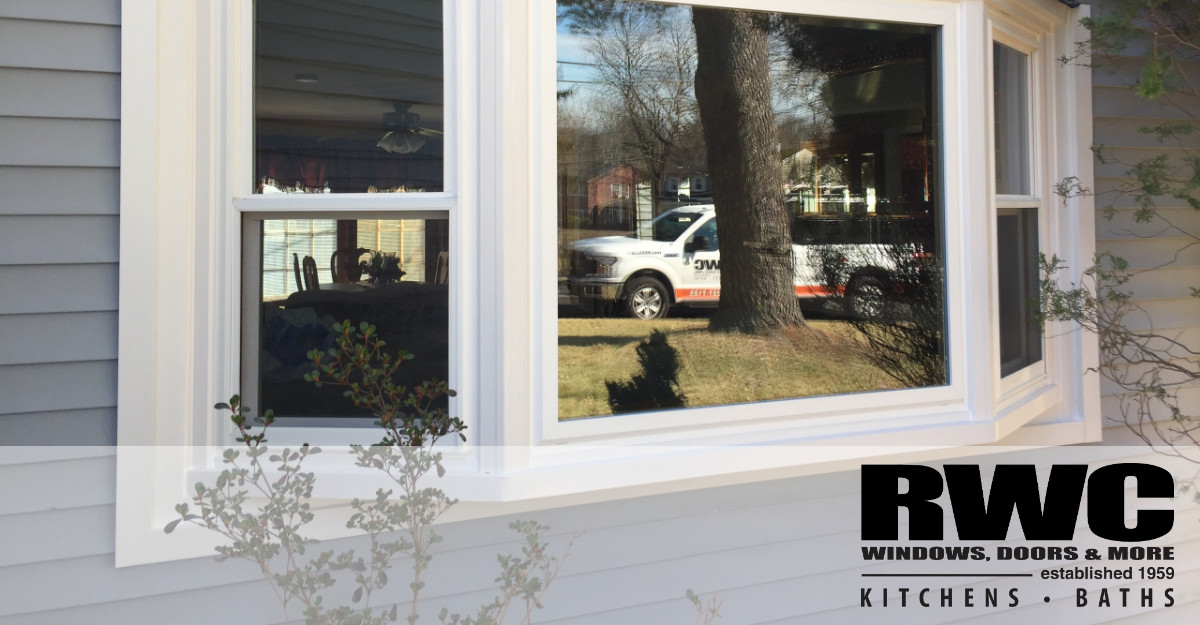 Just like general housing styles of building such as color, cabinetry, and floor preferences, window treatment trends can come and go often and fast. Of course the best window treatment trends maintain a timeless fashion statement, but some are more popular during certain years and tend to be used more often. The purpose of the window treatment and especially curtain trends 2020 is of a practical nature. Windows allow light in during the day, allow fresh air in the home when the weather is nice enough to open the window, but the blinds or curtains provide cover and privacy. Once such a purpose is achieved, there are plenty of ways to customize the treatments to compliment the rest of the home. Here are the latest 2020 window design trends!
Shutters, Blinds, and Curtains
Shutters and blinds have always been a timeless window treatment choice, and work well alone or in conjunction with curtains. Shutters and blinds open and close partially by allowing the sashes to fold together or be angled. Shutters open by folding together and swinging open, blinds stack together and raise up. Both are popular in wood or bamboo, providing a natural look to the window. Curtains are coming out of the neutral tone recent fad and is seeing the return of bold and bright colors. Curtains can of course be closed, but are typically left open while adjusting the blinds for light or privacy.
Pet and Child Friendly Window Coverings
Traditional blinds and certain types of curtains used long hanging strings to maneuver when opening or closing the system. Unfortunately, those strings could be rather enticing for a cat to play with, a dog to eat, or a child to get tangled up in. It seems the window design trends 2020 are opting for a simpler approach. People with children or pets have an obvious need for treatments without strings, people without, seem to like the trend also because the strings can look messy.
Technology Trends
Just because strings are out of popularity with replacement window trends, there are other options than having to personally adjust the open or closed status of window treatments. Mechanical systems can be motorized, and in turn run with a remote control or Smartphone. Using Smartphone technology adds the benefit of allowing you to close the blinds while away from home to keep prying eyes away, but you can have them open and inviting upon your return. A remote control isn't as versatile, but does allow you to open and close the window treatment without having to walk around the house to manually prepare them every morning and evening.
Takeaways
Shutter or blinds work well by themselves or in conjunction with fabric curtains.

Curtains can be sheer or solid, and although neutral colors always look nice there's no reason to be scared of incorporating bright colors into the room.

Consider the needs of children and pets when determining what treatments will best suit your home.

You can incorporate technology at whatever level you're comfortable with to make the window treatments easier to use and more likely to be opened and shut at your whim with minimal effort.
Window Installers in NJ
To discuss replacement window trends and stylish window treatments, give us a call at RWC Windows, Doors, and More or swing by our showroom. A representative will be happy to discuss what we can do for your bathroom windows, kitchen windows, or any other room to suit your goals of making your house look great while becoming more efficient. You'll find each of our representatives to be professional, courteous, and knowledgeable with new window designs to meet your needs and preferences.