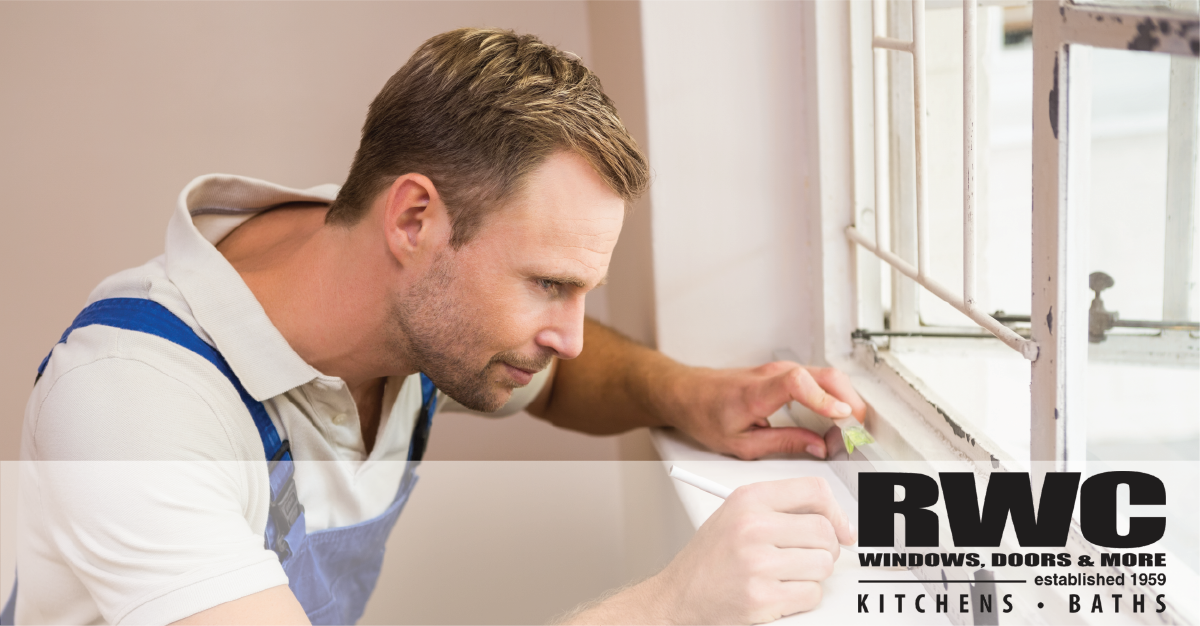 Windows are an integral part of every home, and often one of the first fail points as a house ages. Anyone who owns or rents a house understands the basic function of a window. What some people may not realize is that windows are intended to be replaced. It isn't a big job or large renovation, but new windows can help keep down heating and cooling bills and maintain a level of comfort and safety in the home. Although windows should be inspected by a professional on a regular basis to ensure they are performing at peak efficiency, there are definitive signs of when a window is beyond repair and undergoing a potentially catastrophic need for replacement.
Evaluate Cosmetic Damage
Although a professional can search for more definite signs your windows need replacement, such as potential structural failure, the homeowner can easily look for obvious signs concerning cosmetic appeal which may indicate a window is not serving its intended purpose. Vinyl replacement windows, although they are in most cases virtually indestructible, ultimately have an endpoint at which time they are either unable to function properly or are no longer up to modern standards and expectations of a window. Wooden frames offer more opportunities for window repair as they age, and can be an architectural aspect of a building which may not warrant window replacement even when they no longer are providing their proper function, but typically when a window is past its useful life it is best to replace it with a new one.
Look for Structural Flaws
Structural flaws are more difficult to determine than cosmetic damage, but there are some signs which indicate window frame damage. Condensation inside the window or between the panes of glass is an absolute determination of how the window is failing. In some cases, there may be an issue with the building settling over time, and the window issue can be repaired by addressing the framework around it, but in general terms if that is the case the window is going to need replacement along with whatever is necessary to stabilize the framework around it. Each situation is a bit different and window frame repair requires the advice of a professional to determine what the best course of action may be.
Determine if the Glass is Stable
In some cases, window glass can be cracked or broken from causes like water damage, termite damage, or hail damage during a storm, and window glass repair will be needed. Any glass shop can add a new piece of glass for a fairly inexpensive price, but that doesn't compensate for the stable gas used between panes to help insulate the house. It's usually a better idea to simply replace the window. The labor cost is going to be the same to remove the window, whether a new one goes in or the old one is reinstalled, and the price of properly replacing the glass is going to be comparable to the price of a new window, so there really isn't much reason to keep the older one.
Takeaways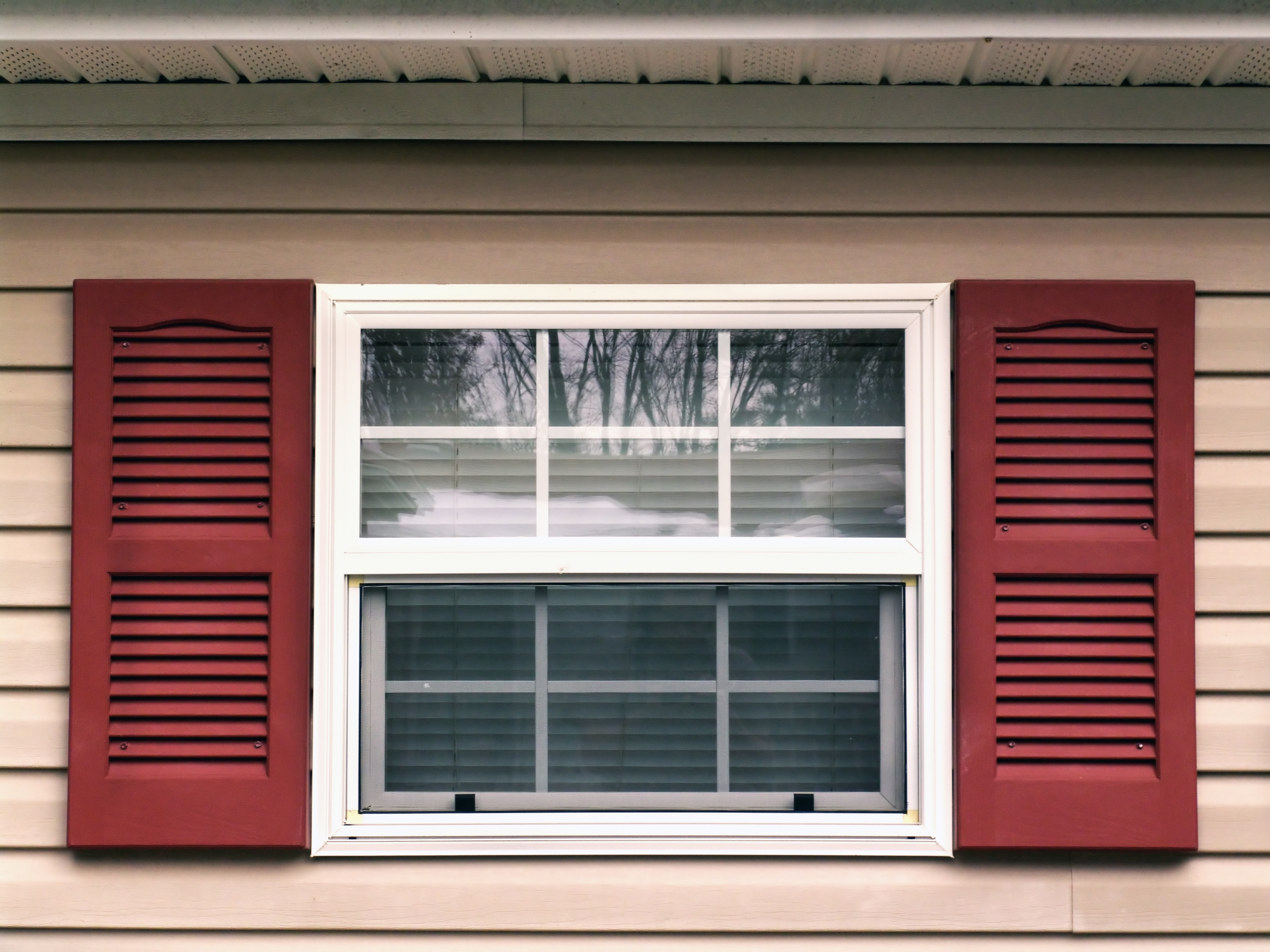 If your windows don't seem to be serving their purpose, they may require window damage repair. Review a few items in order to determine how best to proceed:

Check for cosmetic appeal and visible damage.

Determine if there is underlying structural damage.

Seek the advice of a professional for damaged windows.
At such a time, contact us at RWC so we can have an expert provide you with an evaluation and provide a recommendation as to what can be done to remedy the problem and which new windows may best serve the needs of the home. A professional representative will be happy to meet at your convenience to discuss our window repair in NJ!