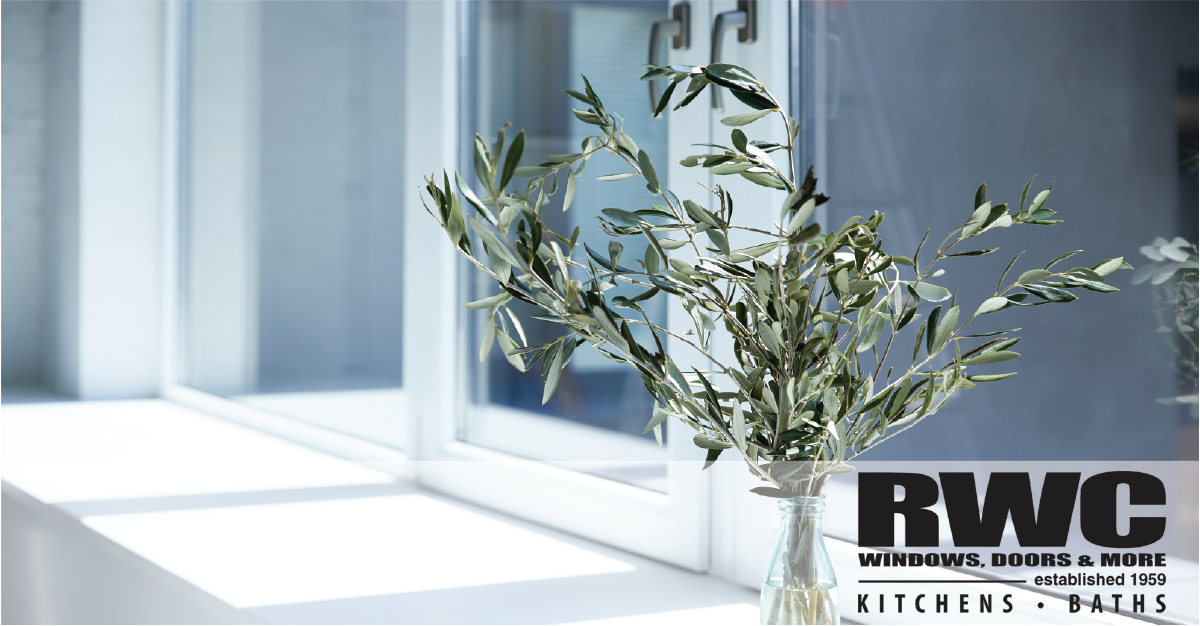 Homeowners are starting to consider the many window options that are available for more than energy efficiency, but also for adding historical relevance or architectural beauty to a home. With the many different types of windows available, you can add stunning visual interest, such as when a bay window or large picture window is substituted for a pair of front-facing windows – the difference to both the house's interior and exterior can be quite dramatic.
Single Hung vs Double Hung Windows
Starting with the most common replacement windows chosen by homeowners, single hung and double hung windows are a popular option when replacing older sash windows. Double hung windows are operable by vertically sliding open/closed either the top or bottom panes. A single-hung window is less expensive and will have a fixed upper pane with a bottom sash that slides up for opening.
When comparing single vs double hung windows, you'll notice that neither are energy efficient choices, especially when you consider that "heat gain and heat loss through windows are responsible for 25%–30% of residential heating and cooling energy use. " according to Energy.gov. If you are deciding between double or single hung windows, consider the following:
Double hung windows are easier to clean, especially on upper-level floors

Single hung windows are less expensive, sometimes up to 20% less

Both will feature a tilt-out mechanism for exterior cleaning

Double hung windows offer greater ventilation to homes
When you hire a professional to remodel your home, HGTV suggests that homeowners should "…select the style that looks most authentic — and most attractive — for your architecture." When it comes to style and function, homeowners have other window options besides double hung windows. Consider the following types of windows that can update your home's appearance, add more natural lighting, or return your home to an authentic architectural style.
Types of Windows and Home Styles
If you are considering replacing residential windows for more architecturally authentic options here are some types of windows and the home styles that designers and architects will pair together.
Picture Window – is a large span, fixed window that can be either rectangular or square and can replace a set of windows to allow more light into a main living area. You will often find a picture window on coastal homes in order to have an unobstructed, scenic view – but all contemporary homes, such as a ranch style, can easily incorporate a picture window, proving that picture window options are endless!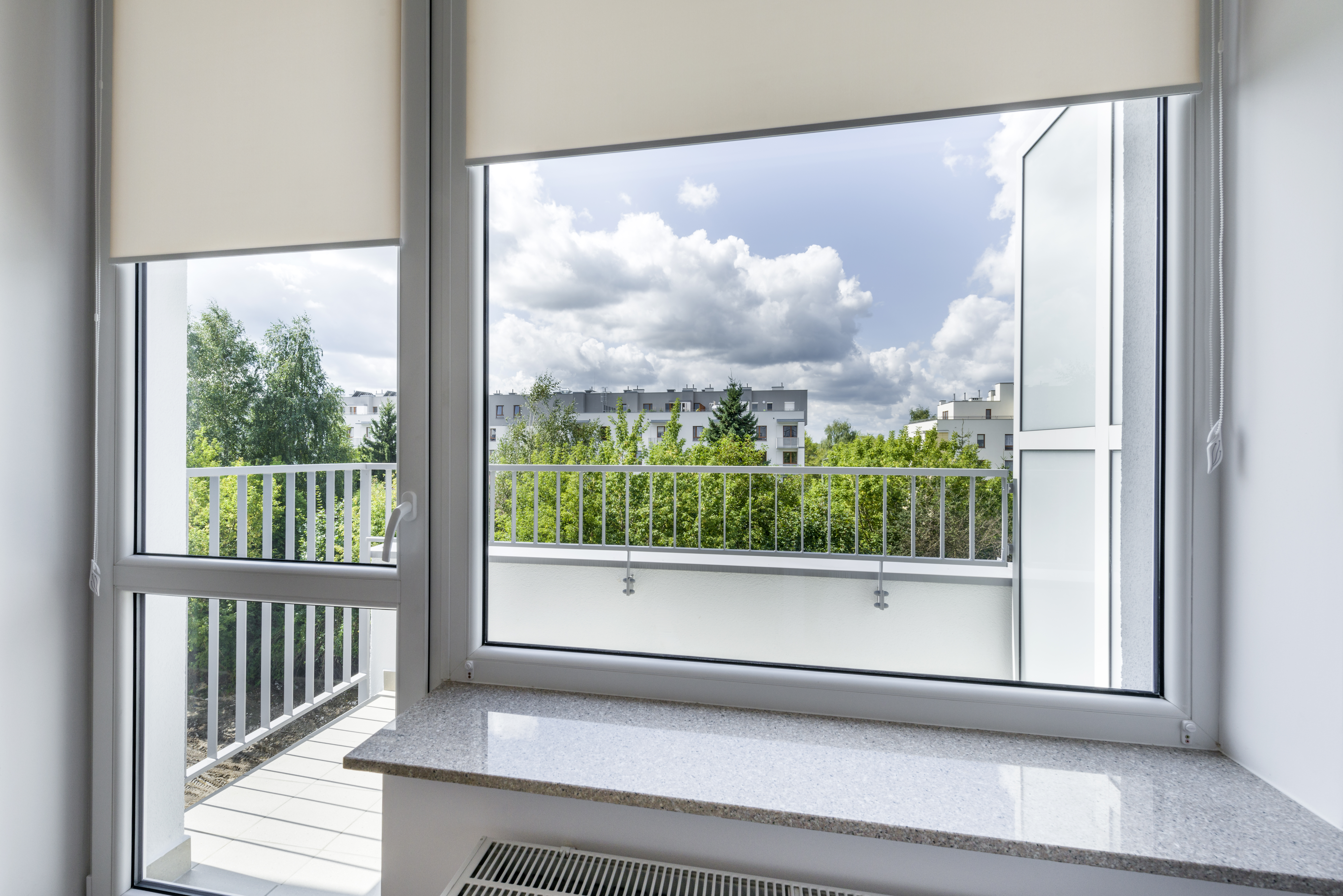 Casement windows – swing inward on a side hinge with a crank operator and will allow the freshest air to flow into your home. Cottages, beach homes, or any home in a warmer climate that will benefit from the cool evening or morning breeze that casement windows allow.
Bay windows – are beautiful projected windows that feature a larger center window flanked by two angled, side windows to create a light-filled, open space in a living room, sunroom, bedroom, or even a kitchen. Adding a bay window is a good home improvement project that will increase your home's appeal and resale value. When you install a bay window, you can create a quiet space for reading or bird watching by adding a padded window seat.
Awning windows – are smaller single pane windows that swing in from the bottom to open and can also double as a rain shield. Awning windows are great to add light to high ceiling rooms and as another method of ventilation. But awning windows are also perfect for rooms where you desire more privacy, making them perfect for bathrooms and basements.
House Window Types Takeaways
Create a breathtaking view by replacing sash windows with a picture window.

Add architectural detail to your home with a bay window installation.

Casement windows are easy to clean and offer optimum ventilation.

Victorian style homes will often feature awning basement windows
For the largest selection of architectural windows, including Marvin Infinity Windows manufactured with fiberglass and built for beauty and longevity, visit us at RWC Windows, Doors and More for best window options for home improvement. We have been proud window installers of the popular window types mentioned above, including bay windows, single hung, and double hung windows in New Jersey since 1959!