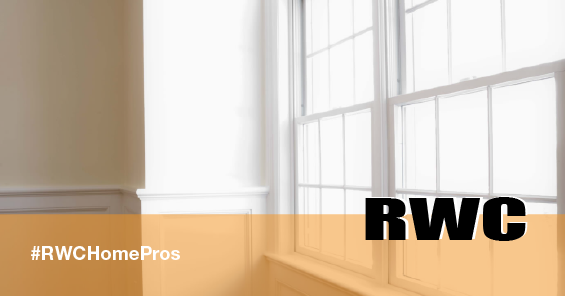 After a day spent in the summer sun, there is nothing better than heading home where you can relax and keep cool. However, if you do not have air conditioning in your home, the interior of your abode can be anything but relaxing–it may feel more like an oven.
Even though you don't have AC, there is no reason for your house to feel the heat. The key to lowering the temperature inside of a house without air conditioning is to keep the hot air outside as much as possible. Here are a few things that can help you achieve just that.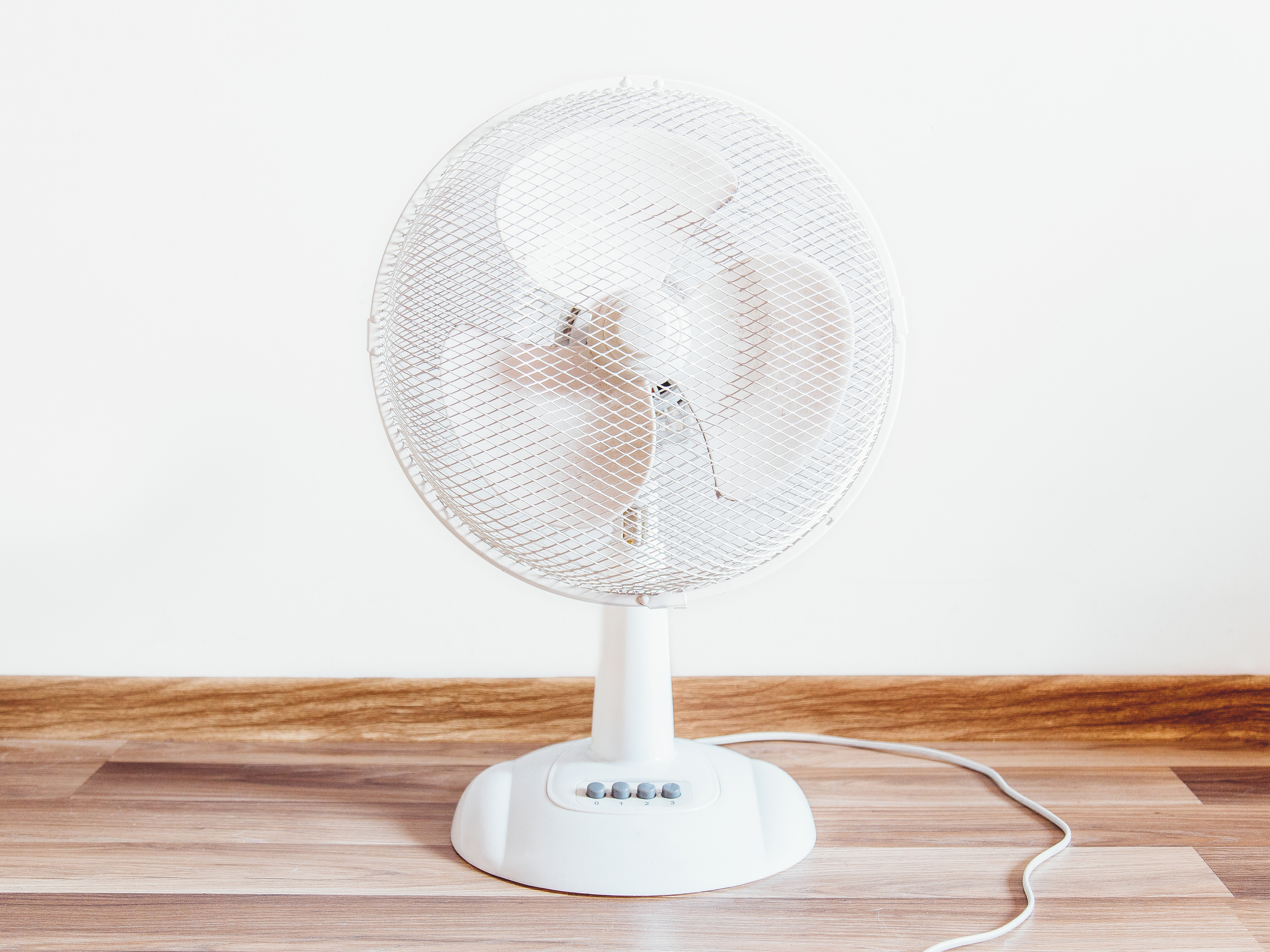 4 Simple Ways to Keep the Heat Outside
Install Awnings
Awnings affixed to the outside of the house offer shade over some of the most vulnerable spots in your home, such as entry doors and windows. If your home has a lack of mature shade around it, the bright beaming sunlight hammering down on your home can definitely be a big problem when you just want to stay cooler. You can find awnings that are quick to install, such as retractable awnings that stretch over a patio, but you can also have small awnings installed over windows and more permanent awnings installed over porches and entry doors that allow in a lot of sunlight.
Seal Any Air Leaks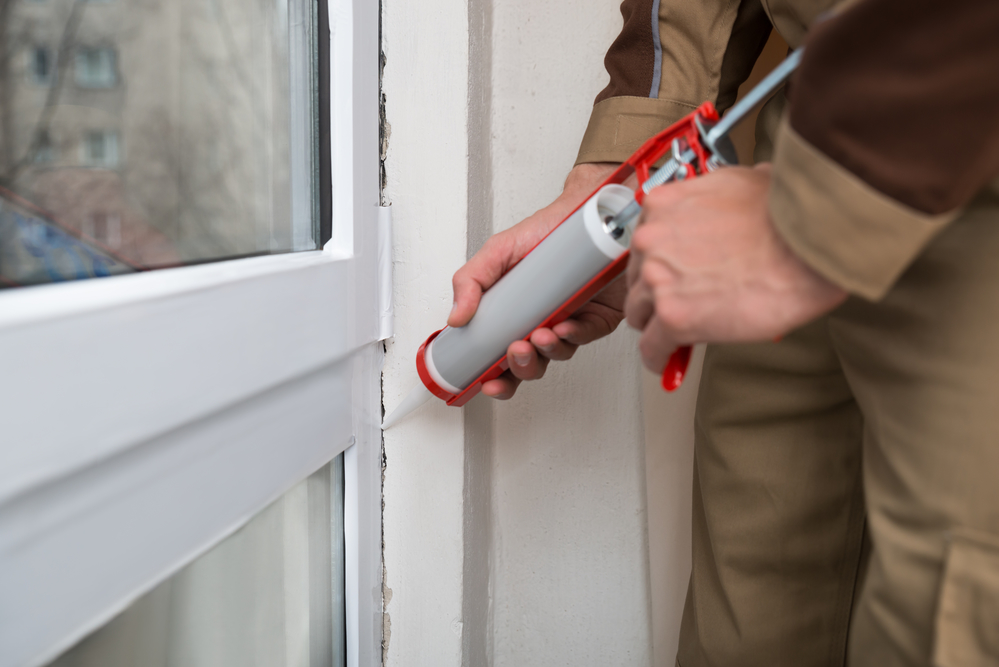 Air leaks can be a huge reason why you have a hard time keeping the heat outside of the house instead of spilling indoors. Air leaks can be a major problem around doors and windows especially, but you should also look for lack of proper sealant in places like:
around the chimney

around plumbing pipes leading in from outside

around attic entryways
In most cases, you can eliminate these types of air leaks with a basic tube of caulking and a little time.
Close Blinds and Invest in New Window Coverings
Did you know that just the sunlight streaming through a window can boost the temperature inside by a dramatic amount? This is because windows that do not have UV-filtering capabilities allow the heat in, which then gets trapped inside the house. To prevent this problem, keep your blinds closed and even invest in new window coverings that block out the sun, such as room darkening drapes or curtain panels.
Consider New Windows
The primary purpose of old windows was to allow natural light into the house and there was little concern about also allowing more heat in. With advances in glass and window engineering, heat transfer through a pane of glass is not the same as it once was. Many windows have treated glass panels that reduce UV rays with low-E coatings, which is an invisible layer applied to the glass during construction. New windows are also far better insulated–often times completely preventing heat transfer through the sill or frame from the outside.
While you work to make your home a place where you can keep cool without air conditioning, remember:
Providing shade outside of the house in the form of awnings or trees can make a huge difference.

You can combat a huge amount of hot air with proper sealing techniques.

The sun streaming through your windows plays a huge part in the indoor air temperature.

Blinds and window treatments can help a lot, but can only do so much with outdated or poorly insulated windows.
Your home should be your oasis from the scorching summer heat, and sometimes, you have to work a little to make sure that is what you have–especially if you have no AC. For more tips or help with upgrades that can help you keep cool at home, contact us at RWC.