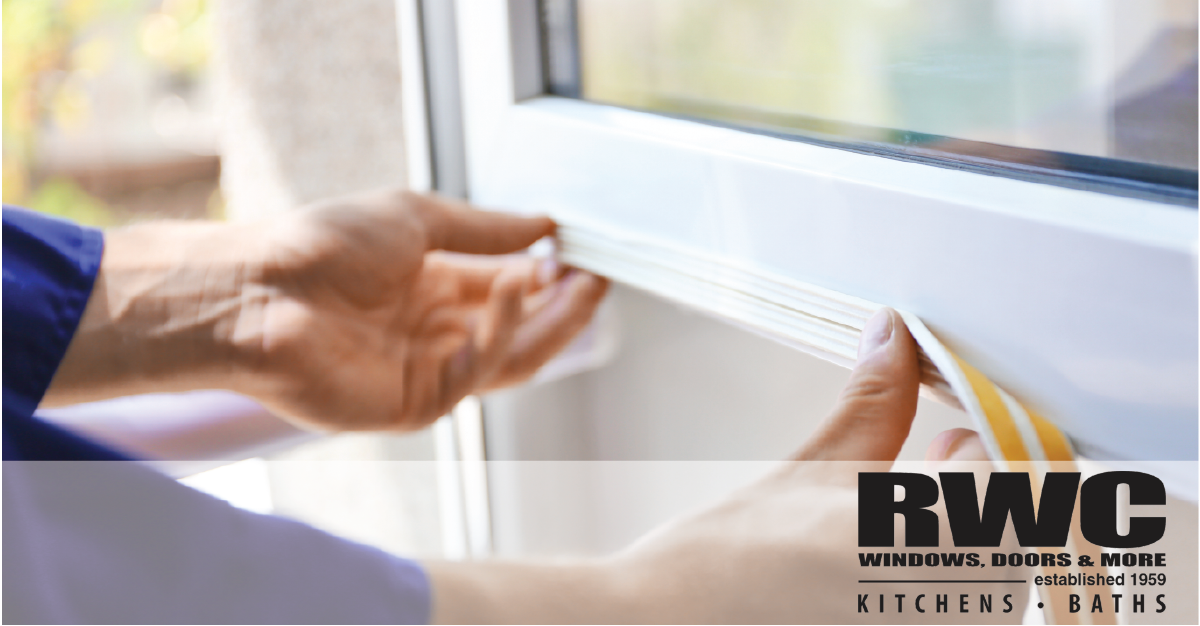 When you decide to replace the windows in your home, the first decision is not which window material or window styles you will choose – but instead, you may wonder what to look for when searching for contractors or comparing the best window companies in NJ. High-pressure sales tactics can be one warning sign that the company may be hiding a lack of quality workmanship or they may be selling substandard products at an unreasonable price.
To make sure your window replacement experience doesn't end with regrets, here are some ways you can tell if you're dealing with an unqualified, outdated marketing tactic or a company built on performing the best job for their customers.
Choosing the Best Window Companies NJ
Research – References, Reviews, and Ratings
A good window company will reference some of its best work in a photo gallery as a visual testament to the work they are most proud of. This is your first indication of if the company is right for you, especially if you need custom windows or are looking to add windows that increase the architectural style of the home. Some companies choose to post completed projects on social media sites instead, which is also great because you can look at any comments that are posted by customers.
In addition to checking the company's business website, look for customer reviews and ratings from independent sites. Yelp & Facebook are local consumers' most trusted review sites, followed by Google & BBB.org
Comparing Costs is Relative
If you have a budget you must stick to, then carefully comparing costs is essential, but you must compare apples to apples. Home improvement cost analysis sites such as HomeAdvisor will offer a ballpark range, but it really depends on the quality of windows and the company that you choose. Homeowners should be wary of companies with low window replacement costs – there is a reason why they can reduce their prices and it usually indicates low-quality material or labor.
Use the ballpark cost projections in addition to other information as a guideline that indicates the quality of the company's services.
Choose Certified Window Installers
Window quality is important, but installation is even more important. When you choose a window replacement company that certifies their technicians, it means they have been fully trained in window company best practices. A quality installation will follow the window manufacturer's requirements along with ASTM Standard E2112 Standard Practice for Installation of Exterior Windows, Doors and Skylights. Speak directly to the company about how their technicians are company-trained and if they are nationally certified.
Avoid companies that use 1 or 2 trained workers with a crew of laborers – every window installed should be level, plumb, square, watertight, sealed, and allow for thermal expansion.
Checking the Company's Paperwork
All reputable companies should have ready access to certain documentation that proves they are working above board. These include a strong manufacturer's warranty (based on length of time and level of coverage) and also ask about the process involved if there is a problem with the installation itself. Whatever company you choose they should always carry the necessary liability insurance, workers compensation, technical data on any windows that are labeled energy efficient, in addition to a General Contractor's License.
Takeaways
High-pressure sales tactics may be a warning sign that should not be ignored.

Always research the company's website and independent reviews and ratings.

Ask questions about the window company best practices and

window design ideas

.

Make sure the company has liability insurance and is a licensed contractor.

Comparing costs can be misleading – rule out extremely low or exceptionally high services
Don't leave a major home improvement project like residential window replacement to guesswork. Do the research, ask the questions, and check the paperwork before you sign on the dotted line. RWC specializes in bathrooms renovations, door replacement, window replacement, and kitchen remodeling so feel free to contact us with any questions you may have – we would be happy to help!