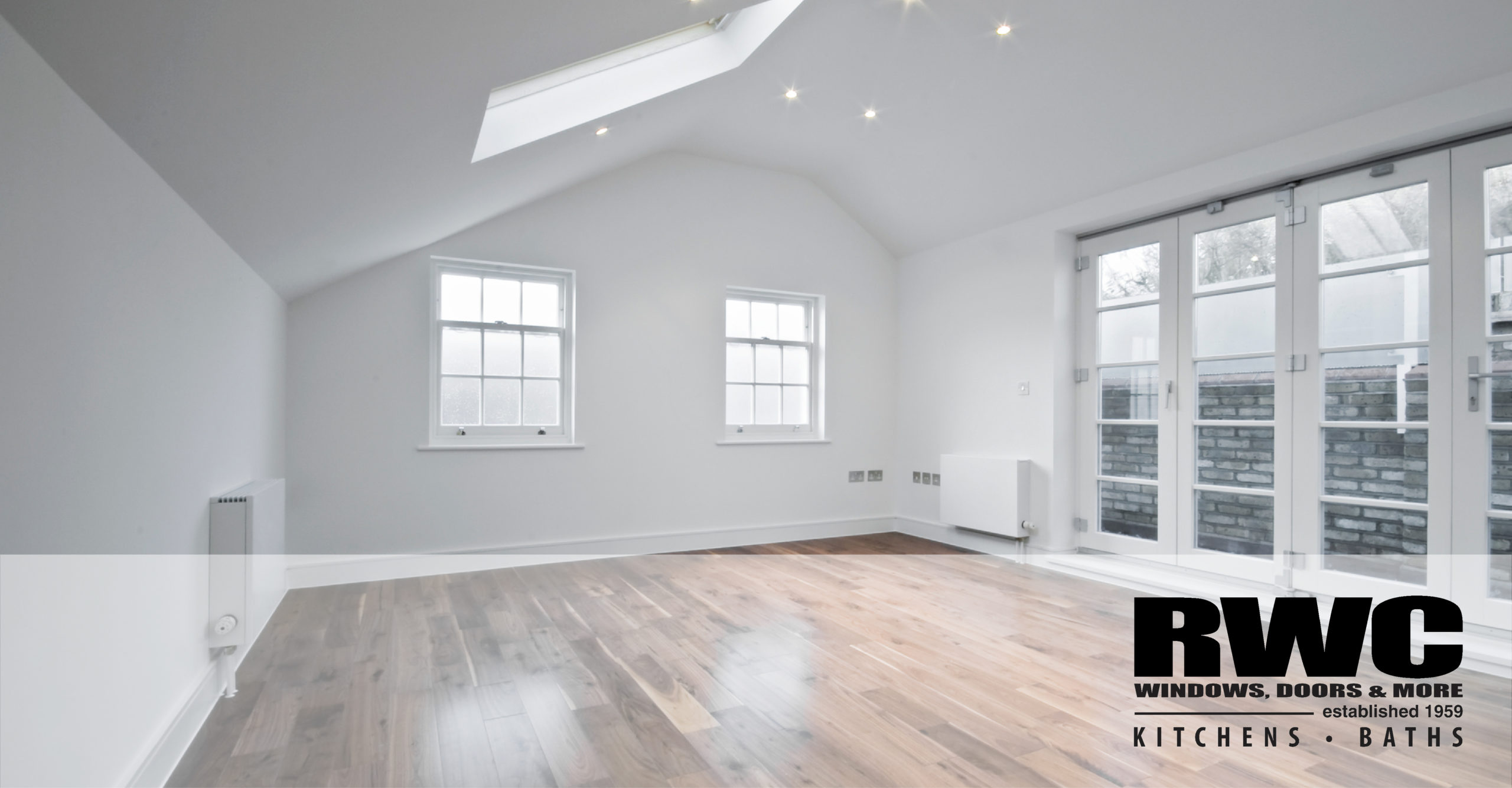 When it comes to home windows, only the best will suffice. RWC is proud to be a certified Marvin window installer. We have the ins and outs of these superior windows mastered. Opting for Marvin window dealers means our team can work its magic, and you will be thrilled with the quality and durability of your home's new windows. Let's take a quick look at the advantages of Marvin windows.

The Perfect Balance of Function and Form
If your home needs replacement windows, you should only trust a team with integrity to perform a flawless install. Sadly, those who take the DIY route or hire amateurs to end up with installation mistakes that cost a considerable amount of money down the line. Entrust our team to add new windows to your home, and you will be ecstatic with their look, performance, and durability.
Our Marvin windows are made of heavy-duty material that stands the test of time. These windows also feature extruded aluminum that proves considerably strong compared to the roll-form variety. The frames used with Marvin windows are built to avoid fading over time. The end result is a durable, reliable, and aesthetically pleasing window.
Minimal Maintenance Combined With Superior Efficiency
Wouldn't it be nice to have a set of new windows installed at your property that resists impact and abrasion while simultaneously lowering your energy bill? The extruded aluminum used for Marvin windows is added atop a regular wood frame to take full advantage of wood's natural thermal efficiency. The icing on the cake is the fact that aluminum requires minimal maintenance.
The Best Pre-treatment Process in the Business
Marvin windows extrusions are provided with a 5-step pre-treatment process that begins with cleaning, proceeds to a rinse, and includes surface prep and more, ensuring the Fluorspar finish is applied to perfection. This careful approach ensures paint sticks after application, guaranteeing the windows' aesthetic is not marred by pitting, chalking, erosion, etc.
Available for Homes of all Types
There is a common misconception that houses featuring classic architecture are poor candidates for Marvin windows. In reality, Marvin windows can be installed on these unique homes. Marvin windows suit the detail of the original classic aesthetic and bolster efficiency as well as functionality.

Marvin Windows Reduce Home Energy Bills
Marvin builds windows that reduce homes' carbon footprints. These elite windows either meet or exceed Energy Star standards for the utmost efficiency.
One of the Best Warranties in the Business
Most people are surprised to learn Marvin windows come with a limited warranty on window parts as well as manufacturing that lasts between one and two decades. However, the length of the warranty depends on the specific component. The window size also plays a role in the warranty length. Furthermore, even the exterior and interior finish options have guarantees ranging from five years to 20 years.
Superior Installation
Marvin's fiberglass windows feature a unique design that provides reliable performance even when the weather turns for the worse. Marvin windows will keep the warm air indoors when it is cold and wet outside. Furthermore, these windows will keep the cool air from your air conditioner inside when the outdoor temperatures soar.
Takeaways:
Marvin windows are suitable for homes of all styles and ages

Marvin windows are built to last yet also provide aesthetic beauty

Marvin windows will reduce your monthly energy bill

Our installation team has the nuances of Marvin window installation mastered
RWC is on Your Side
Our window specialists are at your service. If you are thinking of installing new Marvin windows or considering another home improvement, reach out to us today. You can contact our Marvin window dealers by phone at 973-227-7123. If you prefer to reach us online, fill out our convenient web contact form, and we will be in touch at our earliest convenience.