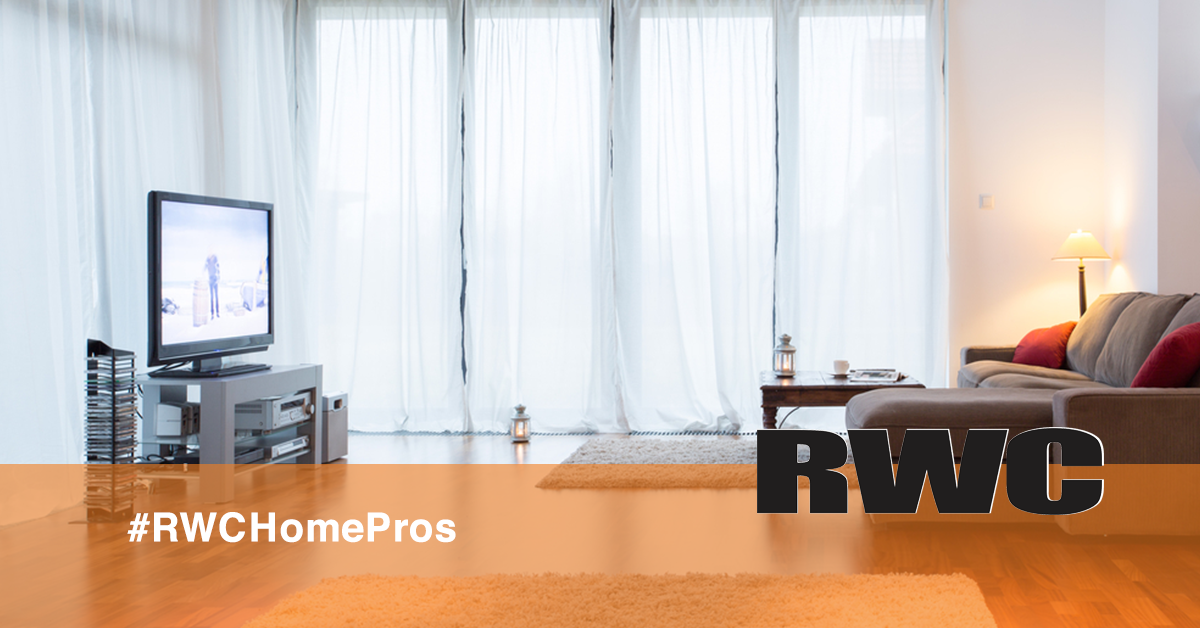 There's little that can match the stunning visual effect of floor-to-ceiling windows. In fact, just looking at them gives the impression that there are no downsides – but is it true? Here are some of the benefits of these windows, along with a couple of hidden drawbacks that you should be aware of:
The Pros of Floor-to-Ceiling Windows
The biggest pro of these windows is also the most obvious; they look great. They provide excellent, panoramic views of the outdoors, bringing natural elements into the home.  Their size makes the room look bigger from inside and out and they make your home appear more expensive.
Floor-to-ceiling windows also create spaces with an abundance of natural light. Combined with the great view of the outdoors they provide, this creates a relaxing space. Studies cited by the University of Minnesota have shown that views of the outdoors lower blood pressure and speed healing. This is a benefit that will make you feel better physically and mentally.
With these windows, you eliminate the need to repaint the walls in order to get a fresh view. The outdoors is constantly changing, with minor differences every day and major ones with each season. You'll be happy to put down the paintbrush once and for all, both indoors and out – and best of all, the scenery will always be more interesting than any paint color!
Adding these windows also increases the perceived value of the home. They look very opulent, and it goes without saying that would-be home buyers will expect to pay more to get a house that includes them. To maximize this effect, be sure the windows are placed so that they overlook the best possible view.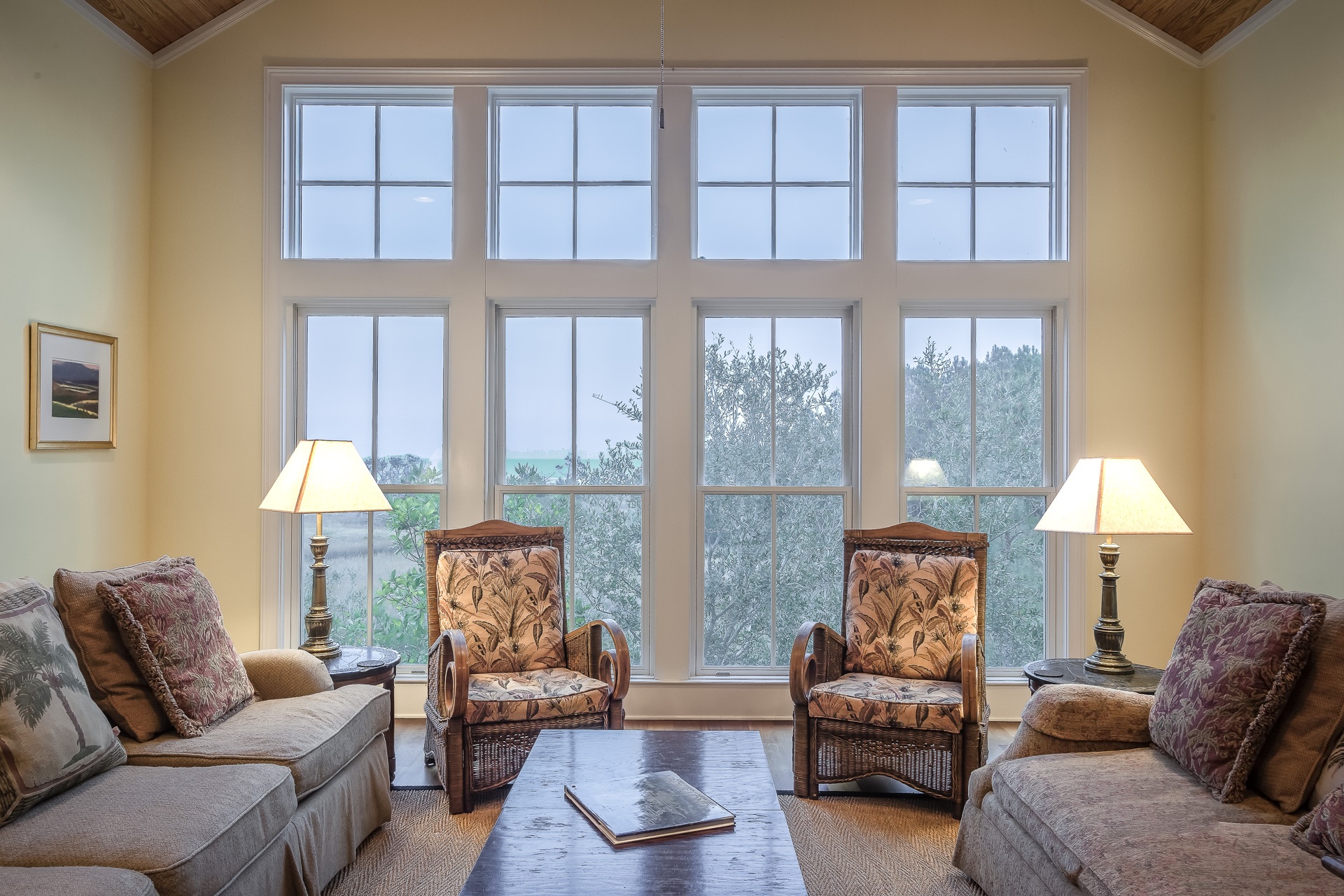 The Drawbacks
As with anything else, there are a few drawbacks to these windows. The cost of floor to ceiling windows can be quite high – from $700 to $1,600 according to Modernize.com – not only because of the amount of glass involved, but due to the amount of engineering and carpentry needed to install them. Since they can take up most or all of a wall, new beams and frames will need to be installed to take the weight of the house. This can make the price prohibitive for some homeowners. That said, home improvement financing can eliminate funding delays.
The lack of privacy offered by the bare windows can be a problem if they are facing in a direction that allows passers-by or neighbors to see in from outdoors. However, this is just a minor issue. Drapes, curtains, blinds, and other standard window coverings are available in large sizes and will provide plenty of privacy when they're closed. For privacy even while the coverings are open, consider tinted or mirrored glass. The drawback with this sort of glass is that it can block too much light if the windows are facing a shady side of the house.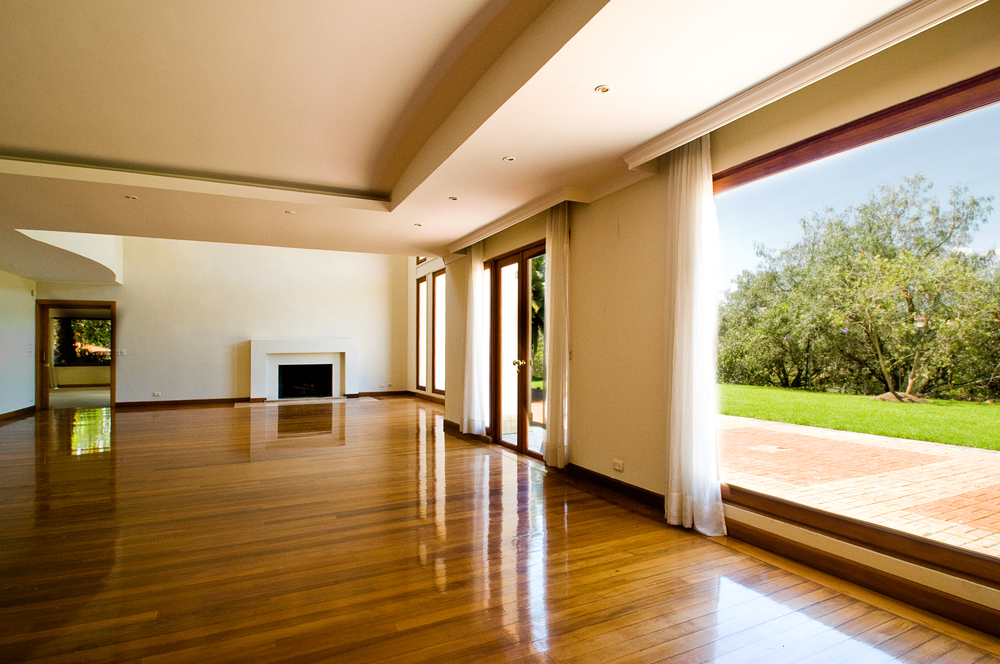 Takeaways:
Floor-to-ceiling windows look expensive, and this can raise the value of a house

These windows let in plenty of light

Natural views reduce stress and can even lower blood pressure

Large windows don't just look expensive. They actually are, so financing is often needed.

Privacy can be a concern in some locations.

Use window coverings or tinted glass to increase indoor privacy
When you decide to go ahead with a home renovation that includes floor-to-ceiling windows, call RWC or fill out the quick form on our site. We serve customers in northern New Jersey and can handle all of your renovations and upgrades. We'll not only install your windows, but take care of any structural updates that are required for these large openings.