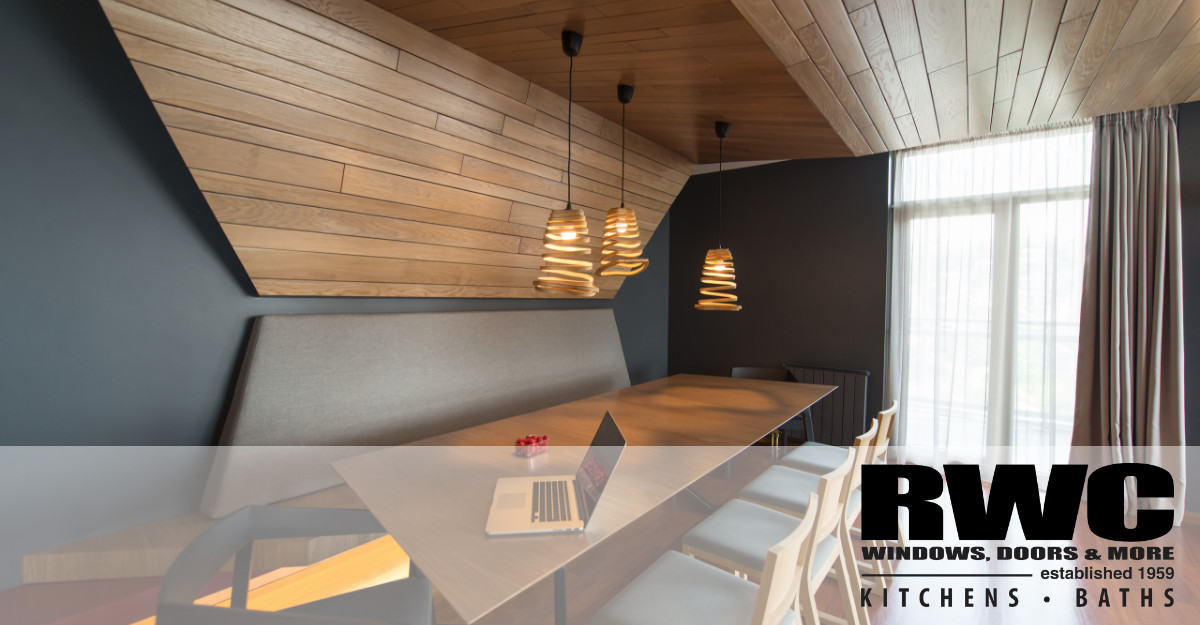 Modern kitchen window treatments can make a small living space look great. Window treatment are the finishing touches to any room, and give you the ability to decorate your home in unique ways. Whether you are searching for window treatment ideas for your living room, or you are wondering what are window treatments, it's time to learn about the do's and don'ts of window treatments.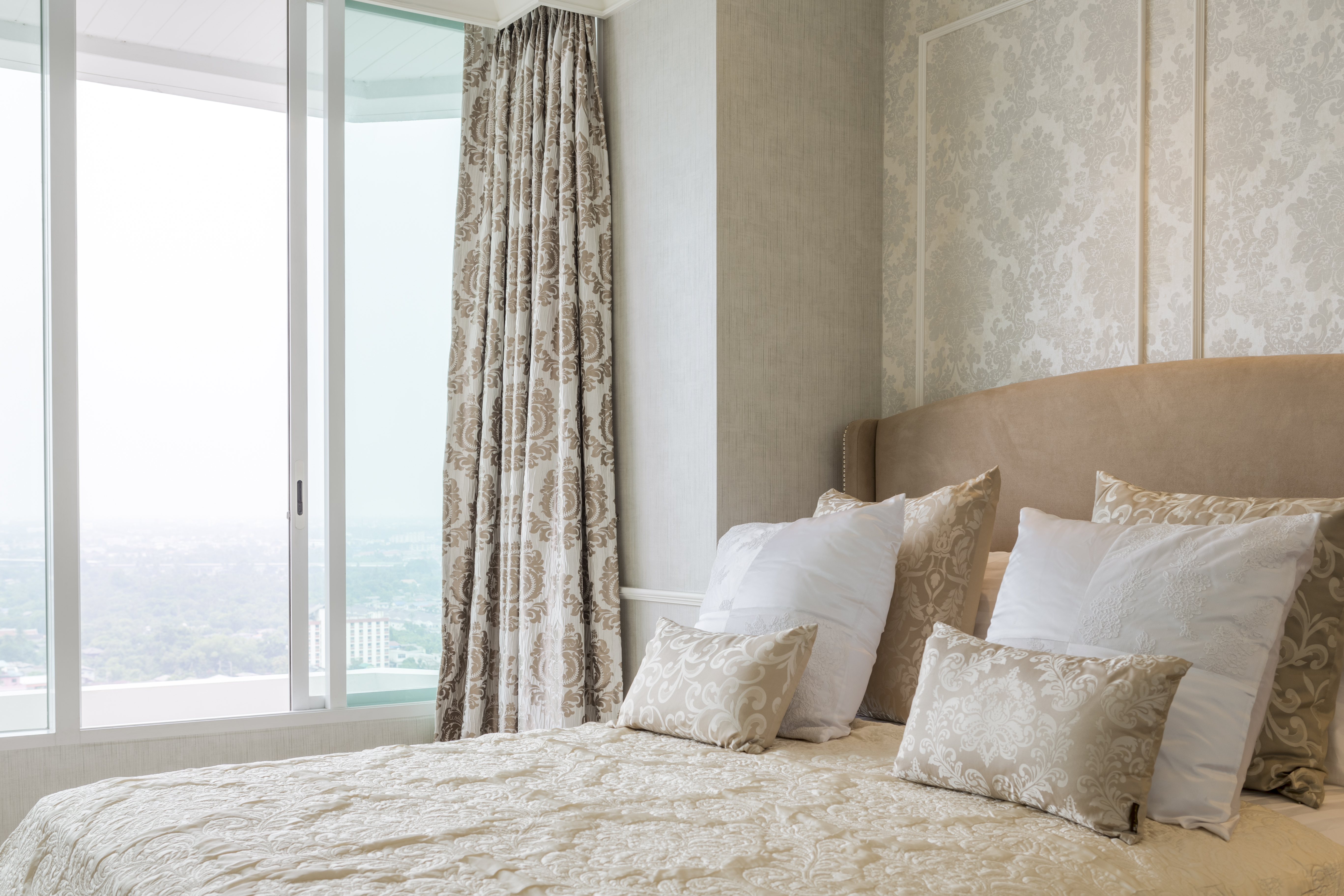 Do Window Treatments Have to Match
?
While your window treatments don't need to be a perfect match to your sofa, they should complement the decor in the room. When you are treating more than one window, each one should be similar to avoid a disorganized look. Even if they don't match perfectly with one another, the colors and techniques used should be similar.
Use a Layered Look
Layering your window treatments means using a combination of shades, blinds, curtains and drapes to create a layered look. Modern kitchen window treatments go beyond a traditional valance above your kitchen windows. Think about the amount of light you want to let in, as well as any breeze that you want to feel. Layers give you the ability to shut shades completely, or use the sheer curtains for privacy without blocking the light
Don't Treat Only the Window Area
You might be tempted to hang the curtains directly over the window and be done. This is a basic window treatment and won't give you the look you want. Go high and wide when it comes to hanging curtains, and don't stop at the edge of the window sill. Your window treatments should make your window appear larger than it is and not box in the window with minimal length curtains.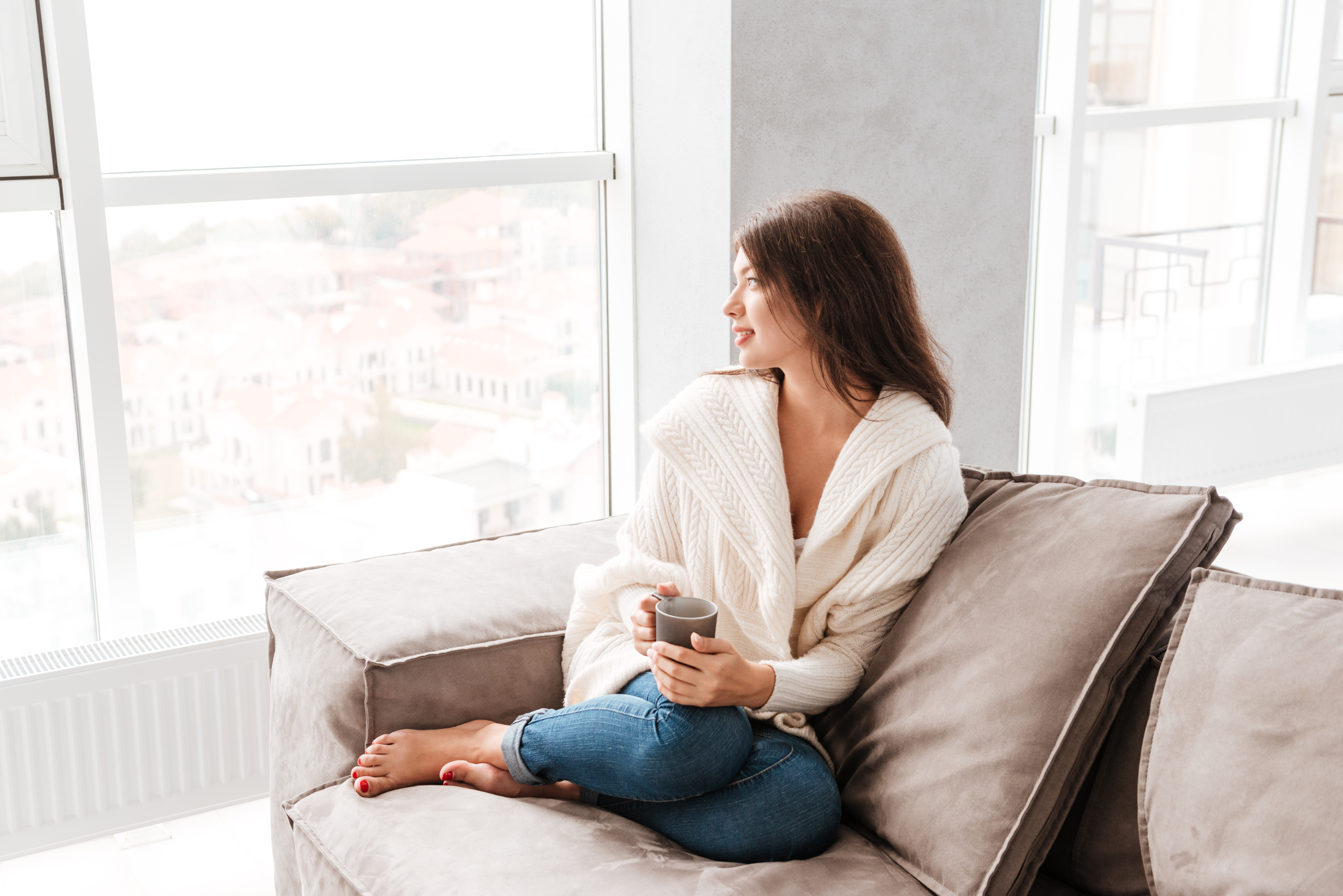 Try Something New
If your entire house has the same blind/curtain combination, it's time to branch out into something new. When you aren't sure about window designs, talk to a professional about window treatments for your home. You may discover that you love vertical blinds, or that you can't live without your roman shades. Don't be afraid to try something new, as you can always change it if you need to.
Don't Go Overboard
While you may want to try layering your window treatments, pay attention to excessive designs and patterns. When you are trying a new idea, you may be tempted to do too much. Window treatments can have one or two strong elements, and the rest should be neutral. Look for complementary colors and avoid using bold, bright colors in more than one piece of the treatment.
Look for Ease of Use
Your modern kitchen window treatments should be easy to use. If you are going to go with a new type of blind for your kitchen, it should open and close easily to allow for light to come in. Window treatments should do more than decorate your home. Window treatments should help with light control, air flow and temperature if possible. Good window treatments should be functional as well as decorative.
When using window treatments:
Don't be afraid to try something new.

Go for a layered look.

Avoid too many patterns or bright colors.

Consider the functionality of your treatment.
At RWC Windows, Doors, Kitchens and Baths, we are ready to talk to you about all of your design needs in your home. To learn more about what we have to offer, contact us today at 973-435-4230. We will be happy to talk about design ideas and discuss the elements of your home that you can update now. We offer a full range of windows and doors to keep your home looking great.