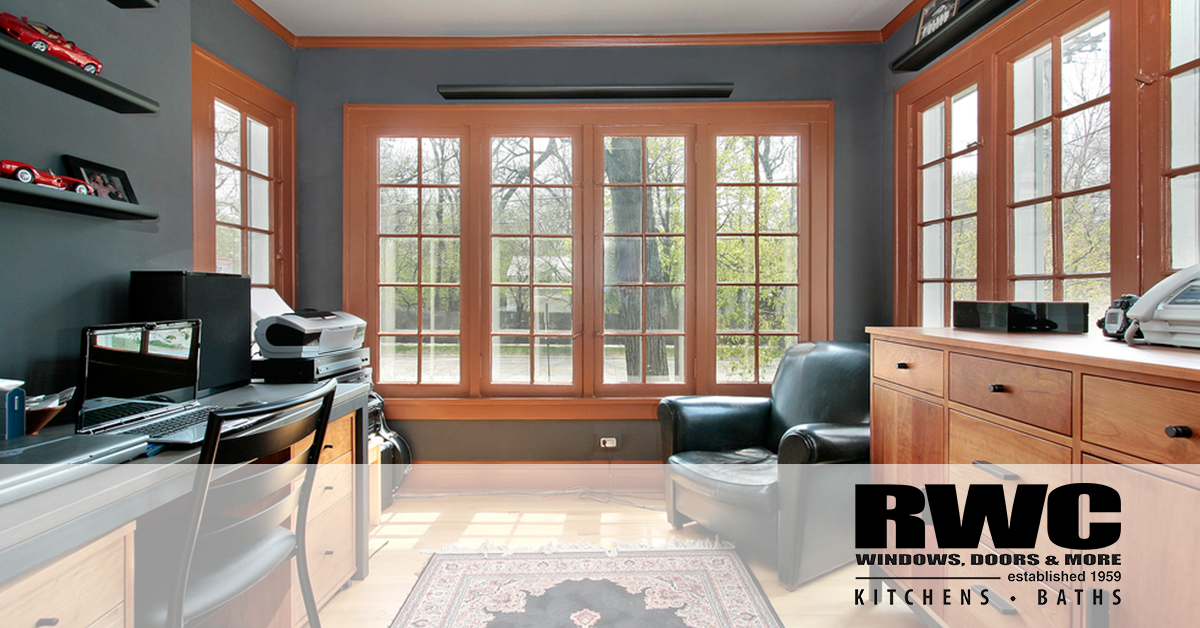 When deciding to install new windows in your home, style and appearance are important, but knowing which window glass types are best for your climate is another factor to consider. Sunlight, humidity, freezing rain, extreme cold, and endless rainy seasons can all affect the performance and longevity of the window framing material. Additionally, some glass window types will resist heat flow better and make your home more energy efficient.
According to the experts at This Old House, good window frame designs are those with heat welded joints rather than mechanical fasteners. Screwed joints leave the possibility of separation and future leaking. All glass window types have benefits and drawbacks. Speak with a professional window supply and installation service to make sure you make the best decision for your home. Learn more about the types of window frames for houses below!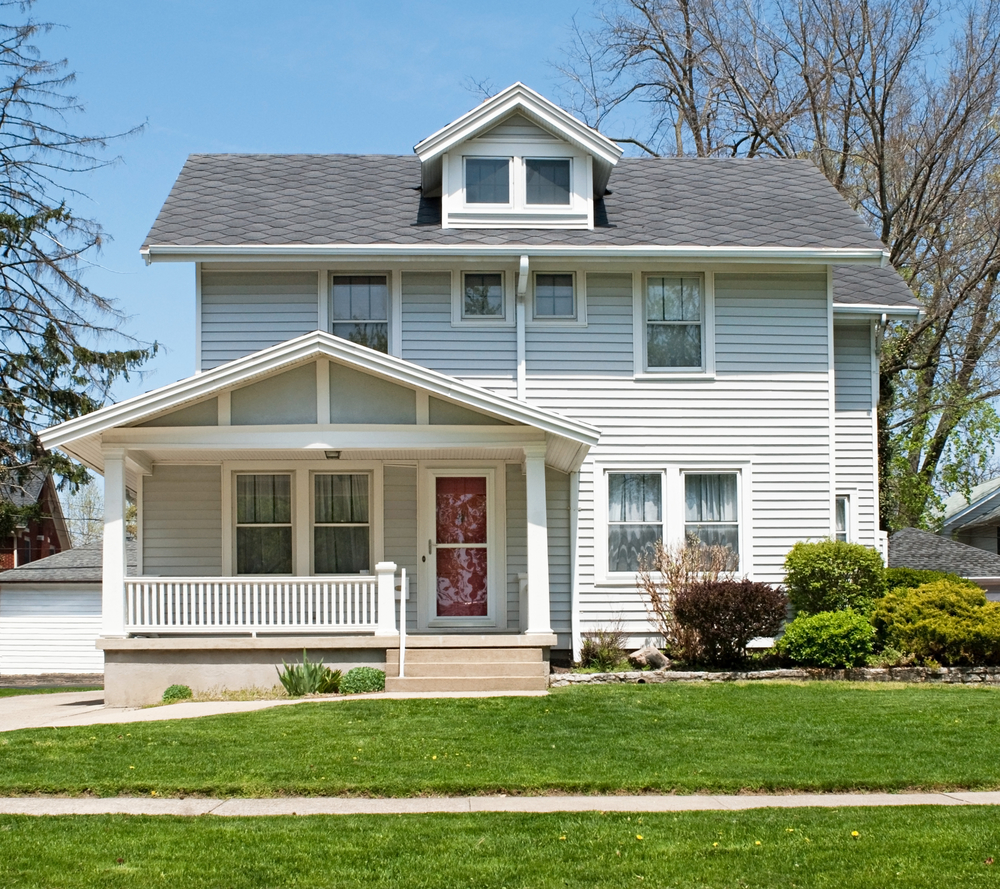 Vinyl Windows Offer Great Value
Vinyl windows are an inexpensive choice and are suitable for most climates. It's the best window frame material for keeping heat in for lower energy bills and the scratch-resistant material does not require painting. Vinyl windows are available in a wide choice of factory colors and many sizes.
According to Energy.gov, choose a vinyl window with insulation for improved thermal properties. Extremely hot climates may discolor the vinyl window material and generally do not add much resale value to your home when compared with other window frame options.
Maintenance-Free Aluminum Windows
Aluminum windows are sleek and modern, and they are also an economical choice for window material. Aluminum windows are strong which means they will last for decades, yet they are very lightweight and attractive. Most manufacturers will apply a powder coating or anodized finish to resist fading and scratching.
Aluminum framed windows are weatherproof and will not corrode. In colder climates, aluminum framing materials are at a disadvantage because they are not energy efficient which also leads to problems with frost or condensation forming inside. A double pane window with conductive insulation will improve the windows thermal properties.
The Strength of Fiberglass Windows
Fiberglass windows have very good thermal properties and are a low maintenance choice for homeowners. These frames can be painted in a wide variety of colors and the material's excellent stability means a wide range of window styles and custom frames will use fiberglass as the material of choice.
A fiberglass and vinyl windows comparison shows that fiberglass has less chance of warping and is a stronger material. They are an eco-friendly option composed of glass fibers making them recyclable. One of the disadvantages of fiberglass windows is that you'll pay more for them, but they have do more availability in a wide range of unique colors.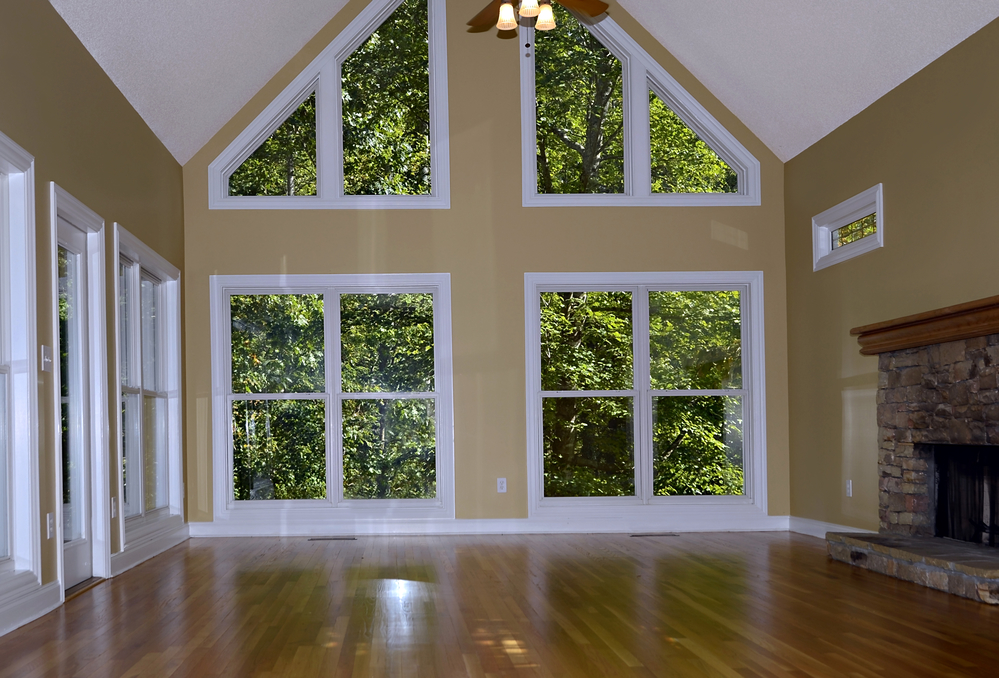 The Beauty of Wood Framed Windows
It is hard to deny the beauty of a home with wood-framed windows, yet this exceptional appearance comes at a price. You will certainly pay more for wood, and these frames will eventually acquire mold, mildew, or rot due to alternating weather conditions. Wood window frames will require periodic cleaning, caulking, sanding, and staining to maintain a quality appearance. Still, wood framed windows are a positive factor for a home property value. Also expect exceptional thermal properties, as wood resists the transfer of heat and cold.
Key Takeaways to Remember
For most applications where budget is a factor, vinyl windows are an excellent choice

The longest-lasting modern window frames with low maintenance are fiberglass and aluminum

If you plan to change window frame paint periodically, vinyl cannot be repainted – where fiberglass can

Aluminum window frames have a modern appeal and are good choices for contemporary house designs

Consider the humidity and rain amounts in your area if you are considering wood framed windows
RWC Windows, Doors & More has been a trusted remodeling service provider in the New Jersey area since 1959. We are a family-owned and operated business with award-winning projects completed across the state. Contact us for your next home remodeling project or to learn about the window materials mentioned above. We also specialize in kitchen and bathroom renovations, making RWC a one-stop provider of custom home remodeling.