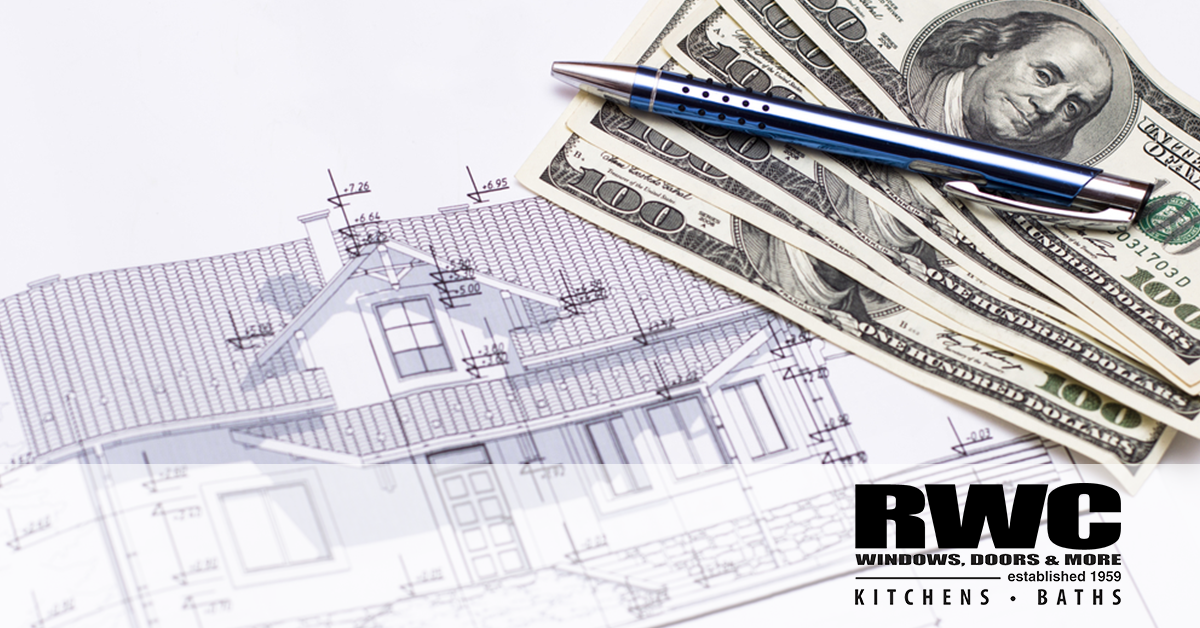 Most homeowners always have a long wish list of various different projects they would love to undertake to improve their homes, including making renovations to the kitchen, bathroom, roof, building an addition, improving their HVAC system, and more. However, considering that most home renovations are quite expensive, money often comes in between many homeowner's wishes and dreams. But the good news is that there are many ways to come up with the funds needed to finance home renovations.
Check out the ways to pay for home renovations: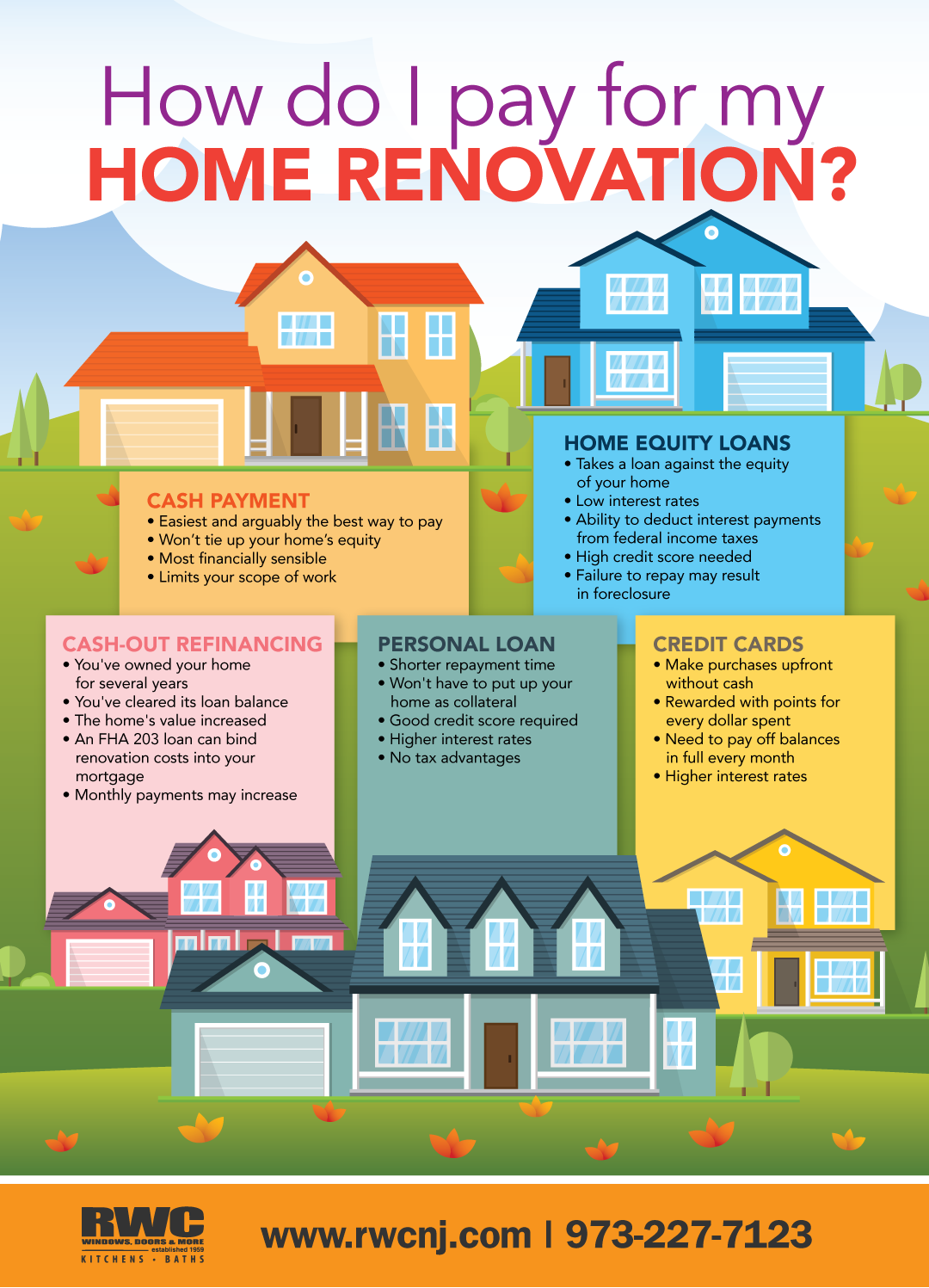 Saving up and paying in cash
Paying for your home renovations in cash is arguably the easiest and best way to pay for home renovations. With cash, you won't have to worry about payments or need to tie up your home's equity with a loan. This is always the most financially sensible path to take, but it often limits the scope of home renovations that many homeowners can undertake. If you are short on cash, you can only undertake one small project at a time.
Home equity loans
A home equity loan is a great way to pay for home renovations if you don't have the money to pay in cash. Home equity loans allow you take out a loan against the equity of your own house, and they generally offer low interest rates together with the ability to subtract those interest payments from your federal income taxes. However, you need to have a great credit score and at least 5% to 10% equity, or even 15% to 20%, to qualify for the loans. The biggest downside with home equity loans, however, is that because your home acts as the loan's collateral, failure to make repayments can result in your home's foreclosure.
Cash-out refinancing
This may be a good option for you if you have owned your home for several years, cleared its loan balance, and the home has increased in value. However, note that your monthly payments may go up even if your interest rate is lower because now you have a larger loan which includes the cash you take out for the renovation project. Additionally, you can opt for an FHA 203k loan which allows you to bind the costs of your renovations into your mortgage.
Taking a personal loan
If you don't prefer putting your home up as collateral for a home equity loan, then taking a personal loan is a good option of financing for home renovations. Personal loans don't offer the tax advantages that come with having a home equity loan or refinancing, but if you have a good credit and wouldn't want to put your home up as collateral, it's a good to consider. However, personal loans usually have higher interest rates than equity financing and mostly have a shorter repayment time frame.
Using Credit Cards
Credit cards can help you obtain funds for small renovations on your home, or for purchase of the materials required in the project. They allow you to make purchases when you don't have cash up front, and you get rewarded with points by certain credit cards for every dollar spent. However, with this option you have to make sure that you can pay off your balances in full every month because the cards generally offer higher interest rates than many other types of financing.
Takeaways:
Some of the best ways to pay for your home renovations include:
Paying with cash

Cash-out refinancing

Taking a home equity loan

Taking a personal loan

Using credit cards

Considering an FHA 203K loan
These are just some of the many options available for home renovations financing that you can consider to make your dreams come true. When you're ready to turn your dreams into reality and get started on remodeling your dream home today, consult the home remodeling experts at RWC Windows and Doors today!