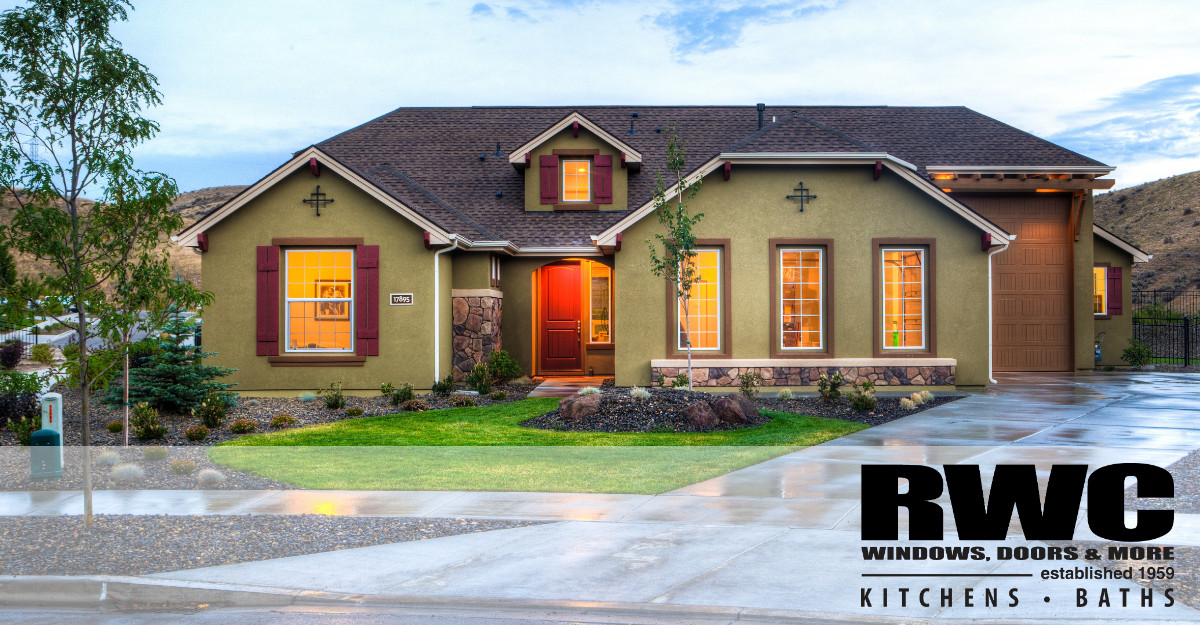 Renovations…they can be fun or they can be cumbersome. When you choose the right time of year to do your renovations, however, you'll find that things go a lot smoother. Did you know home improvement seasonality can save (or cost) you lots of money? If you want to get the best bang for your buck, here are some things to think about when you're doing your next remodeling project:
January through Early March: Additions to your home
The best month for house renovation projects that are going to add square footage to your home is actually February or early March when the ground is still frozen. This sounds counter-intuitive, but the frozen ground and dry air actually makes it easier for contractors to pour concrete.

Builders tend to be less busy during the winter months, so you may score discounts. At a minimum, it'll be easier to schedule your project.

Less chance for mixups or inaccurate orders when builders aren't overwhelmed with work
April through June: Outdoor projects like decks, patios, and paved walkways
If you've ever asked yourself, "When do people remodel their house?", it's often not during springtime unless they have a lot of extra cash to spend.
Builders and craftsmen are busiest during spring, so they can charge a premium for their prices

This is a great time to do the DIY projects you've put on the back burner

Consider painting your home, building a deck, or cleaning out your garage while contractor fees are at their highest. When everything is cleaned up and prices come down, it'll be easier to afford a contractor for your renovation needs
July through September: Bathroom Remodeling
Since you'll be spending much of your time outdoors or away from home during the vacation months, it makes the most sense to renovate your bathroom during the end of summer. You can have someone check in on your place while you're away, but you'll avoid the unpleasantness of being without a bathroom or two, which would be a serious inconvenience if you were home during the remodel.
Schedule your bathroom remodels while you'll be away

Ask for references and referrals to be sure you hire a reputable contractor you can trust

Make sure you understand all the paperwork before you leave

Have a friend or neighbor check in on the progress once every day or two

Hire a landscaper to take care of the lawn and make your curb aesthetics stunning so you can come back home to a beautiful lawn before you even see your new bathroom
October through December
The cheapest time of the year to remodel kitchen areas is usually the end of the year just before the holidays approach. Contractors' workflows slow down significantly, which means they may be more available than they would be in the spring or summer. Additionally, materials may be more affordable, as there's less demand.
Schedule your kitchen remodel on a year when you won't be entertaining guests for the holidays.

Allow plenty of leeway for delays in delivery, as inclement weather can push the dates back more than initially expected.

Put supply and demand to work for you by working with contractors who aren't in their busy season when you want your biggest renovations done. It'll save you a lot of money and time in the long run, and you're more likely to have dedicated customer service if you have questions or concerns.
At RWC Windows, Doors & More, we help people remodel their homes the right way. Contact us for an initial consultation, and let our experienced pros guide you through the process!