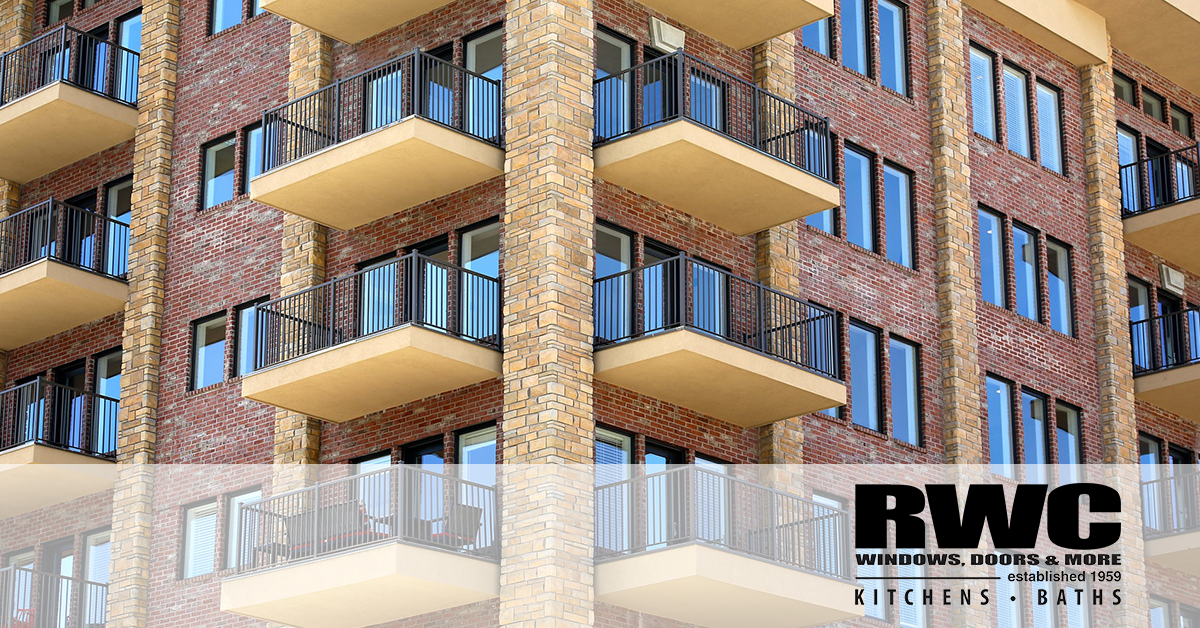 Making a decent income with a rental property is an easy venture for many, simply because you don't have to put in a lot of effort to yield a consistent return from month to month. However, it is necessary to occasionally upgrade the properties and give them a little TLC to keep them attractive to potential tenants and avoid rental property depreciation.
As a landlord, keeping your costs to a minimum is how you actually make a profit, but this does not mean you can neglect your properties. The key is to find a balance between making upgrades and doing so in a cost-effective way. Check out this short list of the best remodeling projects for your rental property.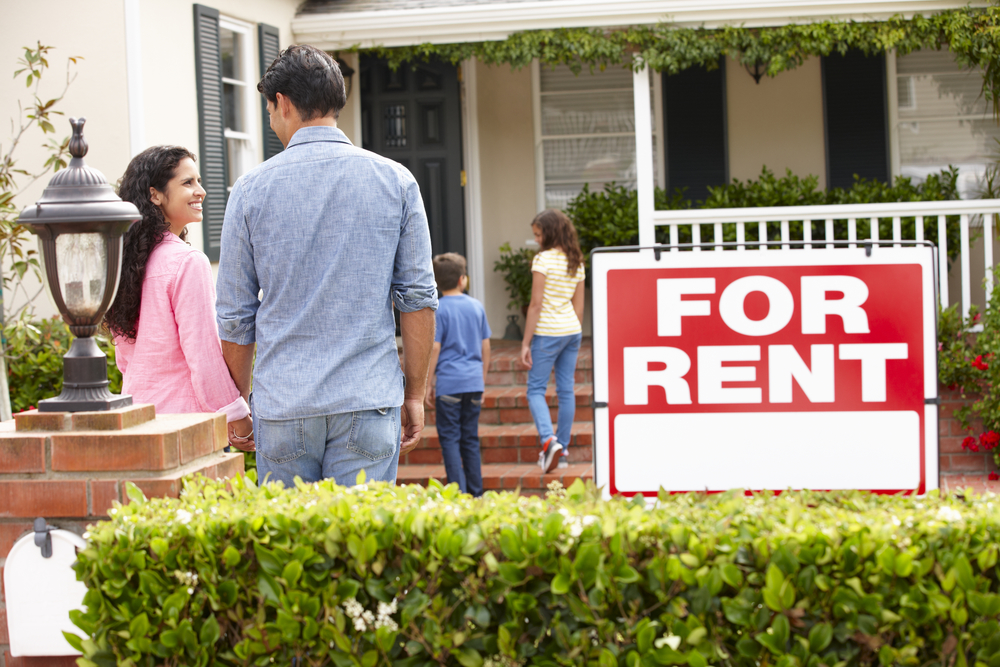 Replace the Entry Doors
The doors of a home are such a simple thing, but they are also one of the key things someone notices about a property. If the front or rear entry door to your rental is old with a shabby look and a lock system that's not that great, it speaks volumes about the whole property in the eyes of a renter. According to Expert Properties, a bad front door can actually make a home look cheap and unkempt. Thankfully, doors are a relatively inexpensive upgrade. Even if you go with the most basic design, it can work wonders if the existing door is damaged or unappealing.
Add Backsplashes Where Needed
How important is a backsplash? Actually, this is an important feature even in a rental property. Not only do prospective tenants appreciate a backsplash as a design and function feature in kitchens and bathrooms, this feature offers the dual purpose of being a form of protection to the walls in otherwise vulnerable places. A backsplash can be installed with simple tiles or formica. The average cost on the low end is only just over $500, so this is easily an affordable upgrade.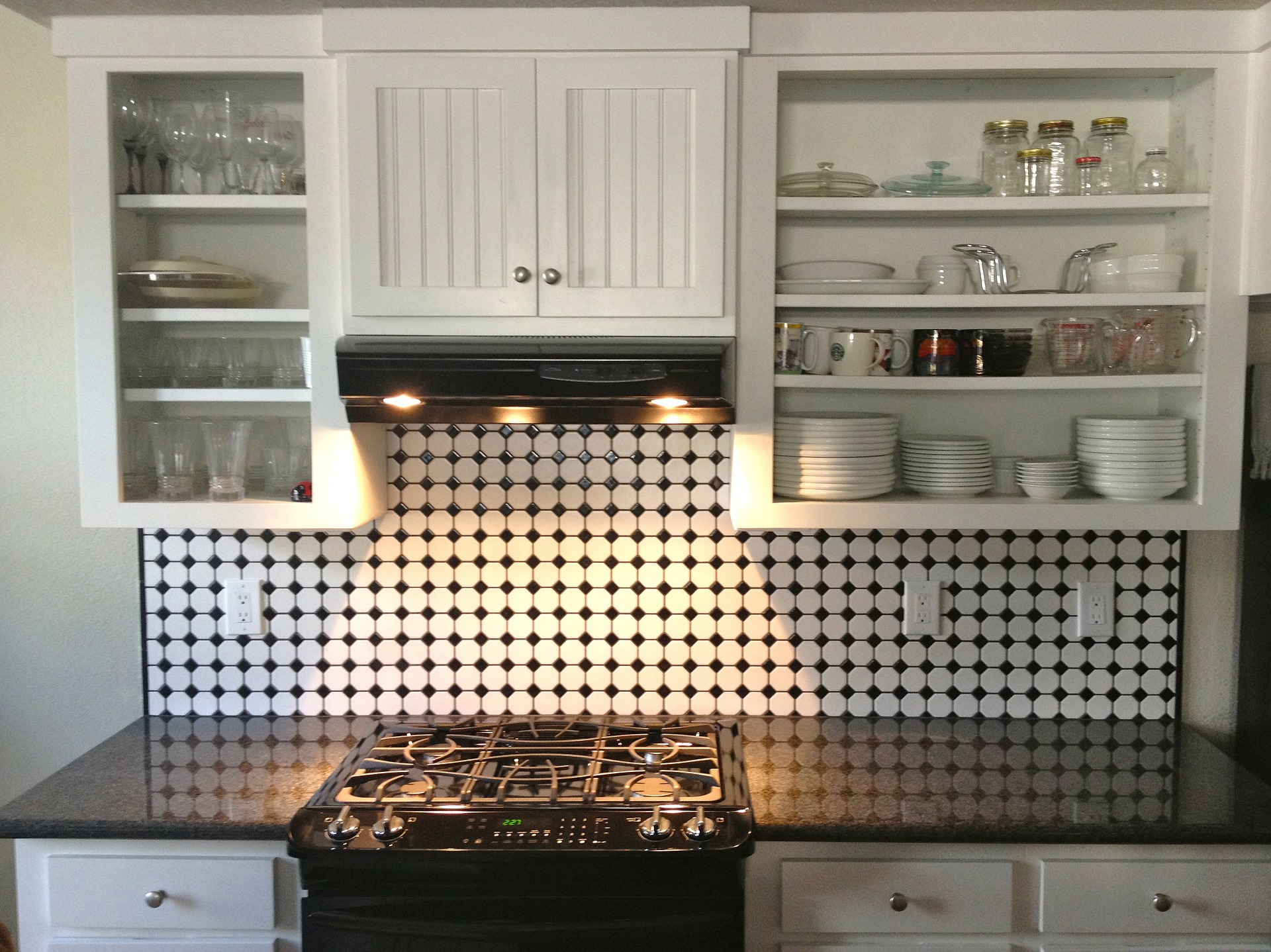 Upgrade to More Modern Windows
Ask any renter what they look for when considering a property before they sign a rental agreement and one of the things they will likely say is the windows. Windows can make a difference in a lot of important traits about the house, including:
The outer and inner appearance of the home.

The overall energy efficiency of the home.

The overall security of the home.
Replacing the windows in the home can be a little more costly compared to some of the smaller remodeling projects, but replacing windows is also well worth the investment. You will see the value of the property rise, which also means you could potentially raise rental rates slightly because prospective tenants will be more willing to pay a little more for a place that has good windows.
Things to Remember About the Best Home Remodeling Projects for Rentals
Replacing just the doors can make a huge difference in curb appeal.

Backsplash additions in the kitchen and bathroom are attractive, easy, and cheap.

Adding new windows is an upgrade that enhances property value and can garner you higher rent payments.

Upgrades don't have to be expensive to make a difference.
Trust Professionals with Your Rental Property Upgrades
You may be able to set up a rental property and watch the funds roll in, but your attention to small details can make a big difference in how much your profit margin really is year after year in this kind of business. If you need help revamping your rental property as a landlord, reach out to us at RWC for help.