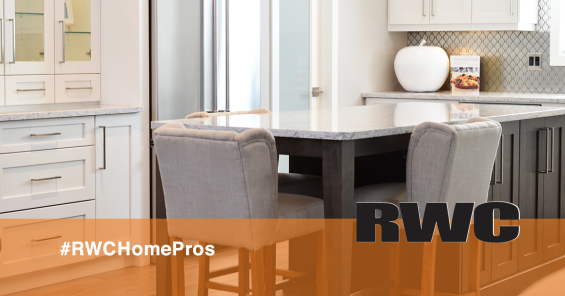 This is part four of a four part series on renovating your kitchen. Learn how to plan your kitchen renovation here.
Now that you have designed your new kitchen, hired a contractor and picked out all of your materials, it's time to get your kitchen remodel started. Once your kitchen renovation is underway, it is unlikely to go completely as planned. The best advice to follow is to expect the unexpected, and try to roll with any changes that come along. As your kitchen remodel is going on, just remember that it will end and you'll have the kitchen you have been dreaming of soon.
As Demolition Begins with Your Kitchen Renovation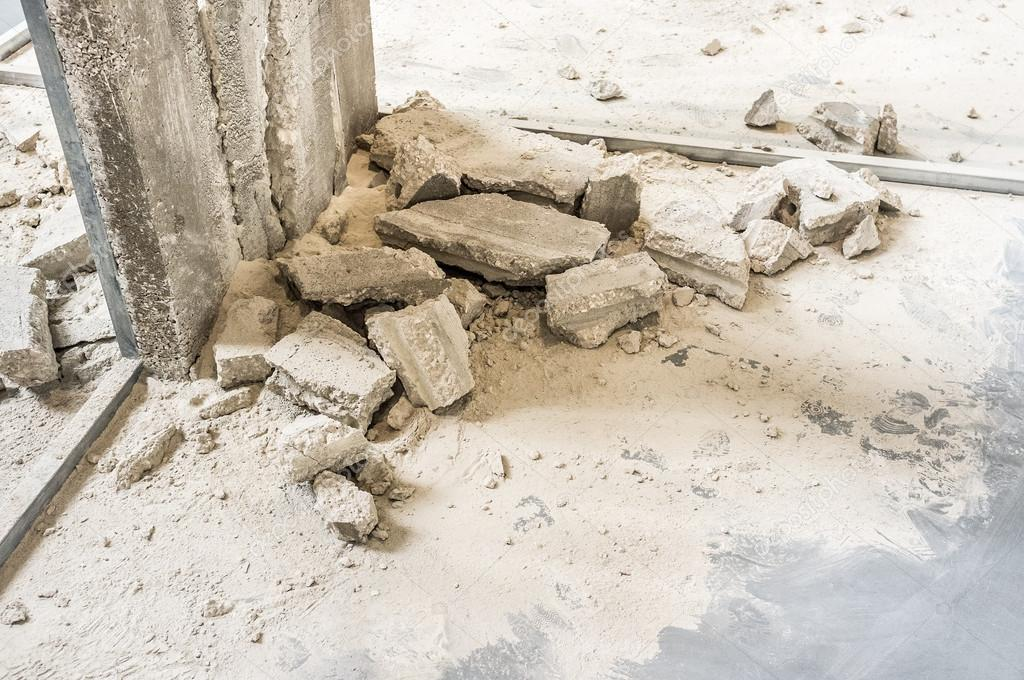 When demolition starts, you may be surprised at the amount of noise this brings. If you work at home, you may need to find a place you can work far away from your kitchen. If you can't be out of the house during demolition, try to minimize the impact of the noise by running a fan or white noise machine to block out some of the louder noises. You can also expect that there will be dust in your kitchen, and possibly throughout your home when demolition begins. While you can clean it up each night, you might want to wait until the demolition is complete to avoid frustration.
New Decisions May Need to Be Made
You may need to make changes to the overall design of your kitchen renovation for a number of reasons. As walls are demolished, you may discover a need to change the layout of your kitchen slightly. In addition, the project may start to go over your budget. If this occurs, you might have to make changes to the materials you have chosen for your kitchen remodel. You could also discover that you don't like a certain aspect of your project, and decide to make changes at the last minute.
You'll Have Nowhere to Cook
You won't be able to cook in your kitchen during most of your kitchen remodel. This means that you'll have to get creative about how you feed yourself and your family for the next month or so. You can try setting up a microwave in a different room in your house to heat up meals. If you can, it will also help to have a small freezer or refrigerator nearby to keep food fresh. If you have the ability, you can cook a bunch of meals ahead of time and freeze them so that you can microwave your meals as necessary.
Expect the Unexpected During Your Kitchen Remodel
Your kitchen renovation can take a wide variety of turns. The more you are able to cope with changes in the schedule, the easier it will be for you to handle your kitchen remodel. Materials can get delayed, problems can arise that weren't expected, and you may want to make changes to the design once the kitchen renovation has already started.
It isn't easy to feel displaced while your kitchen is being worked on, and good preparation is essential. As you get ready for your kitchen renovation to start, consider the following:
pack away any valuables that could get ruined by the dust from your demolition
prepare food ahead of time so you only have to reheat
if noise bothers you, get a strong fan or white noise machine
don't be afraid to make changes to the design, even if it will delay the project
know that delays will occur
the project will end and you'll have a kitchen that you love
When you are ready to for a kitchen remodel, it's time to contact RWC Windows, Doors & More at 973-227-7123 and start planning the kitchen of your dreams.