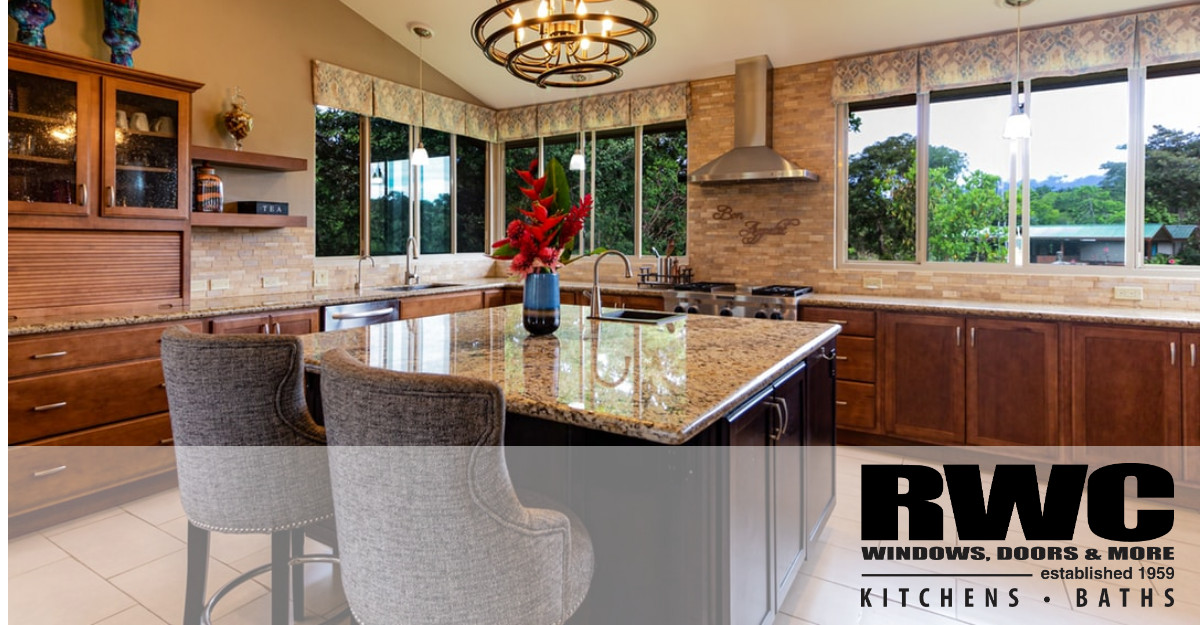 Introduction
Kitchen trends tend to come and go, evolving over time, but one trend that remains constant is the need for a functional space to prepare food. A double island kitchen design is a great way to improve how a space can be used. With the realization of how much more comfortable a larger kitchen is and the way guests tend to gather in the kitchen for at least part of their visit, many homes are beginning to incorporate a double island kitchen layout whether as a new house is being designed or when an older kitchen is being renovated.
Additional Counter Space
The most noticeable advantage of the modern double island kitchen is that of the additional counter space. A single cook will enjoy the extra space as different recipes can be prepared in different areas, or perhaps meats and produce can have their own place so as to not contaminate each other. If multiple people enjoy cooking together, the counters add extra work stations so each person can have their own space. Yet another application might that the second island provides friends a place to sit and keep the cook company without being in the way of food prep.
Designated Functions
Another aspect of the best double island kitchens is the islands have their own functions. One might serve as a place for casual dining and the other a place to set cooked food, or one can be for food prep and the other for presentation. The possibilities are endless according to each cook's style and how the kitchen is used. Regardless of what works best for any individual kitchen and the family who uses it, and the extra space allows the wall-mounted counters to remain organized with the regular cooking tools such as blenders, mixers, or toaster ovens which have to be moved around for every different dish to be prepared.
Improved Traffic Flow
Another aspect of the double island kitchen is it tends to maximize the floor space for foot traffic. A single island may help divide the kitchen into a working area and socializing space, two can make an even better distinction. When properly designed, the two islands will allow people to be getting drinks, have a snack, sit and chat, and be preparing food or cooking without being in each other's way as the islands will provide intuitive traffic patterns depending on why someone is in the room.
Further Considerations and Design Ideas
There are a few kitchen island ideas which someone who doesn't design and build kitchens on a regular basis might not think of. First, it doesn't have to be a large or oversized kitchen to have two islands, if they are properly sized and designed. An extra sink is always nice, but not every island has to be large enough to have a sink and workspace. Another idea is to use different counter surfaces. Such a design naturally separates the spaces according to their function, and give a sense of having two rooms in one according to the different ways kitchens are used and the purposes those spaces are expected to fill.
Takeaway
The double island kitchen provides separate spaces for separate functions

Traffic patterns are improved with a double island.

There are creative ways to design and use a two island kitchen.
Whether designing a new house or remodeling an older one, contact us at RWC Windows, Doors, and More. We'll be happy to have a courteous professional come by at your convenience to discuss the needs of your new kitchen or any other contractor jobs your home might need.