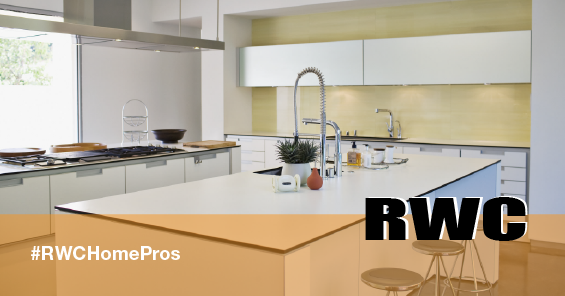 As you get excited about renovating your kitchen, it's time to start planning. From your budget to the design of your new kitchen, the better you are able to plan for your kitchen renovation, the smoother the process will go. This is a fun time for you to gather ideas, and to think about aspects of kitchen design that you love best. Once you determine what your budget is for the project, you can begin making designs on the type of materials you can use to make your old kitchen into your dream kitchen.
Determining Your Renovation Budget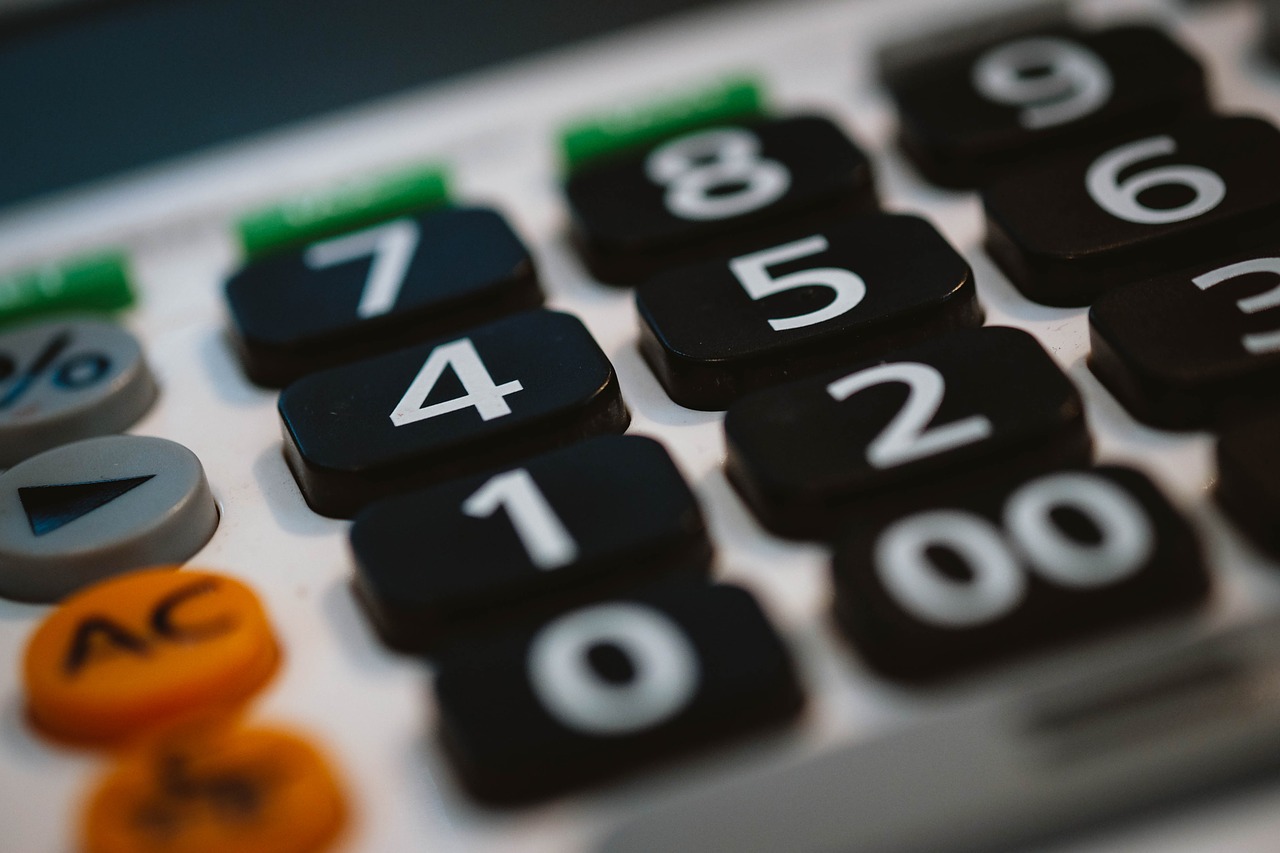 A basic rule for determining the budget on your kitchen renovation is to first consider the overall value of your home. A reasonable price to pay for a renovation is anywhere from 5-15% of the total value of your home. You'll want to think about if you are renovating for your own enjoyment, or you are renovating in an attempt to make your home more valuable to potential buyers. If your home is high end, you may lose value if you do your renovation using cheap materials. On the other hand, if your home is in a working class neighborhood and you install granite countertops and expensive appliances, you may not get your money back either.
Find a Contractor in Your Area
If you've never worked with a contractor, it's time to start asking for recommendations from friends and family members. While there may be many contractors available, this is a job where reputation matters. The work you have done on your home will need to be done well, and you will want to work with a contractor you can trust who will get the job done right the first time. Once you begin to get recommendations, you'll want to do research. Check the Better Business Bureau to see if any complaints have been filed and consider sites that offer reviews of local businesses to see what people are saying such as Houzz or Facebook.
Talk With Your Contractor About the Renovation Timeline
A poorly adhered to timeline can turn a great kitchen renovation into a nightmare. Talk with your contractor about realistic timelines, and ask what you can do to make the process go more smoothly. While you should expect some delays, a good contractor should be able to keep the project on schedule for the most part. If you are doing a complete overhaul of your kitchen, you won't be able to use the space until the renovation is done. This makes it even more important to talk about the timeline with your contractor and set realistic goals for the entire project.
Your Design Concept for Your New Kitchen
You don't have to be a kitchen designer to know what you love about a newly designed kitchen. You can talk with your contractor, or meet with a kitchen designer to come up with a blueprint that will work for you and your home. This is where budget can play a significant factor and you may have to make decisions as to what you want to cut from the project and what you can't live without. Take the time to look at color schemes, appliances, countertops and more to decide what you want in your final kitchen design.
To get ready for your kitchen renovation:
set a realistic budget
do your research to find a contractor
decide on your design ideas
To learn more about options for renovating your kitchen today, contact RWC at 973-227-7123 and talk with one of our kitchen renovation professionals. Together we will discuss your ideas and determine a plan for renovating your kitchen.