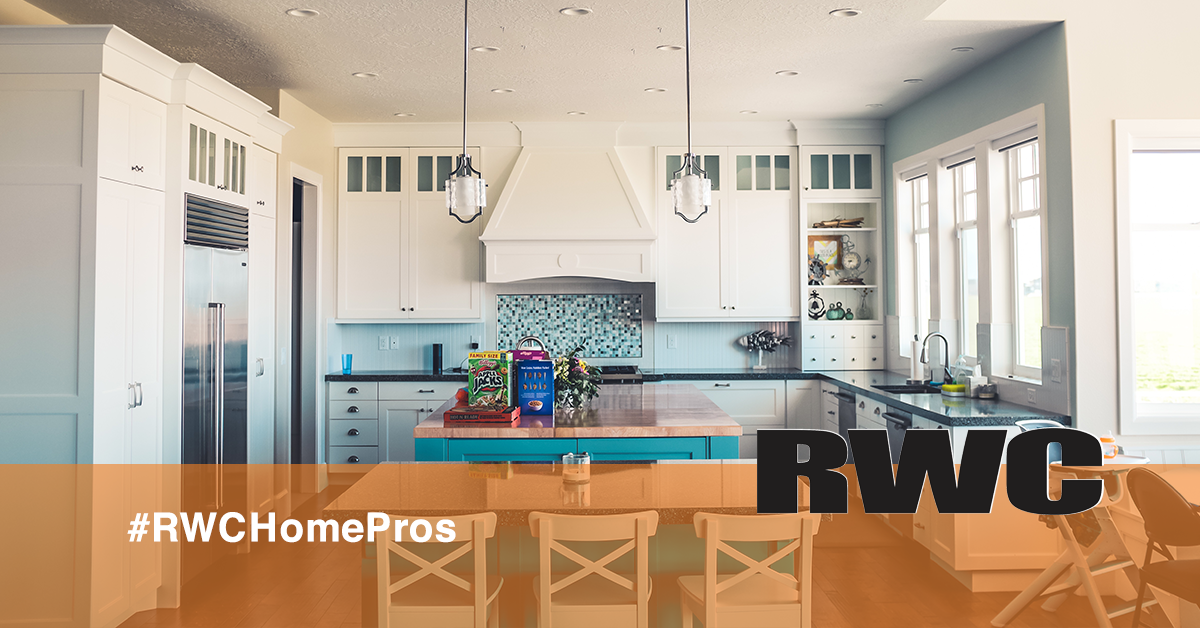 Kitchen finishes are unique because they need to protect their associated items from grease, spills, wet cleaning, and more. This means they must be durable but also look great. Here are some of the current overall trends to give you some ideas for your kitchen remodeling projects:
Appliances
Shiny enamel has been a favorite for appliances for decades if not longer, but that doesn't mean that it has stayed looking the same. Basic white, while very common, has not been seen as an "in" color for many years. Instead, bold colors are once again making an appearance, and black remains a favorite as well.
Stainless steel appliances are still going strong, and thanks to its normally-higher price, it has been able to avoid becoming too common. That said, it's not the best-choice option for many kitchens. Its industrial feel works best in modern designs.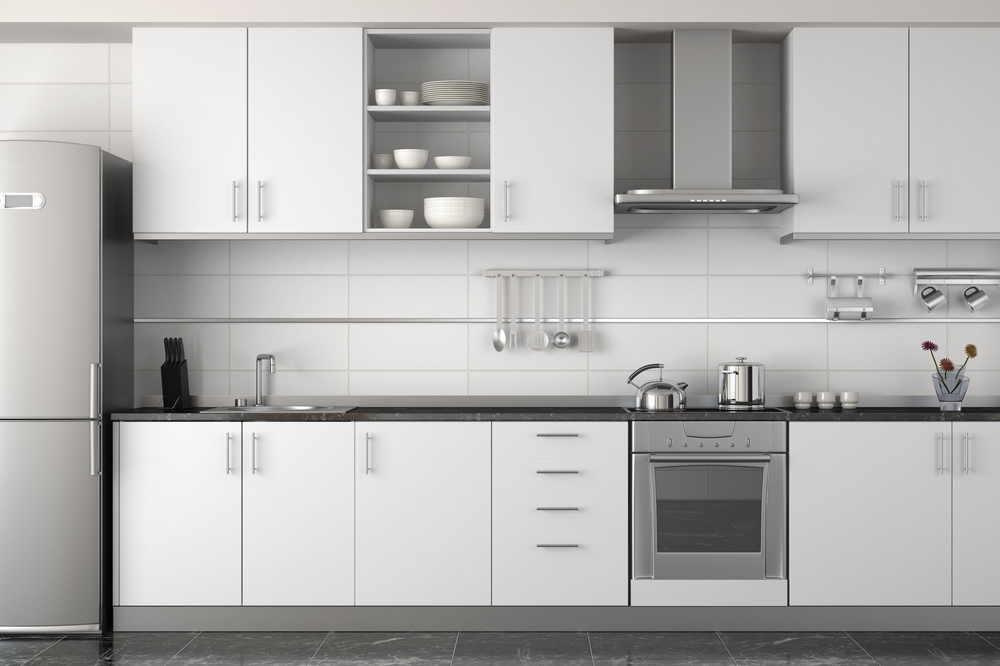 Cabinetry
Stained or even simply polished wood is the far-and-away favorite of today's designers, as can be seen from how often it is used in new homes. It looks great in all but the most modern of designs. Clean these cabinets frequently, especially if they're only protected by a light coat of polish.
Paint, whether standard or enamel, is a strong second to polished wood. The most popular color is white thanks to its clean, fresh look. That said, other colors are great for creating themes. HGTV mentions using blues, yellows, and pops of red, among other options.
Getting cabinets pre-finished before they arrive at your home results in a good, even finish thanks to the controlled conditions of the finishing facility. This service ensures the new kitchen  cabinetry will be finished perfectly before it is delivered and installed.
Countertops
Kitchen countertop finishes depend heavily on what the underlying surface is made from. Granite, other stone surfaces, and concrete are all best coated in a water-resistant sealant and then polished to a deep shine. This creates a stunningly beautiful surface, but the original point was more practical: a thick layer of shiny sealant keeps liquid from getting into the pores of the stone and causing stains.
Countertops laminated with materials such as Formica can be glossy too, but they often use a semi-gloss finish instead. In laminate, semi-gloss versions are less likely to show damage like scratches.
Backsplashes are often made of the same material as the countertop itself. However, contrast can be gained by using backsplash tile for kitchen countertops. Tile is waterproof and durable, so it works very well for this purpose.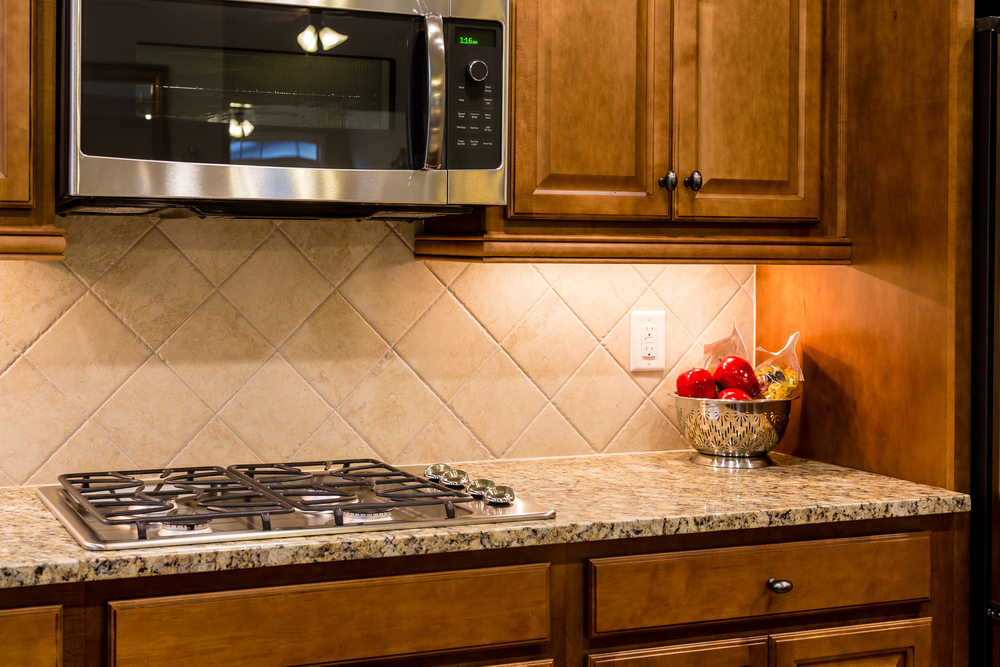 Flooring
Kitchen floors must look beautiful, yet also be waterproof and easy to clean. That creates a conundrum because one of today's biggest trends in general flooring is hardwood. According to TheFlooringGirl.com, flooring manufacturers are bridging this gap with waterproof wood-look kitchen alternatives made of vinyl planks, porcelain planks, and other materials. This means that browns and tans are currently ruling to get the look of hardwood. Floors are almost always finished to a shine, especially in kitchens. While matte can look great, shiny floors are more resistant to stains resulting from spills.
Takeaways
Stainless steel appliances are popular, but they have not become commonplace.

Wood cabinetry is always a hit.

Painted cabinets allow homeowners to move away from the browns of wood.

Countertop finishes depend on the construction material.

Wood-look vinyl and porcelain materials are trending in kitchen flooring.

Kitchen flooring typically has a glossy finish to resist stains
To get your kitchen redone in all of the latest colors and finishes, just contact us here at RWC. We're northern New Jersey's experts at home remodeling projects, with over 54 years in business.