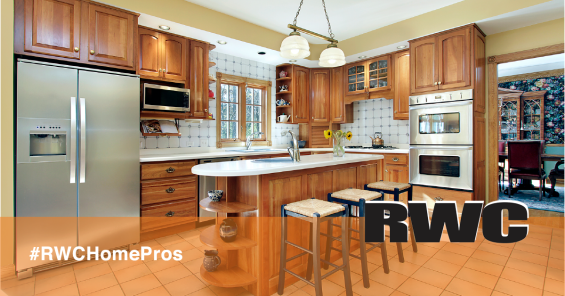 There's no need to work in a hot restaurant all day to have a kitchen worthy of a chef. Instead, we can build you a kitchen that has all of the necessary features – without the stress and rush of a busy commercial environment. Here are some of the features you should include in the design to set it apart from a regular home cooking area:
A Marble-Topped Kitchen Island
Marble is a pastry chef's favorite. It stays cool for long periods of time, which is essential for getting pastry dough to be thin and flaky. The cool temperatures of the marble keeps the butter or shortening in the dough from quickly melting into a gooey mass. Pastry chefs also use marble rolling pins to maximize the effect.
A Stainless Steel Food Prep Area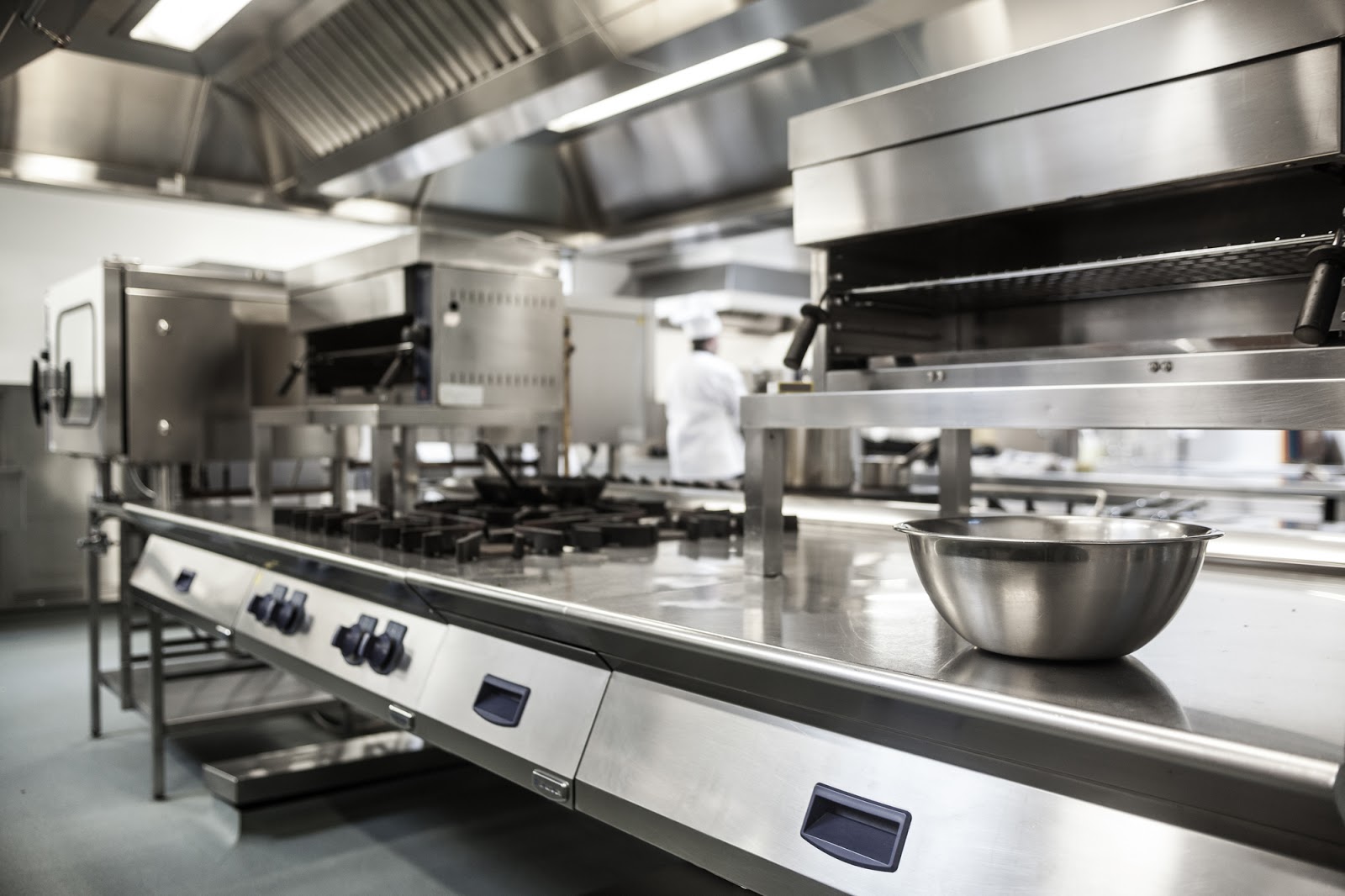 Chefs in large kitchens don't fuss around with tiny cutting boards. Instead, at least part of the counter space is finished in stainless steel. This type of countertop does not stain and can be sanitized.  In order to be properly sanitized, a surface must be non-porous. It also needs to stand up to scrubbing. Since stainless steel has both of these properties, it can be safely used for a variety of cutting tasks – including chopping raw meat.
Commercial kitchens typically have work surfaces in 100 percent stainless steel. However, if you want your kitchen to look a bit less industrial, granite is a great solution for areas that won't be in direct contact with food.
Multiple Stoves
It's all but impossible to get all of the elements of a dinner to finish cooking at the same time without burning if you only have one oven. That's because different dishes cook at different temperatures. The proper chef's solution? Multiple ovens. Two or three will allow you to cook everything at the right temperature simultaneously.
Ranges and Grills
Professional chef ranges are typically installed separately from ovens. This gives the chef more cooking space and keeps him or her from having to stand in the way of the oven door. Commercial kitchens also typically have huge, permanent flat grilling panels so that chefs don't have to try to make do with tiny griddles. If you fry up large quantities of foods like eggs, consider adding one of these grills to your own kitchen.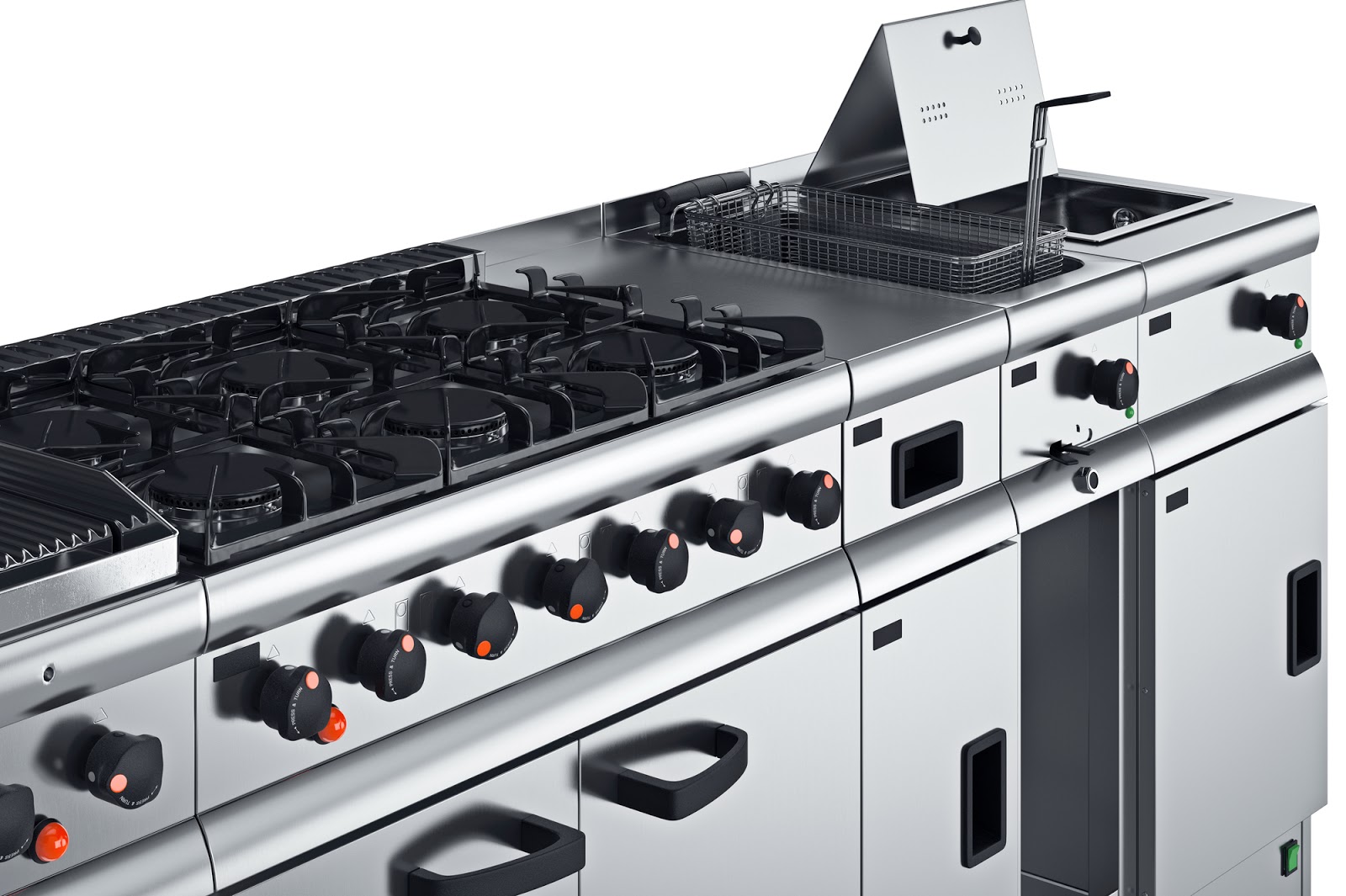 An Upgraded Refrigerator
The standard refrigerator has a huge general cooling area, but only includes a relatively tiny freezer and crisper. Chefs, however, often deal with more greens than the average person. They may also keep a larger stock of frozen ingredients. Get a refrigerator unit that suits your personal cooking style. Popular variations include models with equal size freezer and refrigerator zones, units with extra crisper drawers, and more. You can also get a separate refrigerator and freezer and forgo the combo-unit concept entirely.
Professional-Grade Sinks
Those who do plenty of cooking and baking know that a single-sink system is nowhere near efficient enough for serious washing. Getting a large double stainless steel sink would alleviate the washing issue and give plenty of room for dishes and scrubbing. However, there shouldn't be a need for the standard commercial triple-compartment sink.  Since one of those compartments is for restaurant-style sanitization, few people who cook at home need to chemically sanitize their pots and pans.
These are just some of the differences between a professional chef's kitchen and a standard household one. Deciding which elements will be best for you depends on your cooking style as well as the quantities of food you'll be cooking. Talk to one of our designers here at RWC in West Caldwell, NJ to get some specific ideas to incorporate into your kitchen renovation project.