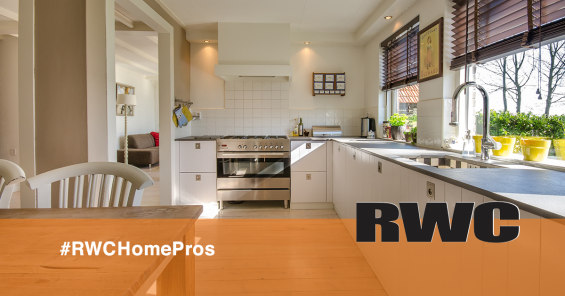 This is part three of a four part series on renovating your kitchen. Learn how to plan your kitchen renovation here.
Once you have determined your budget and come up with a kitchen renovation design, you'll need to start thinking about how long your kitchen renovation is going to take. There are many steps to a kitchen renovation, and delays can come up at any time. If your kitchen remodel is going to be extensive, you'll have to consider demolition, moving electrical and plumbing work, installing new drywall and more. While a typical kitchen remodel might last up to six weeks, you can expect even longer if there are hidden delays that you come across.
When Demolition Begins
The demolition process means that your kitchen remodel is beginning. The process involves removing old cabinets, taking down walls, and getting rid of counters or appliances that are going to be replaced. Demolition can take a day or two, or even longer if the renovators come across problems when trying to take down materials that will soon be replaced.
New Electrical and Plumbing Work
If your kitchen remodel involves moving any electrical or plumbing work, this is the next step in the process. A plumber and electrician will be necessary, but the actual work shouldn't take very long. Scheduling professionals to come in and do the work will probably take longer than the actual work itself.
Drywall and Flooring are the Next Step
Once any new electrical work or plumbing has been installed, it will be time to put up new drywall. Building walls usually doesn't take long for those that are highly skilled, but the length of time this takes will vary depending on how many people are working on the job. The drywall gets cut and put up. The process then involves fixing seams and making sure the walls are all smooth. After the walls are created, the floor is installed. There can be delays at this stage, if there are problems with the drywall and seams not drying correctly.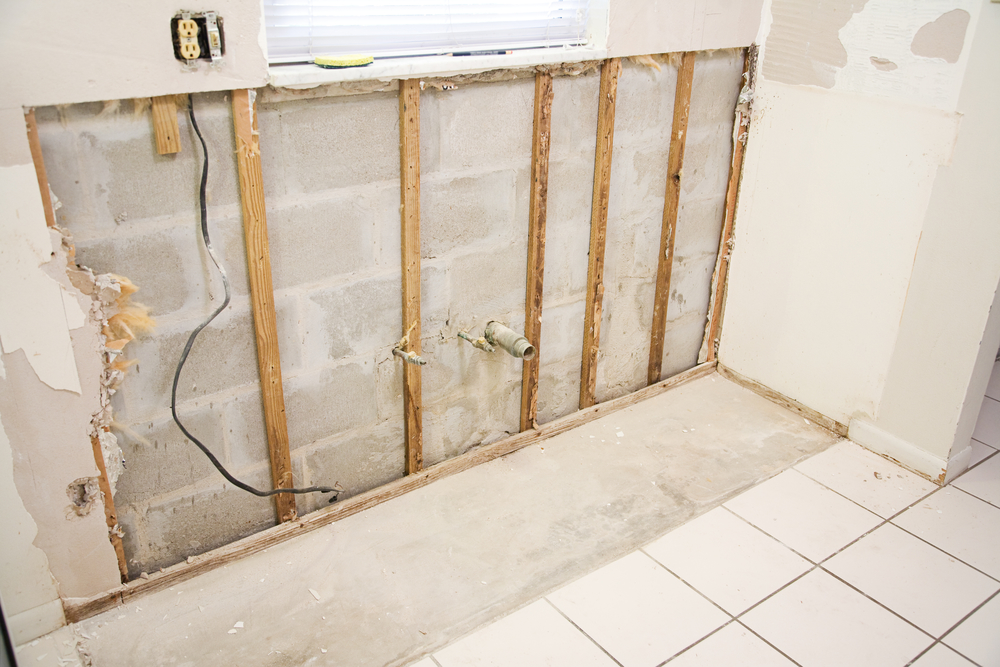 In addition, if you decide that you want a new type of flooring after several pieces have been put down, you may need to wait until your new materials arrive.
Installing Cabinets in Your New Kitchen
Your kitchen will start to come together when you see your kitchen cabinets get installed. This can be a process that takes several days or more, especially if your cabinets are not already assembled in the factory. While there are still a number of steps to go, you can begin to see how your kitchen is going to look when your cabinets are put up. Once your cabinets are in, your countertops are ready to be installed on top of any new cabinets you have chosen.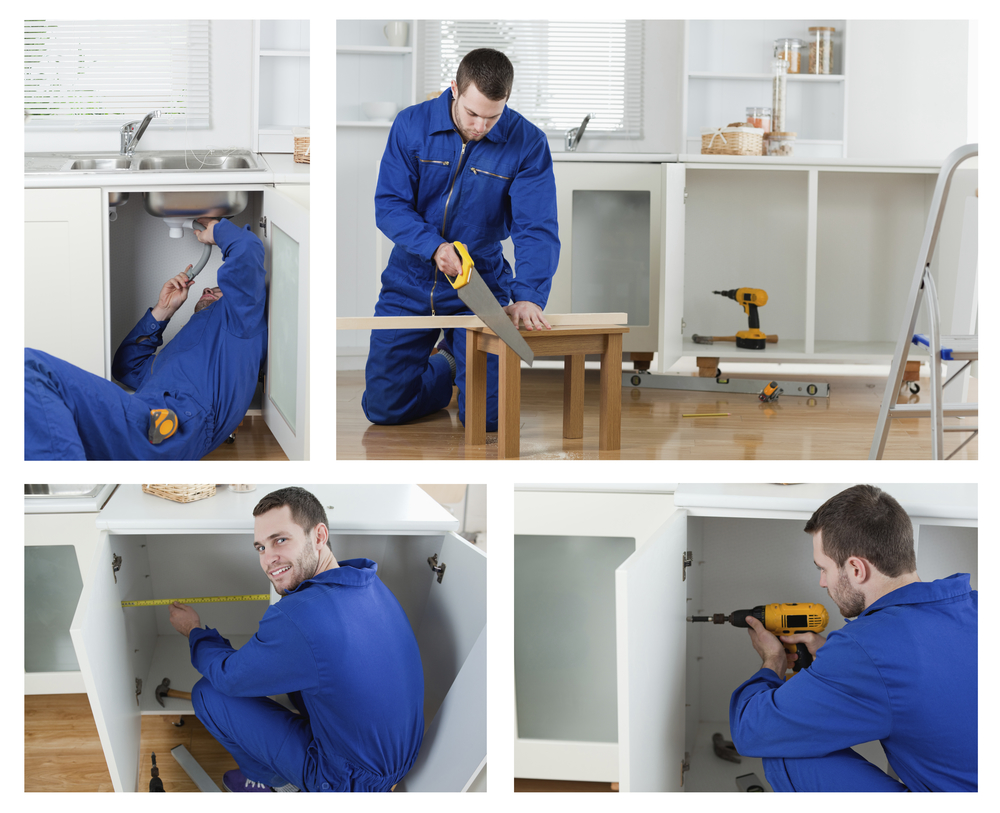 The Finer Details of Your Kitchen Remodel
Once you have your walls, cabinets and countertops, the fixtures and backsplash can be put into place. Your appliances will be put in last, as there is nothing that will need to be done to your appliances except to have them properly plugged in. With your appliances in place, your kitchen remodel will be complete.
To better understand your kitchen remodel timeline, you'll need to understand:
You may change your mind on certain materials
There may be delays in the arrival of materials
Unexpected emergencies for your contractor may arise
You may run out of money and need to make changes
While an average kitchen remodel should take about six weeks, you can expect that there will be some type of delay. At RWC Windows, Doors and More, our goal is to adhere to a schedule as much as possible. To learn more about renovating your kitchen in West Caldwell, NJ and the surrounding area, call us today at (973) 227-7123 to get an initial quote.