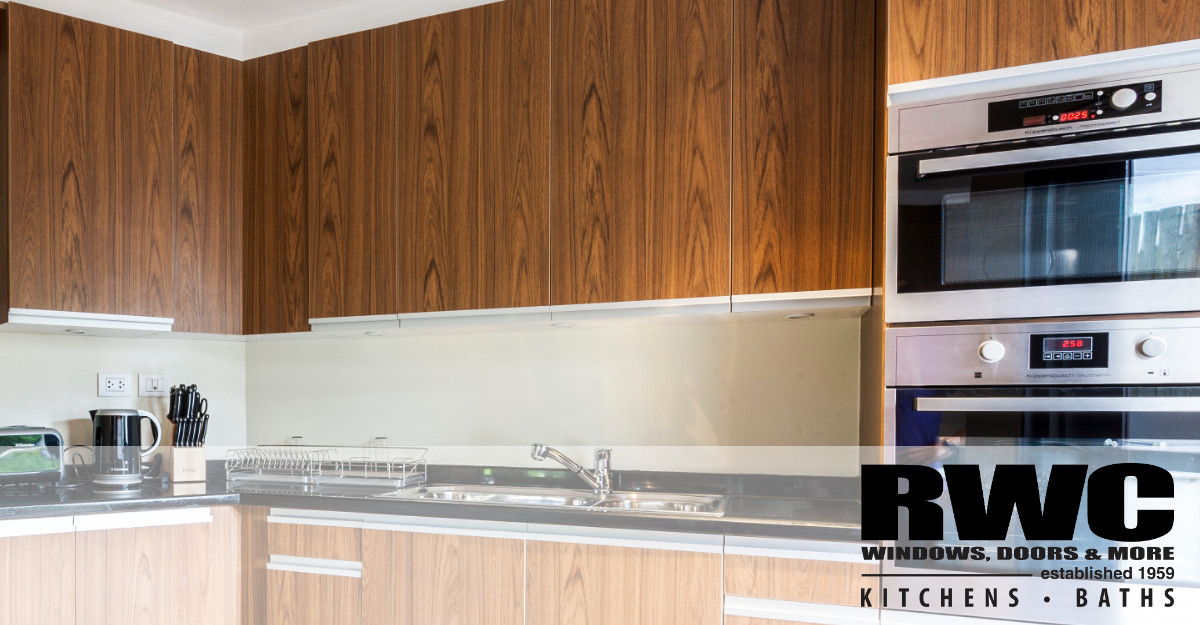 Whether you need corner kitchen cabinet options, or you are looking at budget-friendly custom kitchen cabinet options, it's time to see what RWC Windows, Doors & More has to offer. We can help you choose from the best kitchen cabinet drawer options, giving you a great looking kitchen at a price you can afford.
Choosing Stock Cabinets for Your Kitchen
The easiest way to save money on your kitchen cabinets is to choose cabinets that are standard and pre-made. While the construction may not be as good as with custom kitchen cabinet options, they can fit into a tight budget. Choose white and you are going with some of the most basic cabinets available. You can go with stock cabinets, and then change out the hardware to give your cabinets a more unique look.
Reface Your Existing Cabinets
If you already have solid cabinets in your kitchen, refacing the cabinets is a great way to save money and recycle what is already there. You can use the existing cabinets and put on new cabinet doors, or even sand down and stain the current doors to a new shade. Use new hardware, and you will have updated kitchen cabinets without spending a lot of money. When the color of your existing cabinets is already the right choice, you can simply change out the handles and give your cabinets a fresh look.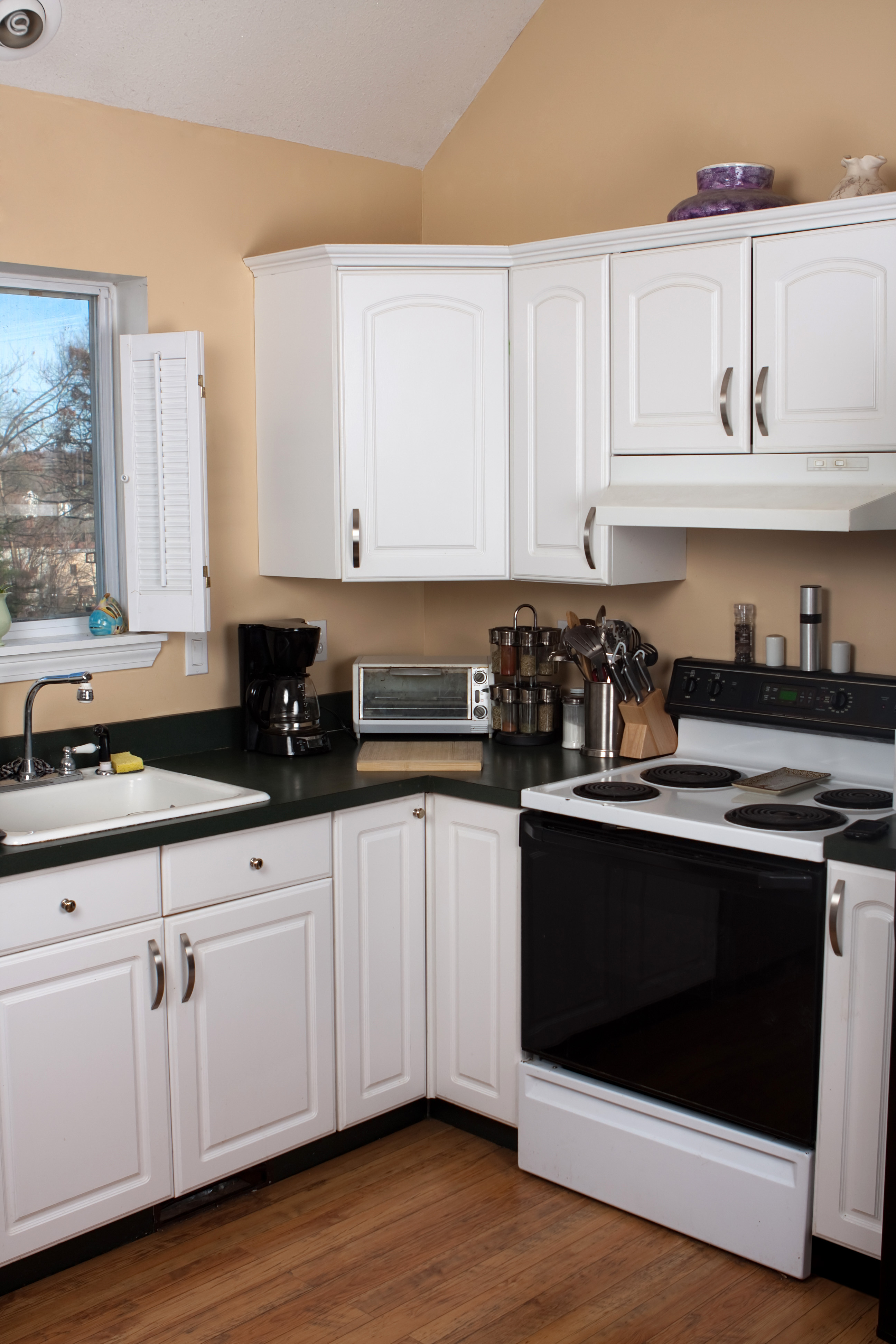 Customizing Your Kitchen Cabinets
When you have a tight corner where you want to have a cabinet, you can get a customized kitchen cabinet for that area that matches the rest of your stock cabinets. If you prefer customized kitchen cabinets for your kitchen and you are on a tight budget, you are going to have to cut from other aspects of your kitchen design to meet your cabinet goals. Work on your kitchen design with your contractor, and you will be able to find the right kitchen cabinets that meet your budget and design goals.
Ready to Assemble, Stock, Semi-Custom, or Custom Kitchen Cabinets
Kitchen cabinets come in four ways, ready to assemble, stock, semi-custom, and custom. With stock cabinets, you have limited choices when it comes to the color and style of the kitchen cabinets available to you. If you choose to go with semi-custom kitchen cabinets, you'll have more choices as to the style of your kitchen cabinets, the colors, and the materials used in the construction. With custom kitchen cabinets, you'll spend the most money, but you will also get exactly what you want for your dream kitchen without having to make any compromises. If you are looking for the most budget friendly option, ready to assemble cabinets are generally the answer.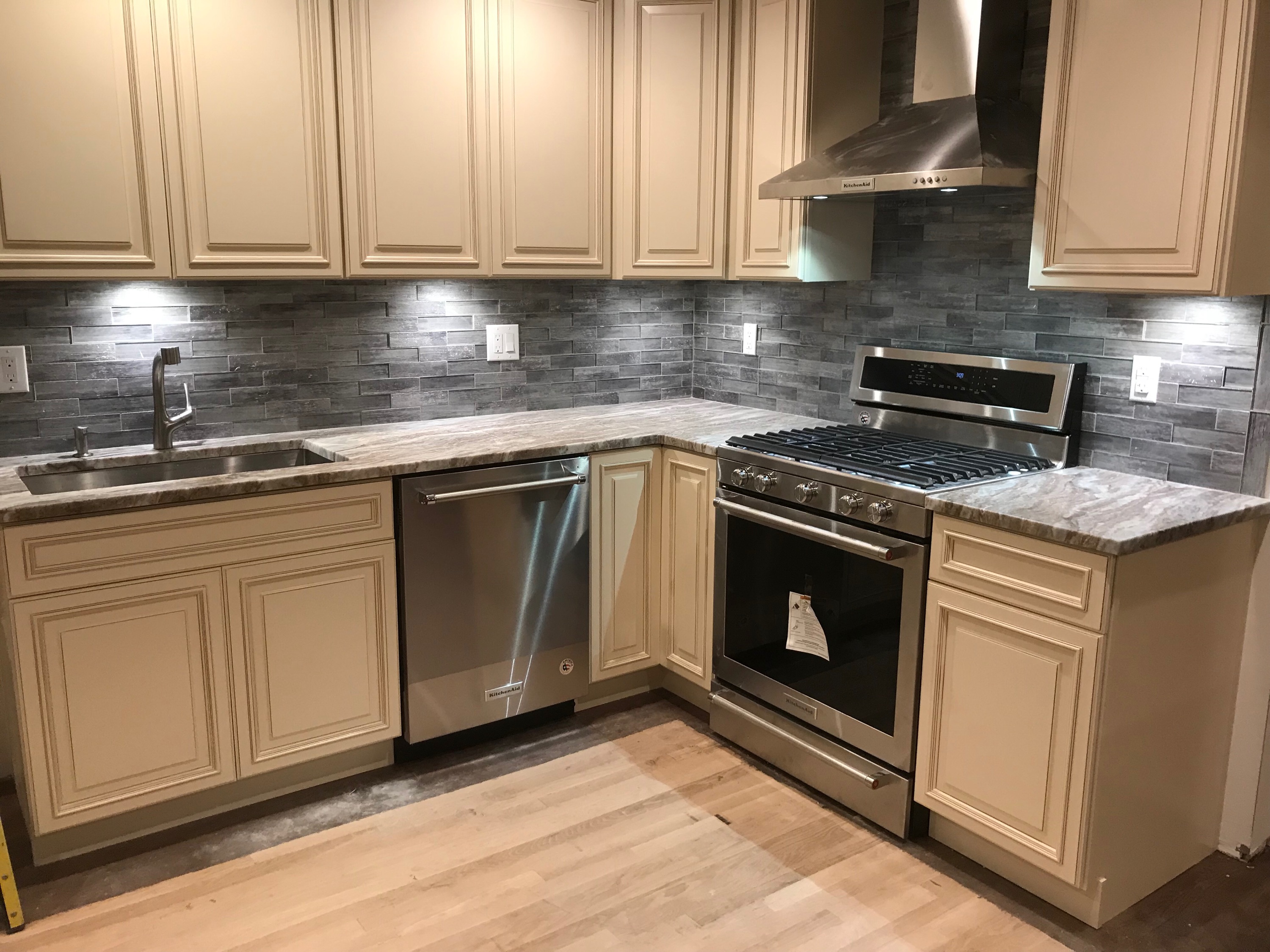 Standard cabinets are affordable, but come in limited designs and colors
Reface your existing cabinets or simply change the hardware

Custom cabinets are more expensive, but you may be able to save money  in other areas

Ready to assemble cabinets need to be put together, but can give you more choices when it comes to designing your kitchen on a budget.
To learn more about the best kitchen cabinet brands to renovate your kitchen, it's time to contact RWC Windows, Doors & More at 973-227-7123 and talk to one of our kitchen renovation specialists. We provide services to homeowners in West Caldwell, NJ and the surrounding area.