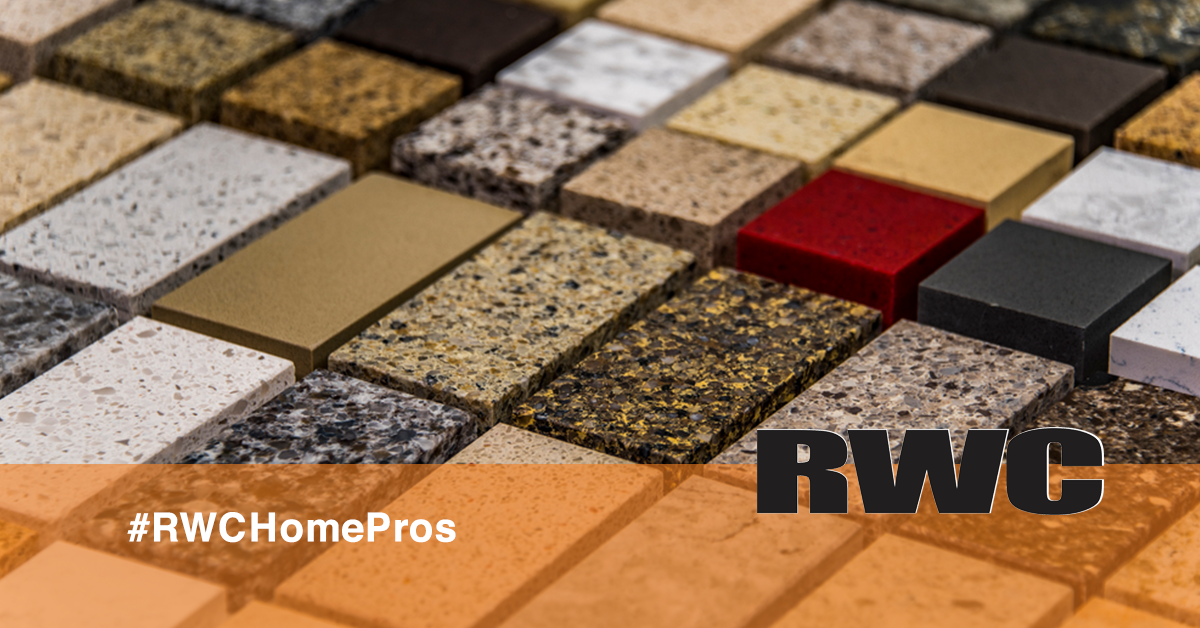 Stand back and take a look at your kitchen. What features stand out to you the most? If you are like many homeowners, one of the first things you mention will be the countertops. The fact is, the countertop takes up a lot of visual space in this room in the house. Therefore, it must be carefully considered when you decide you want to make some upgrades and changes to achieve your dream kitchen. Take a look at the most commonly sought after countertop types and the pros and cons of each so you can make the best choice to accent your kitchen.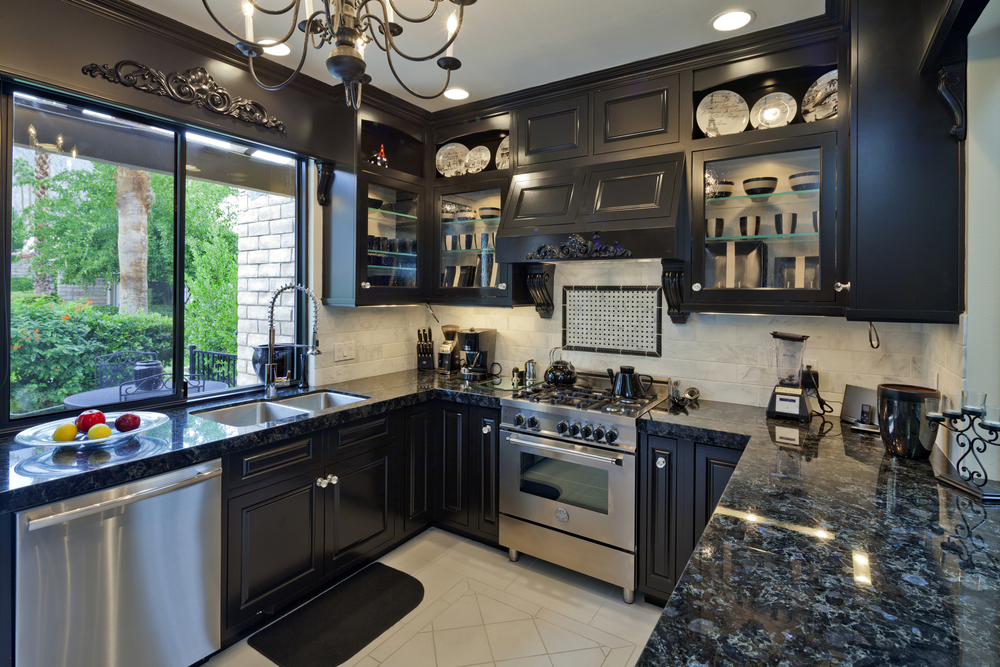 Granite
Pros
Granite

countertops

offer a timeless, classic beauty that is still one of the most popular choices.

Granite is fairly resilient to heat and incredibly durable when well maintained.

There are an amazing number of shade variations of granite to choose from.
Cons
Granite does have to be resealed every so often so it can remain resilient.

Acidic foods and cleaners can stain granite if not wiped away promptly, according to Tom Silva from

This Old House

.

Granite can be more costly than laminate or concrete because it is a natural stone, with

prices

ranging from $50 to $100 per square foot.
Marble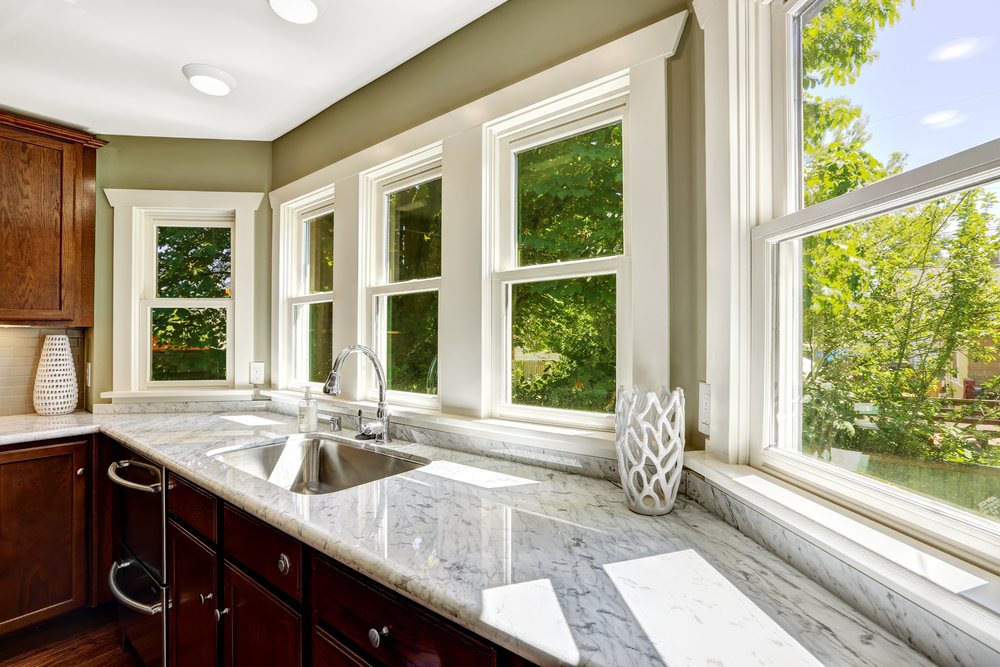 Pros
Offers a lighter, brighter color hue than most other natural stone

countertops

.

Marble

can actually be less expensive than granite and other natural stone

countertops

, especially Carrara (also called Carrera).

Marble

can be a little more easy to find than some other natural stone countertop types, such as quartz.
Cons
Marble

is more porous than some other types of stone, which means it can be easier to scratch.

Stains can be a problem on lightly colored

marble

, so spills must be tended to quickly.

Even with proper maintenance,

marble

can develop a patina with years of use that is somewhat duller than some homeowners prefer.
Laminate
Pros
Laminate is well-known as being the least expensive countertop material, which makes it ideal if you are remodeling on a slim budget.

Laminate can be installed over an existing countertop.

Laminate is readily available and goes in place quickly.
Cons
Laminate does not really add any value to the home during resale, unlike some of the more expensive natural stone types.

Laminate is not resilient to heat and some types will melt when exposed to the bottom of a hot pan.

Laminate does not have as long of a lifespan and will probably have to be replaced within a few years.
Butcher Block
Pros
Can be an endless array of wooden color hues to match your

kitchen

.

Wood of a butcher block countertop can be naturally heat resistant.

Works well in both modern and traditional

kitchen

spaces.
Cons
You will have to be mindful of moisture exposure to prevent mildew and rot over the years.

May have to be treated a few times a year to maintain its resiliency.
Quartz
Pros
Quartz does not chip or crack easily, which can be a problem with some other natural stone.

Resists staining better than granite,

marble

, or other synthetic stone types.

Will not harbor bacteria because it is non-porous.
Cons
Quartz can be harder to obtain than some natural stone

countertops

, which can also mean it can be more expensive.

Quartz can have a more contemporary appearance and seams may be more visible.
Concrete
Pros
Concrete can be pigmented or stained to provide an array of colors and designs.

Concrete

countertops

of the basic designs can be less expensive than natural stone

countertops

.

Concrete

countertops

do not scratch easily and are resistant to heat and moisture.
Cons
Concrete counters do require ongoing sealing, which is not something some homeowners want to deal with.

A specially designed concrete countertop can be a little expensive, with prices comparable to natural stone.
Important Things to Remember About Accenting Your Dream
Kitchen
with the Best
Countertops
Every type of countertop material has its advantages and disadvantages. It is crucial to consider all points when making your decision.

There are always lesser expensive options available, but these may not get you the longest-living accent for your

kitchen

.

Natural stone is great for use as

countertops

, but does usually come with maintenance requirements.
The countertops in your kitchen can easily change the look of the space for the better or worse, so picking the right type is incredibly important. For more information about how to choose the right countertop styles for your kitchen, reach out to RWC for expert advice and guidance.