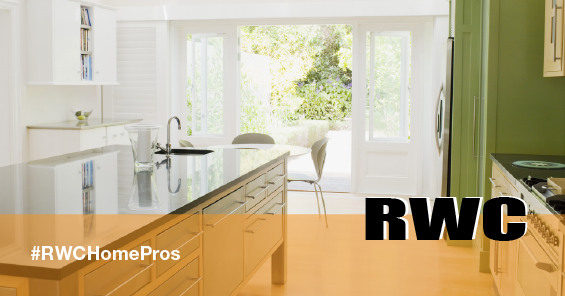 From preparing meals to cleaning up the dishes, the kitchen is one room in the home where earth-friendly ideas sometimes get disregarded. If you are planning to reduce your household's carbon footprint and be kinder to the environment, the kitchen is one of the greatest places to start making some changes. Sure, there are simple things you can do to reduce waste and make better choices, but there are some pretty simple steps to making your kitchen as green as it possibly can be where construction and setup is concerned as well. Check out these tips to going green in your kitchen.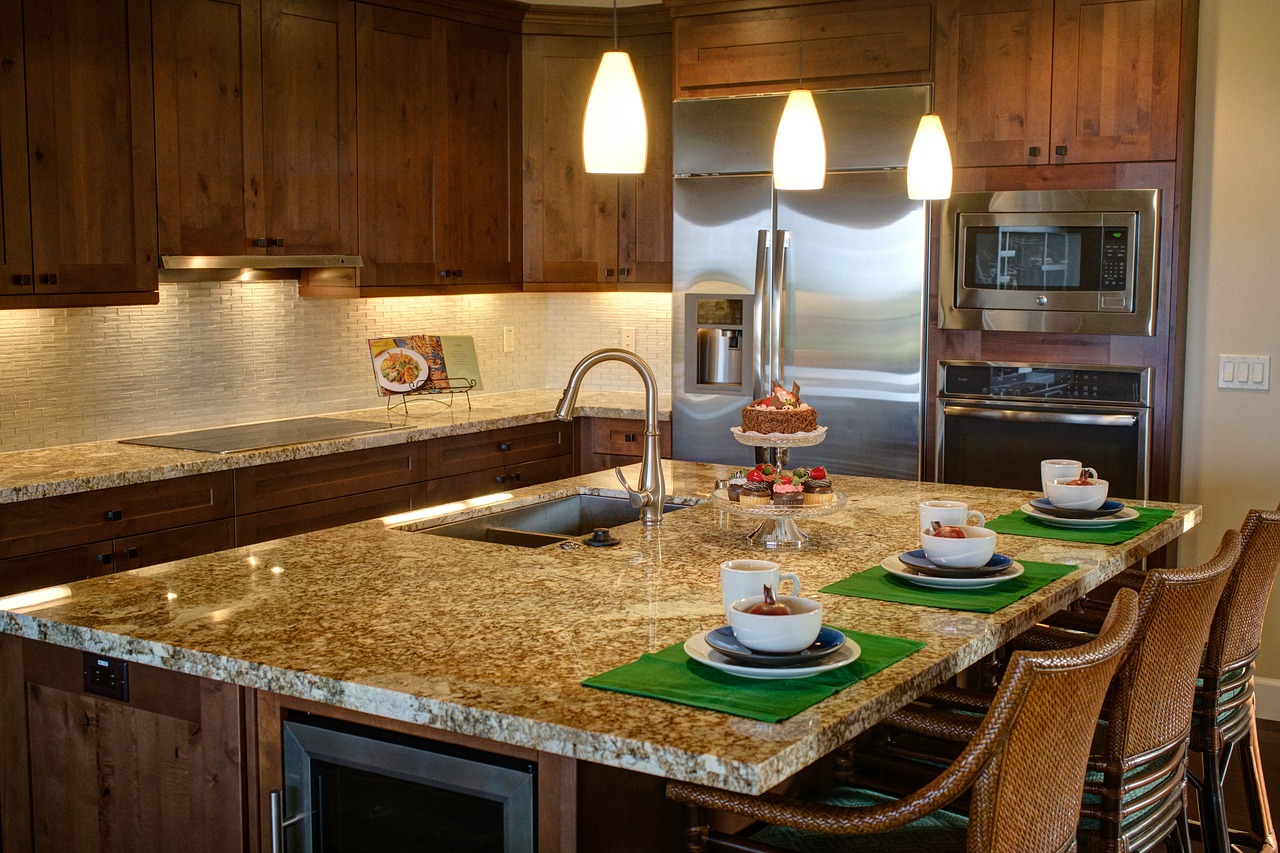 1. Upgrade to Energy-Efficient Appliances
How long has it been since you upgraded the dishwasher, refrigerator, oven, or stovetop in your kitchen? If those appliances have been hanging around for a while, it could very well be time for a change. Outdated appliances are pretty notorious for being huge energy consumers. Plus, dated dishwashers use far more water than modern ones during the average wash cycle. There are some tips to being more conservative with the appliances you already have, but upgrading is bound to make more of a difference. Take a look at some of the more modern appliances that have features like:
convection heating in ovens
reflective stovetop burners
impressive Energy Star ratings
load-size options with dishwashers
2. Go for Recycled Materials
When you are considering implementing a few new features during the kitchen renovation, there is nothing saying you have to go with items that are completely new–only new to you. In fact, many of the kitchen staples necessary during construction or remodel are available created from recycled materials. You can find counter tops that are manufactured from recycled glass and ceramics, flooring that is fabricated from recycled plastics, and even cabinetry that is solely built from recycled wood or even metal.
3. Opt for Low VOC Paints and Finishes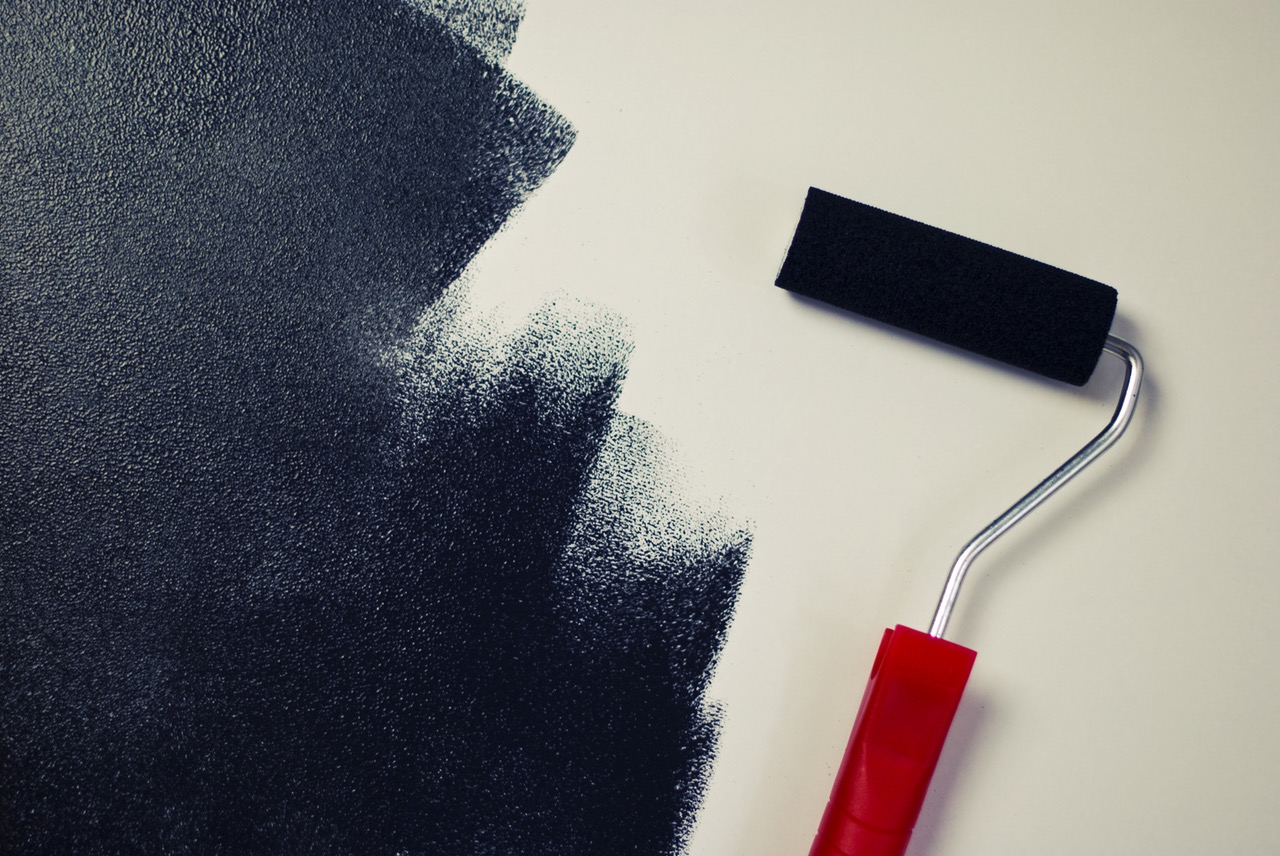 Even choosing paint and varnish colors for your upgraded kitchen should be affected if you are trying to keep things green. Some paints and varnishes are specially formulated to be easier on the environment and healthier for use inside of the house. Low Volatile Organic Compound (VOC) paint and varnish is a good example. Many low-quality paints and varnishes you would normally reach for during a kitchen remodel give off toxic chemicals and carcinogens that are bad for you and the environment. Steer clear of these and instead opt for low-VOC versions that are much safer and a much more earth-friendly choice.
4. Choose Energy-Efficient Flooring
Making your kitchen greener can also mean you pay closer attention to what material is beneath your feet. Believe it or not, the type of flooring you have in your kitchen can make a difference in how well the space contains heated and cooled air. While carpet is a logical choice in the rest of the home because it is a natural insulator, carpet is not a logical addition during a kitchen remodel. Just the same, there are options that are considered energy-efficient. For example, some engineered wood flooring materials have an insulation backing.
In Conclusion
The kitchen is the perfect place to start implementing green ideas into your home and the process of doing so can be simplified into four easy steps:
Make sure your appliances are energy-efficient.
Implement recycled materials where you can.
Stick with low-VOC paints and varnishes.
Upgrade to energy-efficient flooring.
When you start focusing on greener living, customizing your home to coincide is an excellent option. Here at RWC in New Jersey, our professional staff wants to help you make those changes. Contact us for more information about how you can make your kitchen green in construction and design.