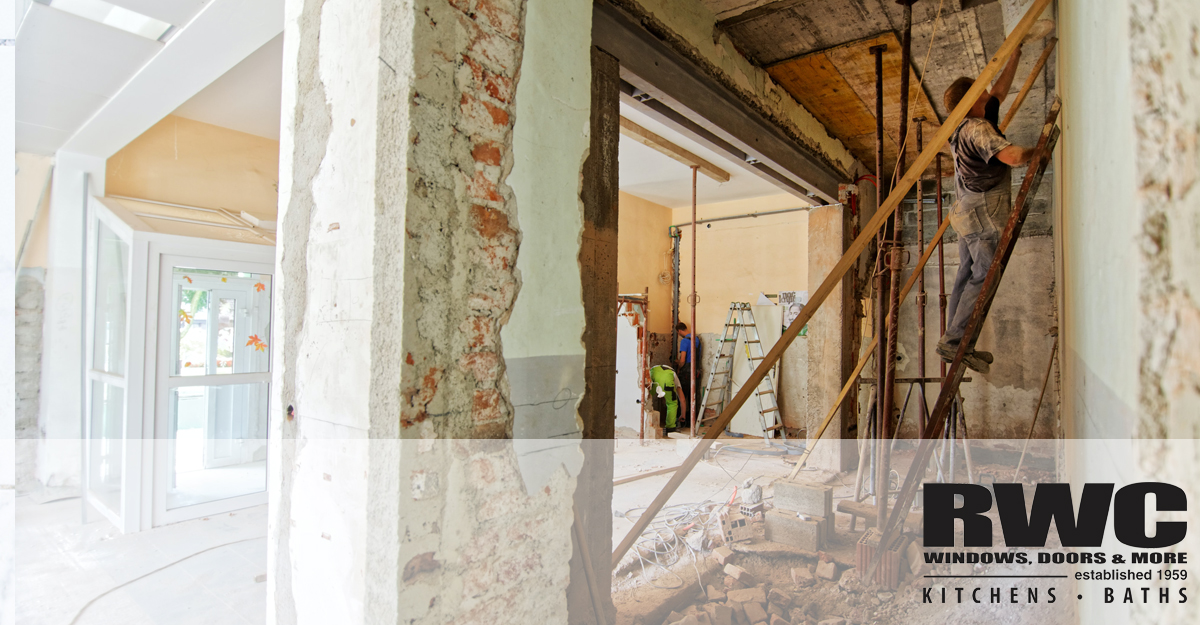 So you're having some work done to improve your NJ home, maybe some interior renovation, installing a new roof, or paving a driveway, and you're looking forward to the results. And then all of a sudden, the subcontractor cannot be reached and has essentially walked off the job, leaving you in a lurch with an incomplete project. What do you do if a contractor doesn't finish a job? The first thing you probably need to do is calm down and not follow your first impulses. There are several things you can do on your own and within the legal system to protect your investment.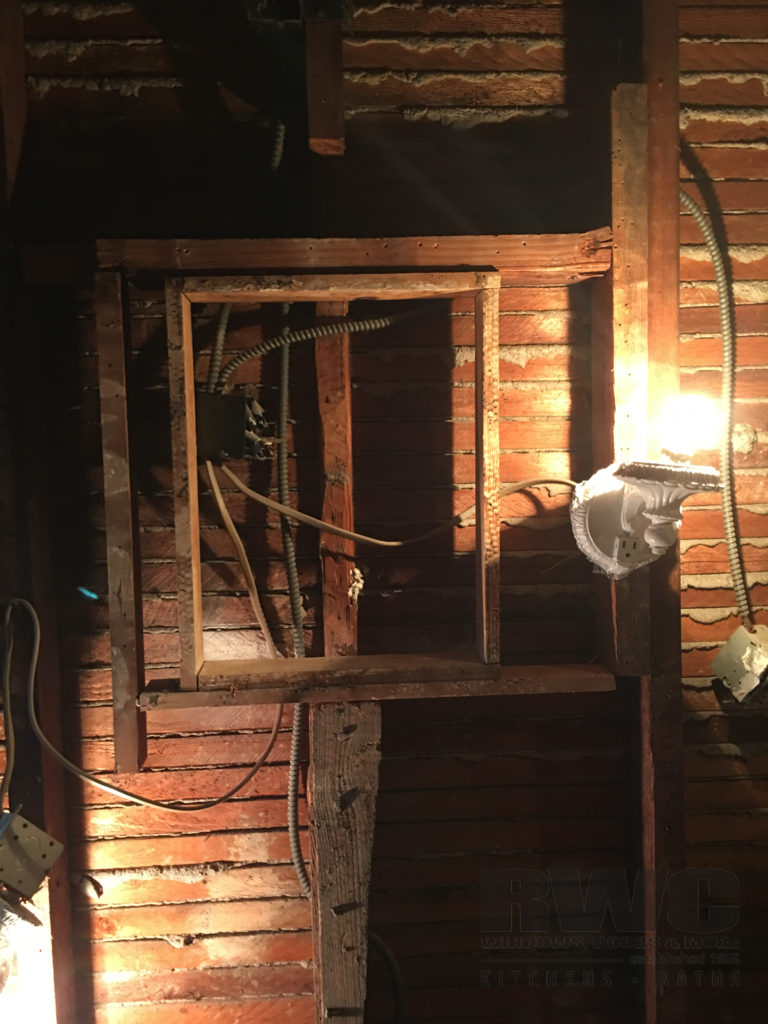 Choosing a trustworthy contractor is extremely important. RWC is one of the oldest, family-run contractors in the area, and our over 300+ 5-star reviews speak for themselves.  We've earned our reputation for trustworthiness. Working with RWC means over 60 years of experience you can count on. But if you've found yourself in a situation working with a less reputable company that's walked off the job, we recommend doing the following:
Try To Contact Them
Especially if the contractor has left the job without an explanation, do your best to reach them by phone and email. After all, there may be a valid explanation for their absence. If it's because of a labor dispute or a payment misunderstanding clear communication may fix the issue. If you don't get a response within a day or two, then it's time to get more serious. Write a letter detailing the problem and demanding a response within 48 hours, and informing them that if they aren't back on the project and you don't hear from them that you'll be taking legal action in the courts to recover your damages and additional expenses. Send the letter to all the addresses you have for them overnight via USPS, FedEx, or UPS with signature required or certified mail return receipt. If they still don't respond, you may want to call a lawyer or even the police if they've left your house in a dangerous or unlivable condition.
Stop Payments
At this point, you're probably asking yourself 'can I refuse to pay the contractor'? The answer is yes. You should never pay for work that hasn't been completed. If you've already made a partial payment with a check you should contact the bank and put a stop payment on it. If the contractor has left any tools or equipment at your home you can lock them away and refuse to give them back until the issue is resolved one way or the other.
Take Pictures Of The Unfinished Work
Make sure you take plenty of pictures and videos of the work that has already been done and the condition the property was left in when the contractor decided walking off the job was a good idea. You'll need this evidence if and when you take the worker to court for walking away from a construction contract.
Start Getting Estimates
Contact reputable local contractors and get at least three estimates to have the project finished. A great place to start is by looking for reviews on the contractor. RWC prides itself on having over 300+ five star reviews. With a track record like that, you know you can trust them! If you decide you'd like to have extra work done by the contractor you hire, make sure that work is on a separate estimate, or else it might look like you are trying to put the extra expense on the original contractor. 
Take Them To Court
If your damages are under $10,000 you might want to take them to small claims court on your own. If they are more than that you should consult with an attorney about filing a claim in a higher court. An initial consultation with a lawyer is usually free and is a good idea either way.
What do you do if a contractor doesn't finish a job? To sum up:
Stay cool

Try to contact them

Stop payments

Take pictures

Get estimates

Take legal action
RWC Windows, Doors, Kitchens and Baths will never walk off the job and leave you hanging, we promise. Contact us today for all your NJ home renovation needs.