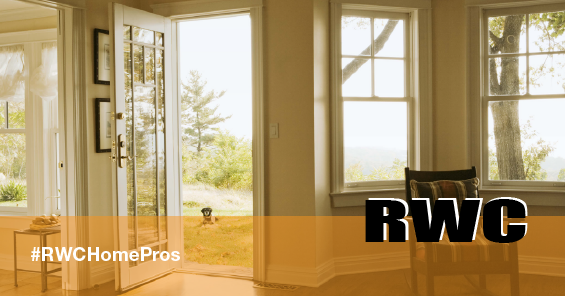 "Energy efficiency" — Is it just a buzz phrase? Or is it your wallet's best friend?
If you're leaning towards 'buzz phrase', the chances are high that you're letting money creep through the cracks in your home every single month. A few minor adjustments here and there could put hundreds or thousands of dollars back in your bank account each year. In fact, according to Energy.gov, homeowners in the U.S who take measure to save energy at home experience an average annual savings of $723 to $1,182 as a result of some pretty simple home improvement steps.
Intrigued? Read on to see how you could save some substantial cash each year!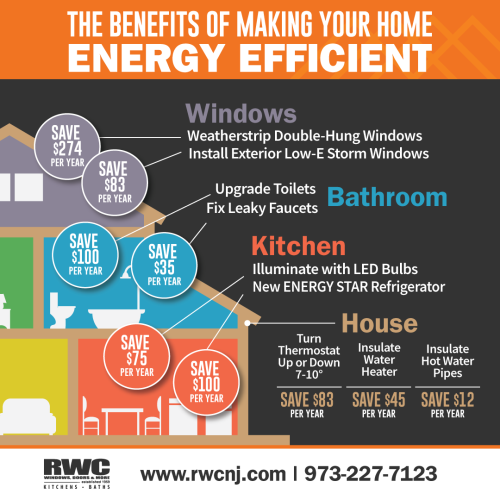 New Jersey is a place where the summers are humid and the winters can get downright cold. In either situation, your best bet is to have a home that's built to keep your wallet intact. At RWC Windows, Doors & More, we love to help our clients achieve substantial savings with energy-efficient upgrades. Of course, the above figures are just estimates, and you won't know your true savings until you embark on your own energy efficiency journey. So, what are you waiting for? Get started by contacting our team at RWC Windows, Doors & More today!