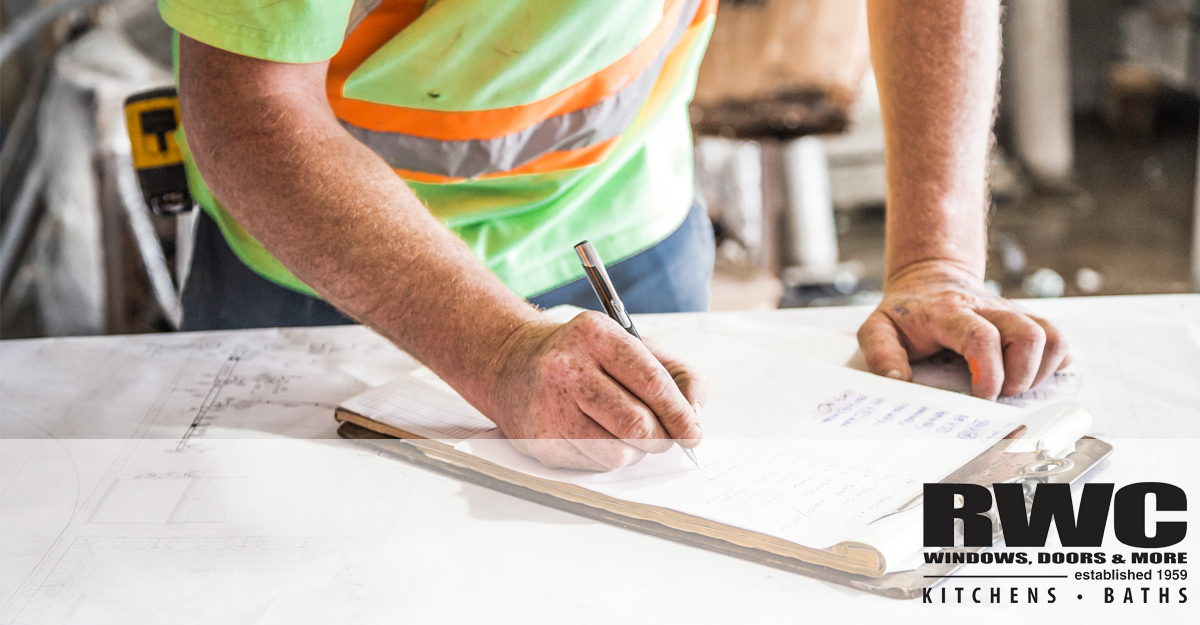 Too many people treat hiring a contractor like pressing an easy button or launching a fire-and-forget missile. They expect the contractor to know what they want, and to do everything right the first time with no questions asked. You can be sure, the remodeling experts at RWC Windows, Doors & More in New Jersey have every intention of getting it right the first time – and the tools and expertise to do so.
A reputable contractor will welcome your questions. They see answering your questions as an opportunity to make sure that you and they are on the same page. 
Asking questions is a great way to weed out contractors who don't have your best interests in mind – and the best ones are always happy to explain anything you want to know. With that said, here are some important questions you should not be afraid to ask your remodeling contractor.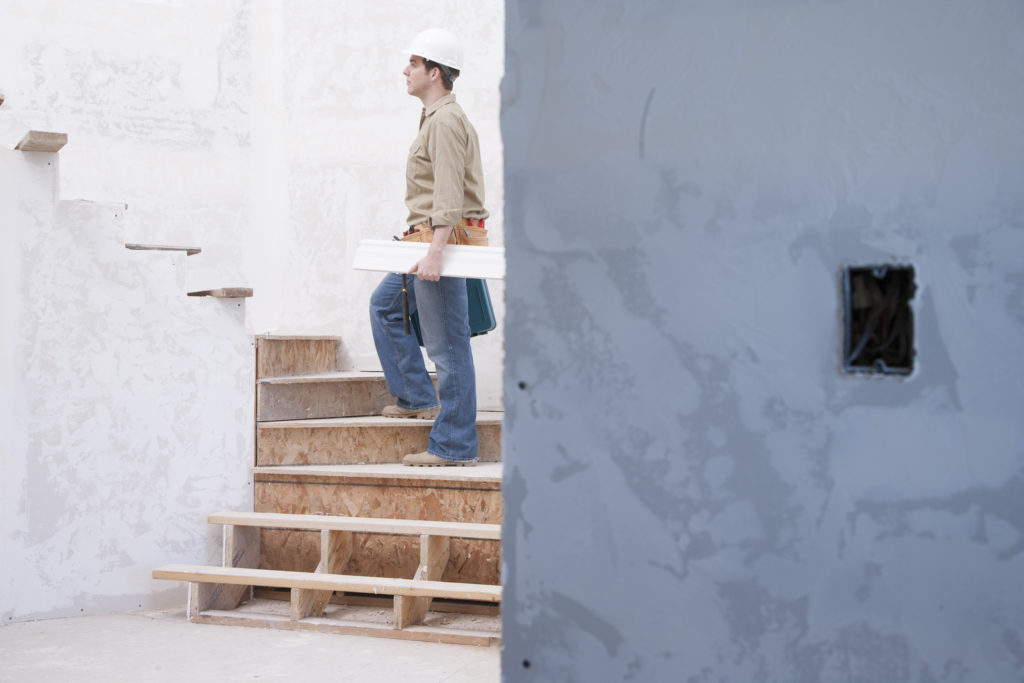 7 Questions to Ask a Builder When Renovating
Here are some common questions we get, and a few more questions to ask your contractor that too few people ask.
1. "How Long Have You Been in Business?"
Construction work and renovation are an art and a science that take years to master. You want to make sure that your contractor has been honing his or her craft for at least 10 years.
2. "Do You Have a License to do Contracting?"
The regulations are there to protect the customer – and anyone else who may use the structure at issue for years to come. A licensed contractor is much more likely to perform work to code and deliver a final product that is professionally made and durable.
3. "May I See Your Insurance Papers?"
Every construction contractor is legally required to be insured to perform most jobs. Even in ideal situations, with the best professionals on the job, accidents can still happen. When they do – insurance is a must-have.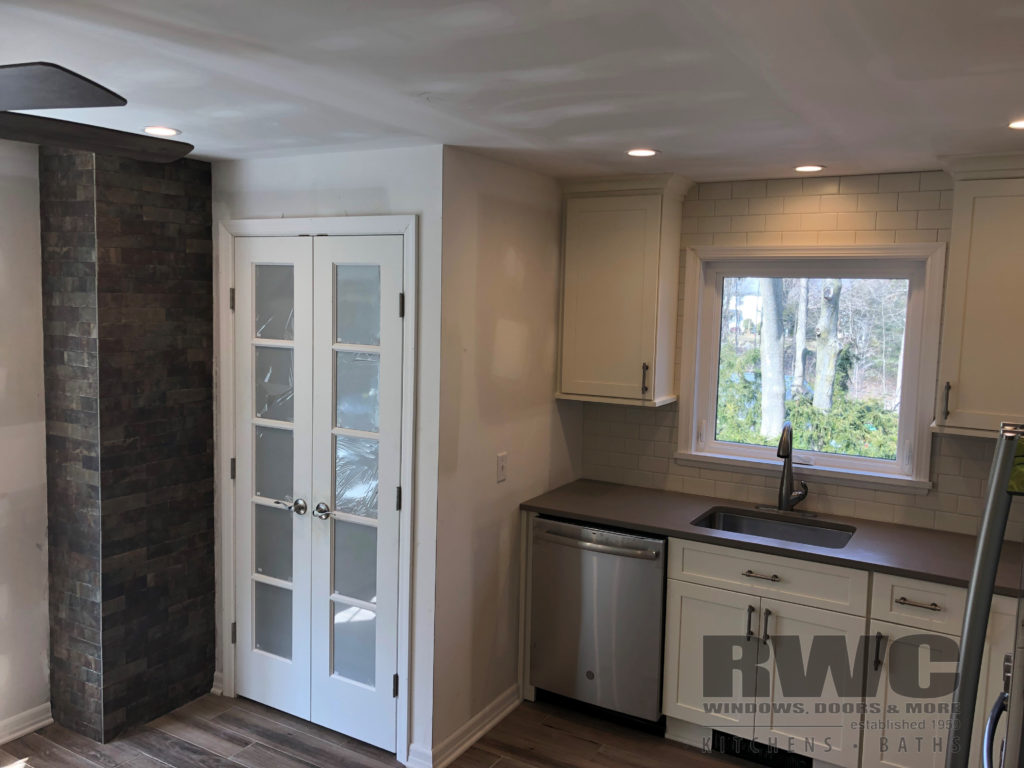 4. "What is the Timeline to Complete the Job?"
Your contractor should have a good understanding of how long it takes to complete specific projects with the tools and the crew they have available to them. While timelines may vary, it's good to know your contractor is able to set a realistic one.
5. "Do You Employ a Dedicated Team?"
Some contractors hire unskilled laborers. For some jobs, that's fine. But for more precision-intensive work, your contractor should have a professional crew with experience and training.
6. "May I Contact Your References?"
Every construction professional should expect contractor reference questions. They should have them on hand, ready to deliver so that you can start vetting their prior work immediately. Once again, the best contractors will be eager for you to hear the good things their references have to say about them.
7. "How Do You Clean Up At the End of The Day?"
If the job is an extension to your home or is anywhere near your living area- end-of-the-day cleanup is essential. A reputable professional will not leave a mess for you at the end of the day and will not hesitate to promise you a clean and tidy work-site.
Takeaways
A

reputable remodeling or construction contractor

will welcome your questions and answer them to your satisfaction

General contractor test questions

are part of the business and are a good way to weed out lower-quality service providers

Answering your questions is an important and industry-standard way to make sure you and your contractor are on the same page
To learn more about how to communicate with your contractor, get in touch with RWC Windows, Doors & More in New Jersey today. We are a leading family-owned contracting and renovation team that NJ has depended on for more than 60 years!