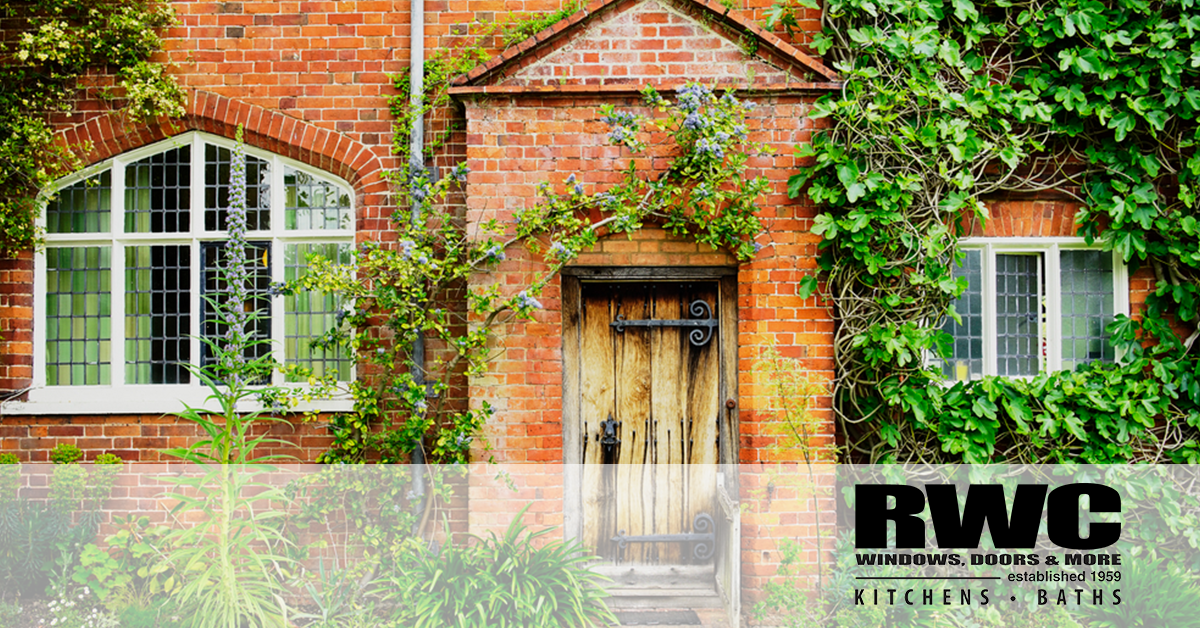 Purchasing a fixer upper has many advantages. Aside from the financial thrill of buying a home at a rock-bottom price, you get to remake the house to fit your personal taste and add the amenities that are important to your family. While a restoration project for a fixer upper may look like an expensive and time-consuming task, consider the cost of building a new home.
According to the National Association of Home Builders, the median cost to construct a new single-family home (sized at 2,467 square feet) was $289,415 in 2015. That's about $103 per square foot. But when you partner with the right remodeling contractor, and take an active part in selecting interior design materials, new appliances, attractive exterior doors and energy-efficient windows – your remodel will be a fun and rewarding experience.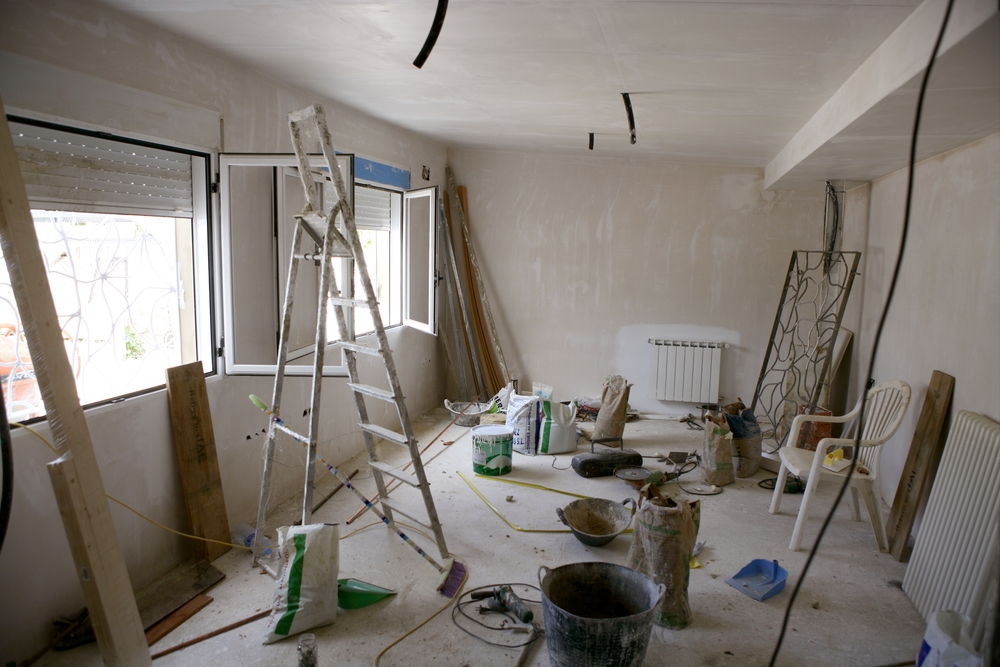 Always Hire a Pro for Interior Fixer Upper Projects
If you're renovating a fixer upper to use as a primary residence, or intend to resell for a financial gain, the top fixer upper interior projects will be the kitchen, bathrooms, living room, and selecting paint colors for the interior and exterior of the home. Before starting your fixer upper renovation, how will you pay for your renovation?   
Financing options for renovations are usually offered by reputable and licensed contractors which include credit cards, personal loan, and even obtaining a home equity loan or cash-out refinancing on the value of a second home. When a contractor is demanding cash-only, it could be a company that does sub-quality work. Other benefits to hiring experienced pros for your fixer upper projects include:
professional connections with vendors who supply quality construction products

experienced craftsmen skilled in multiple home improvement projects

will offer a wide range of design ideas to fit homeowners budget and decor style
Hiring a Fixer Upper Contractor
As suggested by This Old House, the most profitable fixer uppers are those that require mostly cosmetic upgrades such as painting, updated bathrooms, and remodeling living areas.  Some of these improvements may include drywall repairs, new floor finishes, updating the kitchen and bathroom and repainting walls.  Before you tackle these project yourself, consider the following when hiring a contractor:
view the contractor's project portfolio, customer testimonials, and BBB rating

discuss the payment schedule ahead of time, and any options for financing

beware of low-ball priced contractors which can be a sign of inferior work or materials

make sure all details of the contract are in writing and fully understood

view the contractors proof of liability insurance and worker's compensation documentation
Don't risk completing the home renovations on your own. The internet tells horror stories of DIY home remodeling  gone wrong. Consequently, these mistakes have cost homeowners thousands of dollars and months of wasted energy. Especially in the event of a bathroom or kitchen remodel, hire a good contractor who will advise on the latest trends. Therefore, choosing a professional residential contractor who specializes in turning fixer uppers into comfortable, stylish, and high-quality interiors is the best choice.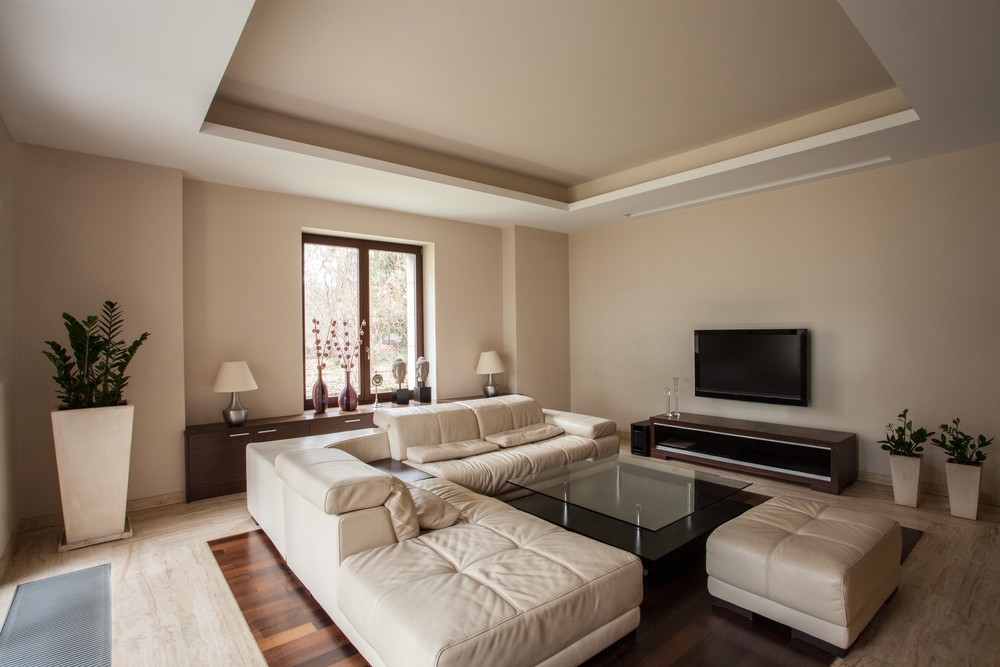 Five Takeaways for Purchasing a Fixer Upper
Take advantage of the contractor's connections to suppliers of high-quality architectural products at a reasonable price.

Use the fixer upper opportunity to craft a home that fits your family's needs and style preferences

Financing home improvements will bring a return on your investment with a higher home resale value.

Always check the contractor's BBB rating, online reviews, and

project portfolio for suitable experience

.

Fixer uppers with structural issues are more risky than those with interior and exterior cosmetic issues
RWC has been providing award-winning home remodeling to residents of New Jersey since 1959. Whether it's a bathroom or kitchen remodel, new door installations or window replacements, contact us to renovate your fixer upper.