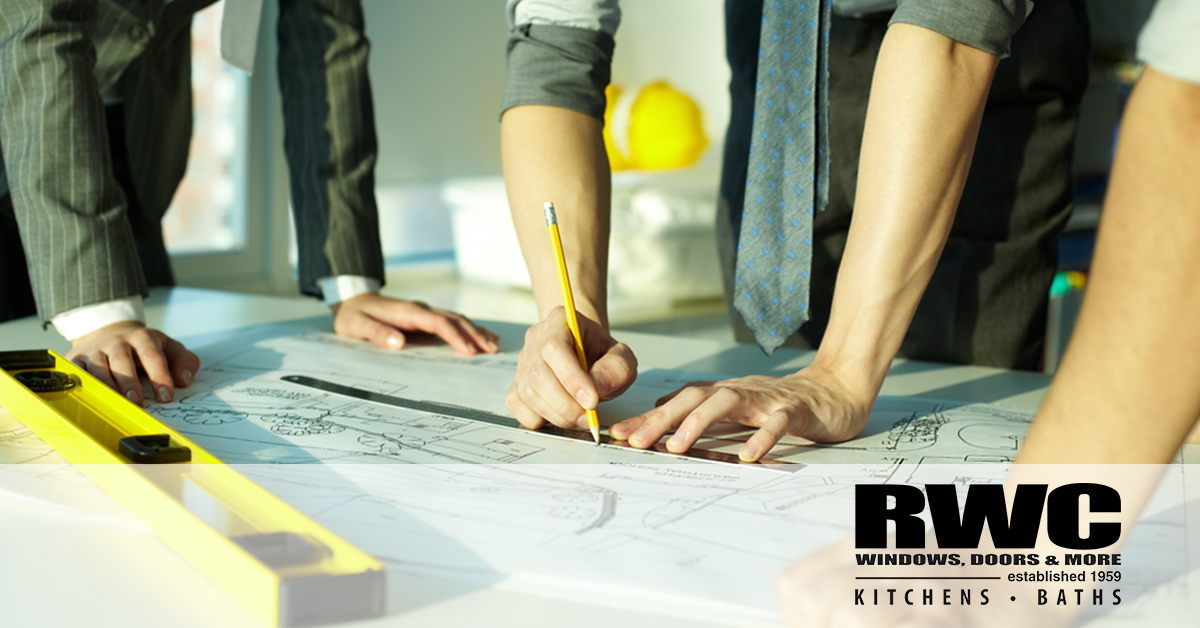 Home renovations are always key investments that not only make your home better and more comfortable to live in, but also increase its resale value. However, if you settle on the wrong home remodeling contractor for your home, your project's failure and excessive re-work costs down the road are imminent. So, how can you choose the right contractor for your renovations?
Start by planning your project
Before proceeding to search for a contractor, it is imperative that you start by planning the requirements of your project keenly. A contractor will most often deliver what a client requests, unless the client asks for suggestions from the contractor. Make a detailed plan of your project and visualize what you would like to see as the end results of your home renovations. This way, you can easily explain to potential contractors what you want in a clear manner, making it easy for them to be on the same page as you.
Ask for referrals
This is still one of the best ways to find the right contractor for your home renovations. Ask your close friends, neighbors, relatives, real-estate agent, homebuilder's association or colleagues at work for names of good contractors they have worked with before. Getting a referral by a trusted source improves your chances of meeting the right contractor for your project ten-fold. However, make sure that you are specific of the type of contractor you need, and that the contractor referred to you has expertise in the specific type of project you want handled.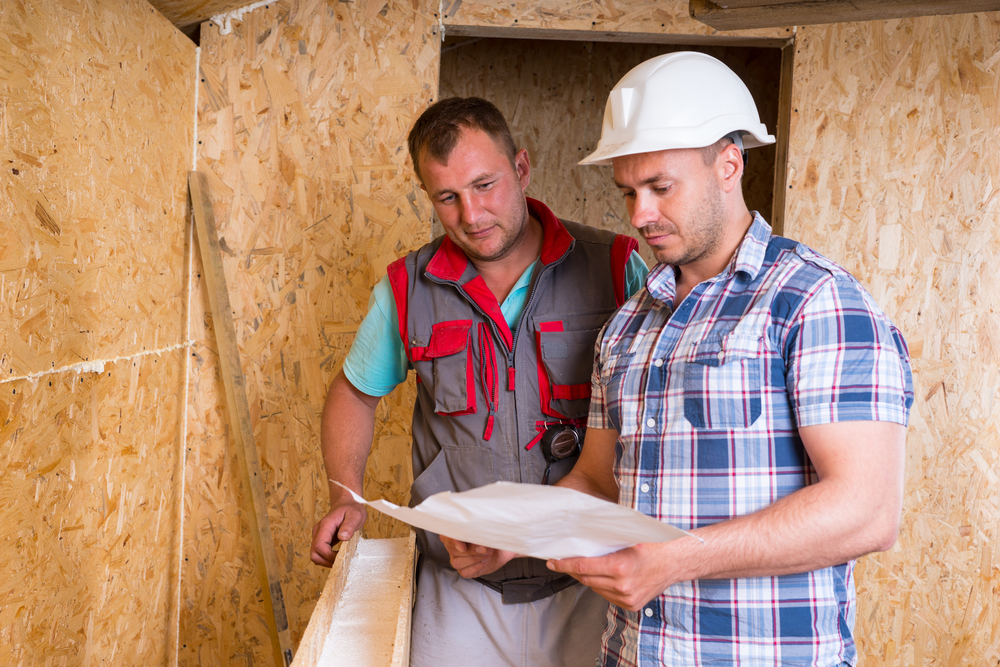 Narrow down your list of potential contractors and conduct interviews
Once you get referrals to several reliable contractors, proceed to check their websites and online reviews to help you narrow down your list to at least 3 potential candidates. Call these three candidates or meet them in person for a detailed interview to see who fits your project better. Take this time to have the contractor's explain how they plan on meeting schedules and budgets from the project's inception to the end. This is also when you ask any burning questions you may have about the project.
Carry out some further research on your potential contractors by:
Consulting their past clients. Request the contractor to connect you with several of their past clients to find out their experience. If you cannot connect with previous clients, look for reviews on Facebook, Houzz and Google.
Scope out out their previous projects. The contractor should be able to provide you with a list of their past projects so that you can see their workmanship.  Check out projects on Houzz and ask to see their portfolio of work. This way, it is easy to tell between a poorly and a professionally completed project.
Is the contractor certified and licensed? Check whether the contractor has the required licenses and certification to work in your area. You can confirm with your local building authority on what is required of your renovation contractor. You can also check if they belong to the National Association of The Remodeling Industry or the National Association of Home Builders.
Check if the contractor is insured. The contractor should have liability insurance to cover for damages on your property as a result of his work (such as accidental flooding), as well as a worker's compensation plan in case any of their workers is injured on-site.
Get everything in writing
After settling on the right contractor for your project, retain a copy of the contract. The contract should enlist key details about project schedules, payment plans, and consequences of contract breach. Read the contract carefully and make sure you understand it well.
Takeaways:
Steps to help you choose the right contractor include:
Planning for the project

Asking for contractor referrals

Interviewing contractors

Carrying out background checks on the contractors

Signing a contract
Now that you've got these tips to find the right contractor for your home renovation,  what are you waiting for? RWC Windows and Doors are professional home remodeling contractors with all the required licensing, insurance, and proven track record of successful projects. Find out more about their services today!